Interview with Inspiring Artist Prasit Limpasatirakit
Meet Prasit Limpasatirakit, also known as Fadzico or 21day. He is a photographer, graphic designer and writer and all around inspiring artist who dabbles in a style resembling surrealism. Being a fan of this particular artistic movement, I couldn't help showing you his imaginative and impressive work. Enjoy!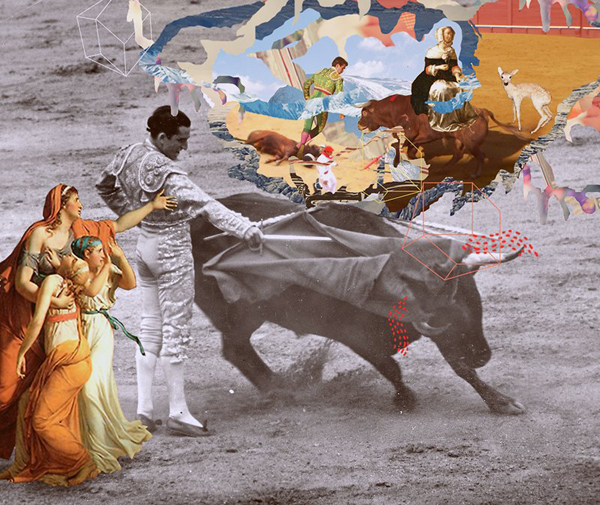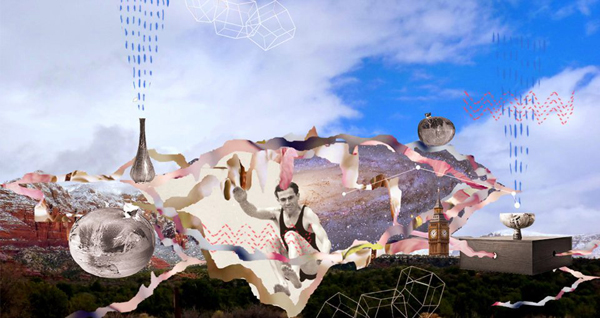 When did you start your career as a designer?
I started my career as the designer a year ago. My first public design work is the picture for a column in "A Day" magazine, the issue from September of last year. After that, several magazines started contacting me regarding various design works.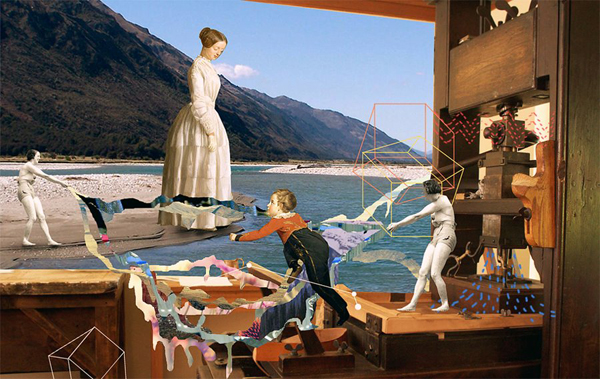 What is your educational background?
I graduated from the Faculty of Journalism and Communication, Majoring in Television and Radio, which are not actually directly related to my work. I have been fascinated by the art world since I was young, but I didn't have the chance to study much in this area in the past.
Now that I've grown up and become aware of what I'm interested in, I started exploring this area. I discovered new inspiration and practiced harder every day to improve my skills. Currently, I work as a columnist and photographer of the Thai computer graphic magazine named "CG+", which really opened the door for me to the art world.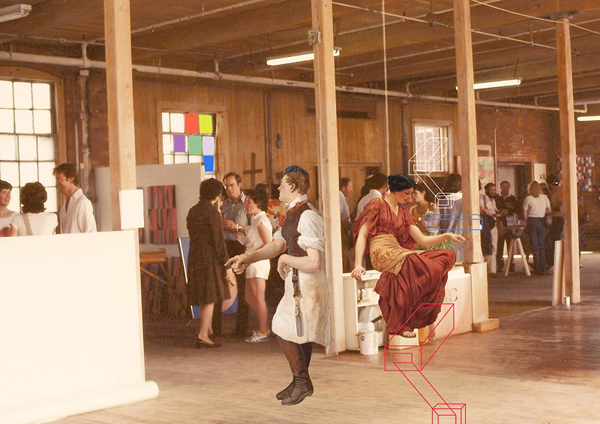 You've surely worked on several projects so far. What would be the most relevant ones?
Actually, I consider all of my projects to be my best pieces of work when I am working on them because I put in my best effort. Recently, I have been selected to be one of eight candidates for the Quicksilver & Roxy Design Competition 2012. Under this project, I have to design the picture that will be used in a T-Shirt and design display showcase. I have spent several days on this project and find it challenging but also enjoying.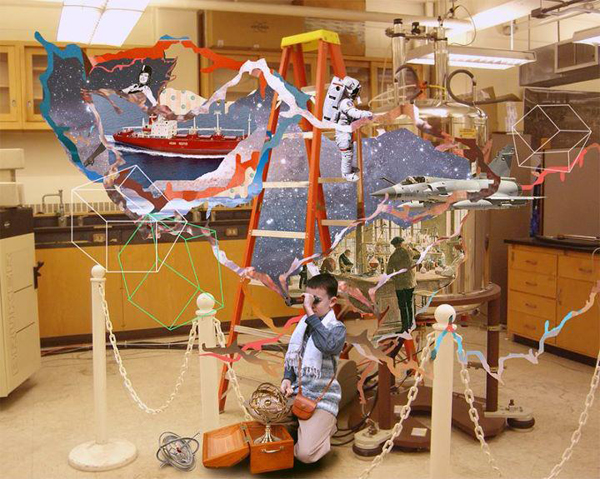 Can you name 3 designs from your portfolio you like the most?
1. The value of people
This is my favorite work from my portfolio. It represents the real meaning of life i.e. that reputation, power, position and title are not the true indicators that someone is a good person. It is not important how much power they possess, but rather the important thing is their mind and personality. They should not become addicted to power in a negative way.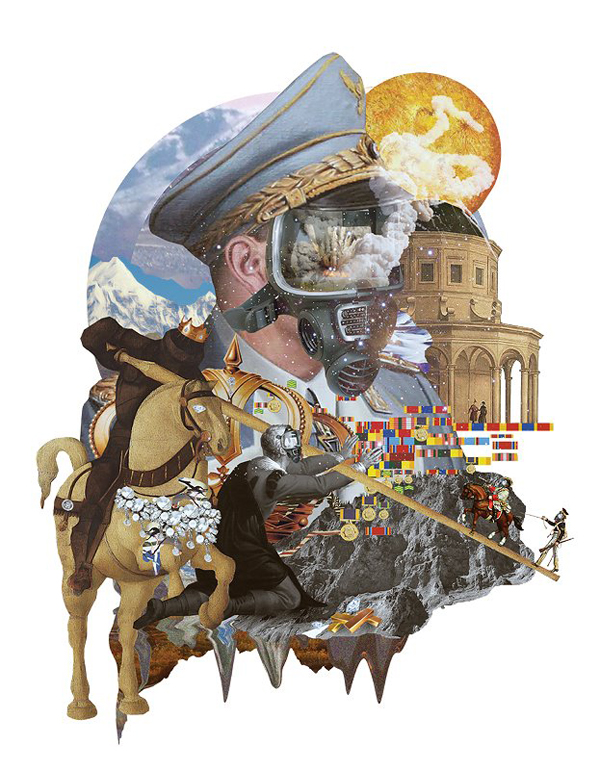 2. Something is missing
This work is a surrealist project which describes the story of discovery, the journey from one place to another. It is about a man who found that the bridge that he had to pass was cut off and this prevented him from continuing his journey. He turned to me and asked where to go, since he could not see the way ahead. And I told to continue his walk and not stop.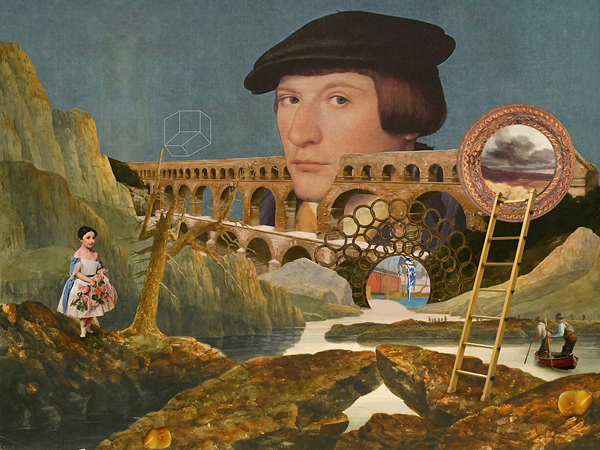 3. The Real World
The inspiration for this project is the situation which several countries in the world face on the verge of natural disaster. I feel that this situation is human-made rather than nature's wrath. I think of our world like sand glass. One day, everybody will return to their origins (nature) and inevitably be part of mud, stone, sand while the people who are still alive will need to compete in order to get their hands on the Earth's natural resources.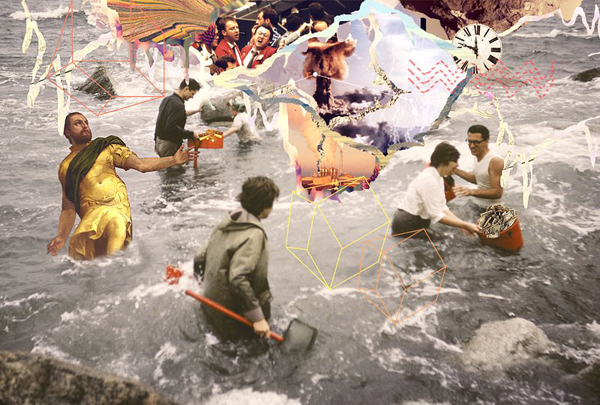 Our readers would definitely love to know what hardware and software you use when you create your designs.
My computer is the main hardware for my design work and the software I use is Photoshop. I have worked mainly in the photography realm, so this program allows me to do the retouch work, editing and set the composition of the photo by using only one program.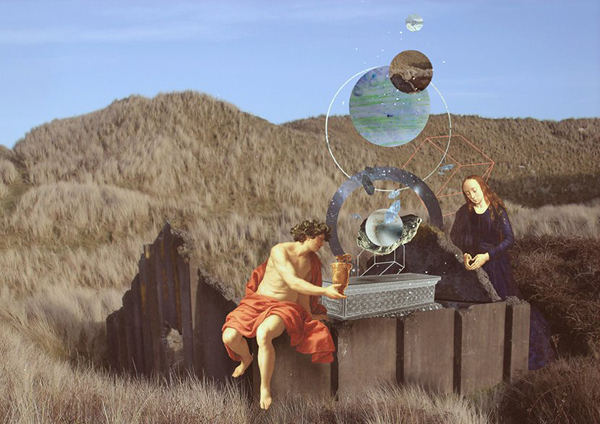 What are the things that inspire you? Can you name a few websites you use for inspiration?
My main inspiration are my feelings and inner most thoughts, which are complicated and systematic. I love the Vintage style and imagining places that should not exist in this world. Each of my works offer clues in the background regarding my feelings about that particular subject; this is my favorite thing about them. I don't draw inspiration from any particular websites.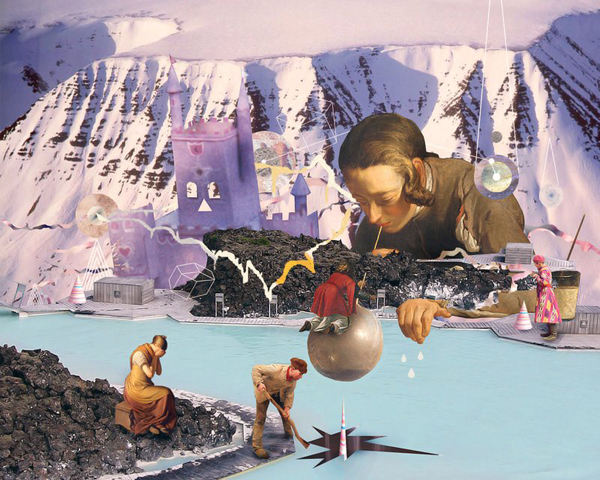 When you began your journey as a designer you probably had a few role models, would you name two of your favorite artists?
My favorite artists from which I draw inspiration are Salvador Dali and George Grie.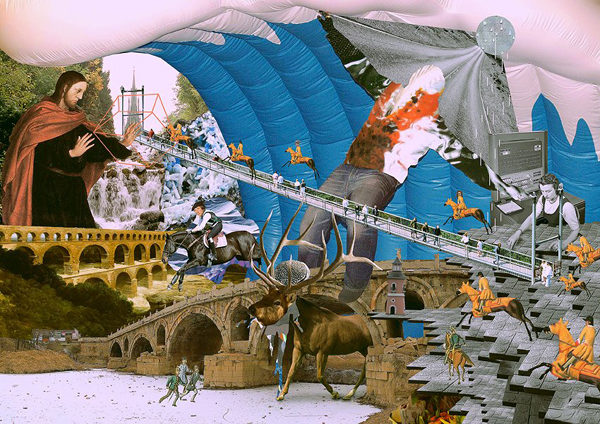 Designing has its ups and downs; what is the most difficult problem you've ever faced as a designer?
The most difficult part for me is trying to convey the story behind the picture through the whole design. The other main problem is time management, since I can only work on my designs after I come home from work, which does not leave me much of the day.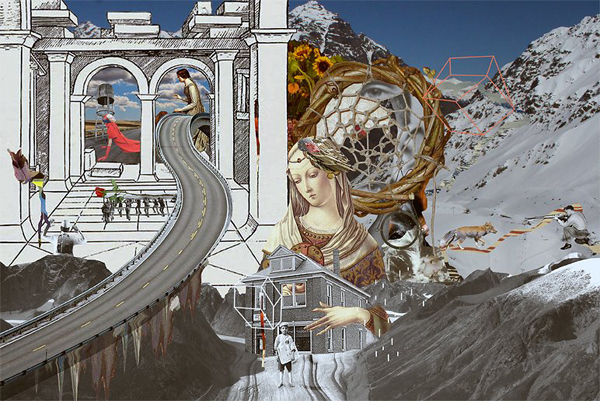 Looking a bit into the future, how do you think people will look at your designs in five years from now?
In five years' time, I will have worked more seriously and hope to be able to arrange my own exhibition once a year. I will try to concentrate more on both my writing and photography work. I hope that everything I put my energy into will impress and inspire people.
What advice would you give to the newbie designers?
Everybody has their own style, taste and particular things that they would like to do. You have sufficient time to discover and create your own identity, but you do not have enough time to follow others, change your style frequently and not know what you are doing now and for whom. No matter what others say, you should be proud of your work and the fact that it reflects your identity.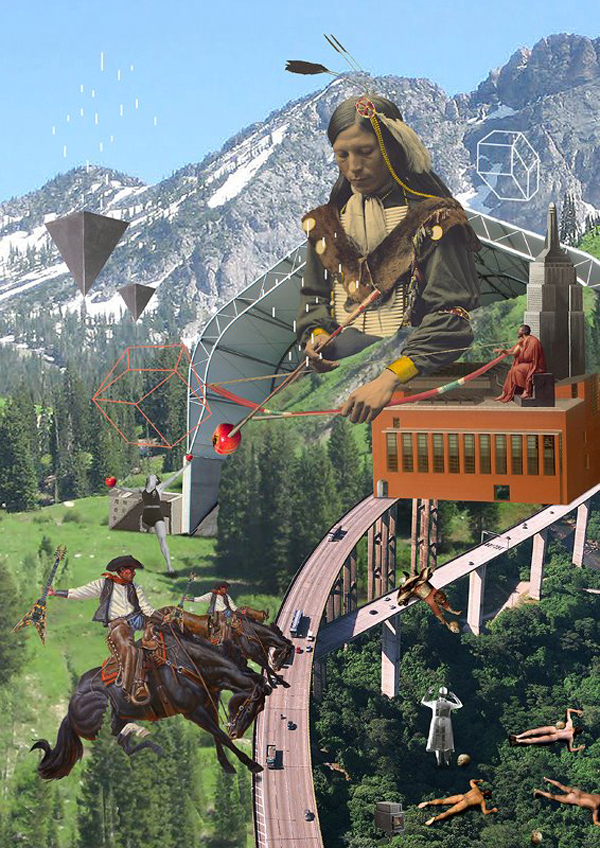 What do you think is your greatest achievement so far?
I think that my greatest achievement is like everyone else's  i.e. having discovered what I love to do and practice seriously both in writing and photography.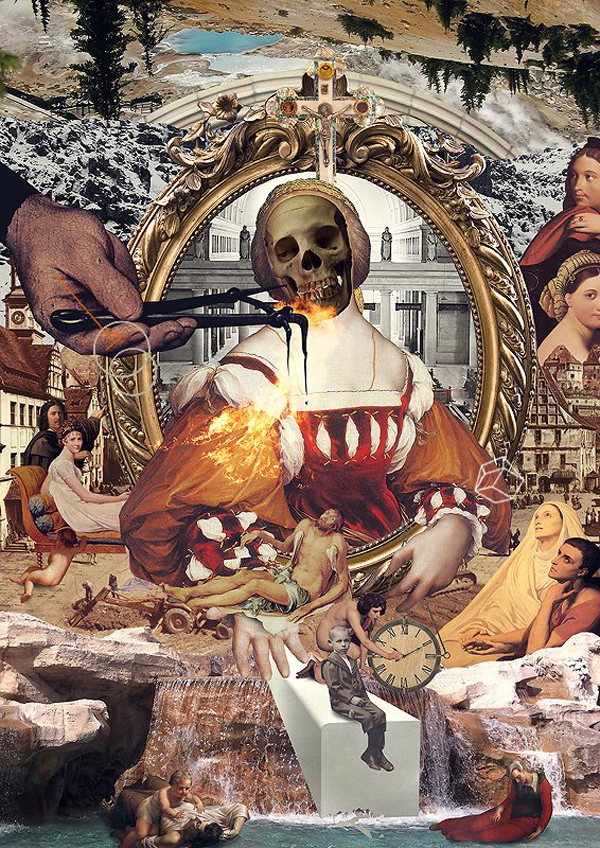 How much free time do you have in a week and how do you usually spend it?
Each day, I can only do my art work after my working hours and the during the holidays. I am lucky that I come across plenty of art work all the time and this inspires me constantly. This makes me want to come back home to finish my project every day. I still have some time left to rest and go to parties with my friends, of course. But only after my work is complete. I always give each project my best!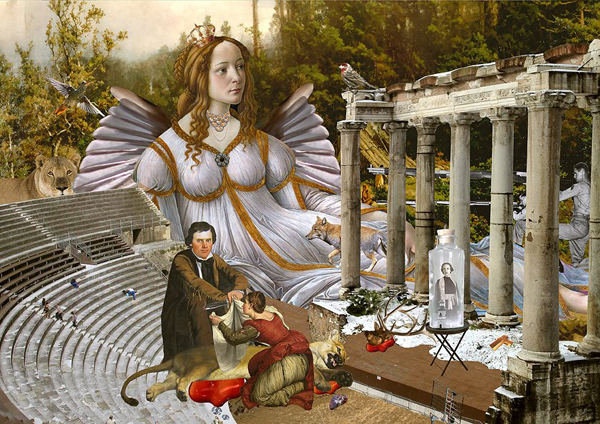 What is your favorite PC game and how many hours do you spend playing it?
When I was younger, I used to spend a lot of time playing games such as Starcraft or King of Kings. However, I don't do that anymore and only play some games on my phone.
I really liked this design. Can you please tell me a few words about it and what inspired you to create it?
This work is one of my initial projects that I tried to create by myself, from my own imagination. It illustrates the classes in the society, the source of control and the freedom that has been captured by the invisible power. This was also partially inspired by the political situation in my country during the period that I created it.
You can find Fadzico's work on Behance, Facebook or contact him at fadzico@hotmail.com.