Interview with Amazing Artist Khoa Le
Khoa Le is a very talented artist from Vietnam. I just fell in love with her works, they depict deep sensitivity, femininity as well as great creativity and a drop of mystery and indulgence. We interviewed her, as we were avid to find out more about this talented artist.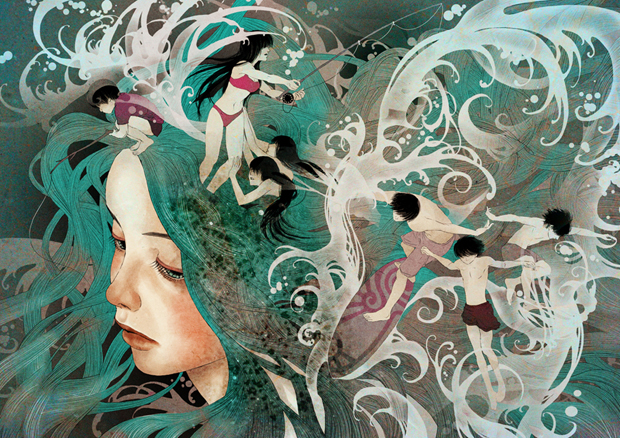 When did you start your career as a designer?
Around 2002, when I first started doing illustration for book.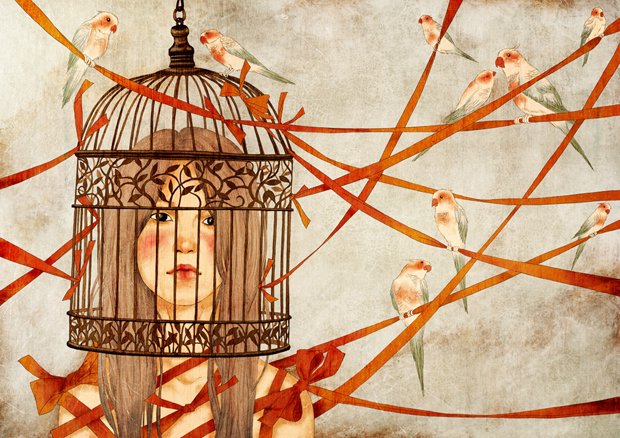 What is your educational background?
I graduated from Fine Art University, in Ho Chi Minh city, Vietnam.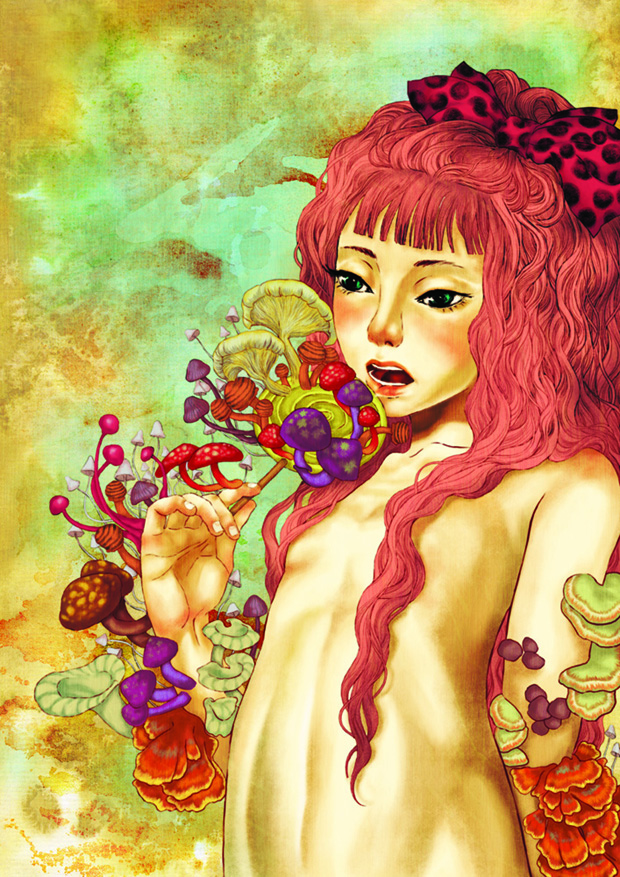 Can you name 3 designs from your portfolio you like the most?
I would say: Best friend, Flowers, and Donkey rider.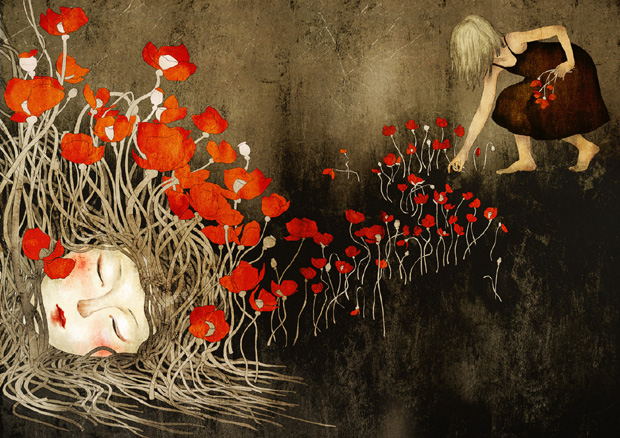 Our readers would definitely love to know what hardware and software you use when you create your designs?
Just Photoshop, old version, CS2. I work on an old PC with a Wacom tablet. Well, what to say, I'm pretty "old school". I do make the textures and patterns myself, with traditional methods.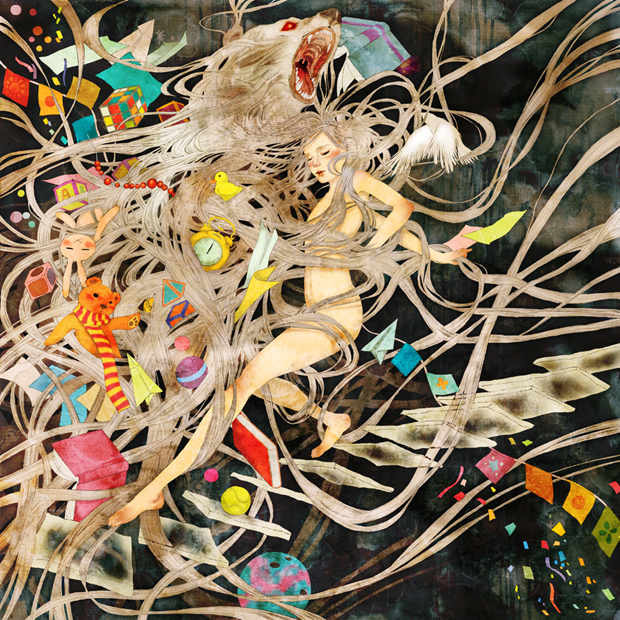 What are the things that inspire you? Can you name a few websites you use for inspiration?
I don't have a few websites that I specially took interest in and keep coming back for inspiration. I'm kinda a hit and run girl. Went through it, loved it, then forgot about it. Inspiration can come from many sources: other people's artwork, books, movies, music… I just let everything sinking slowly and naturally, then unexpectedly, an idea or image comes up in my head.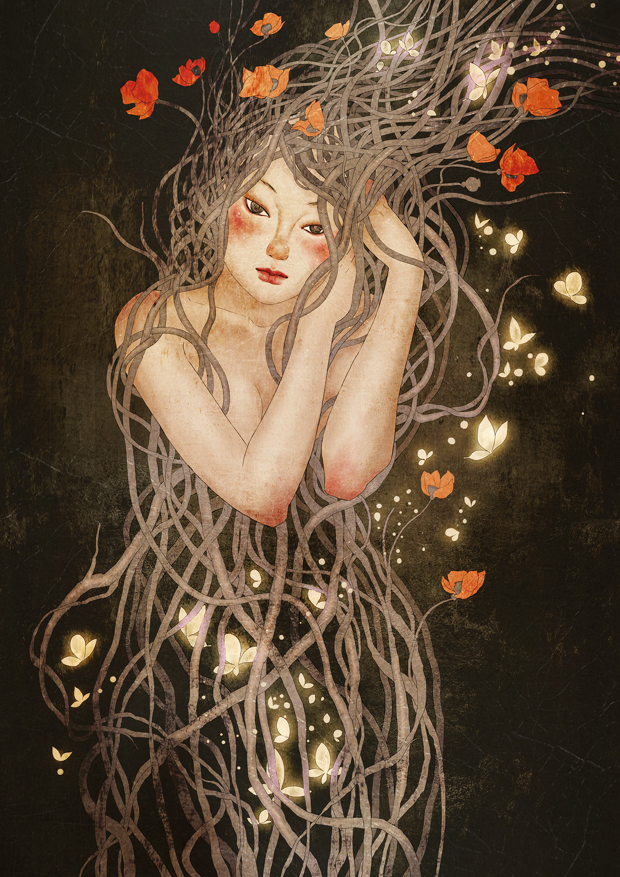 When you began your journey as a designer you probably had a few role models, would you name two of your favorite artists?
Edward Gorey and Edmund Dulac.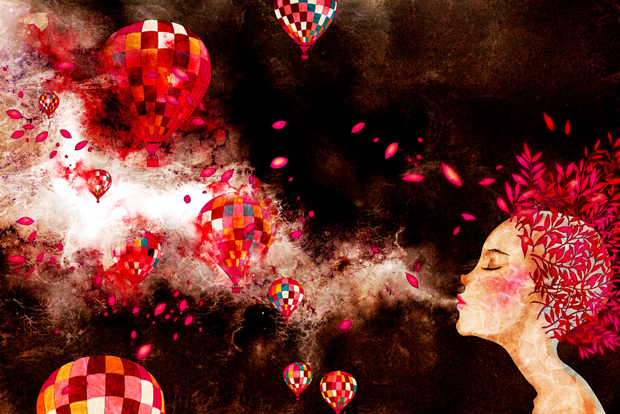 Designing has its ups and downs, what is the most difficult problem you've ever faced as a designer?
When I can't finish what I started.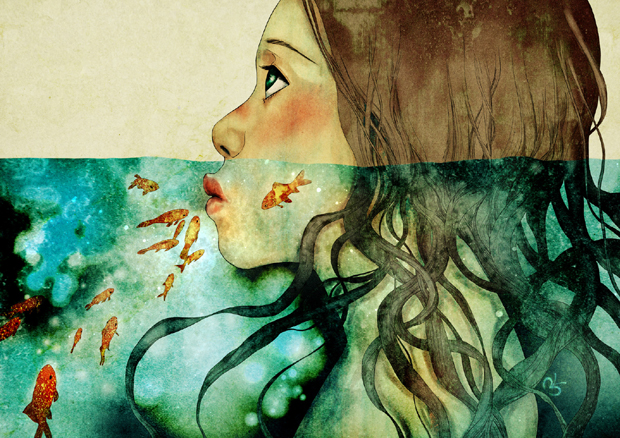 Looking a bit into the future, how do you think people will look at your designs in four years from now?
I don't even know what I will paint or design in four years from now.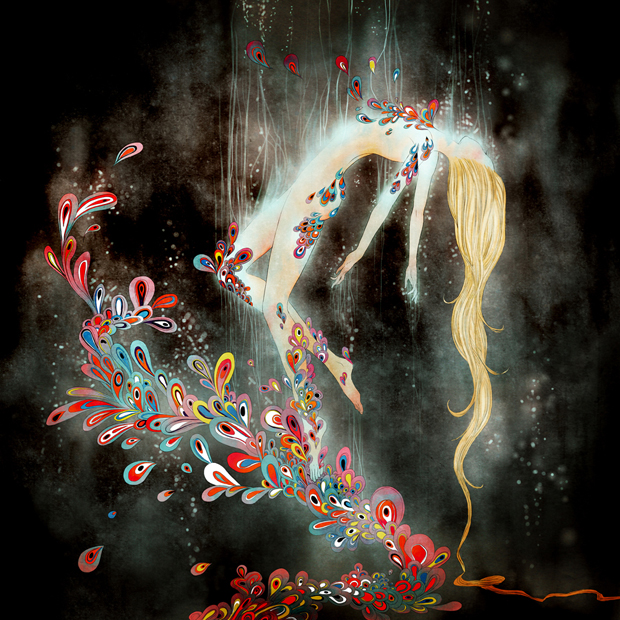 What advice would you give to the newbie designers?
Work hard and just do what you want to do.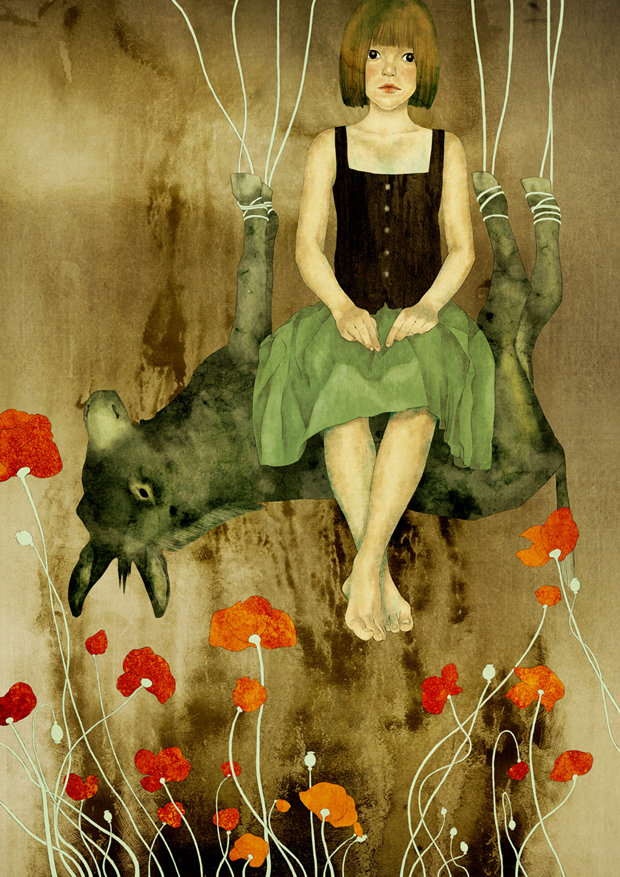 What do you think your greatest achievement is so far?
I don't get the feeling I have any great achievement yet.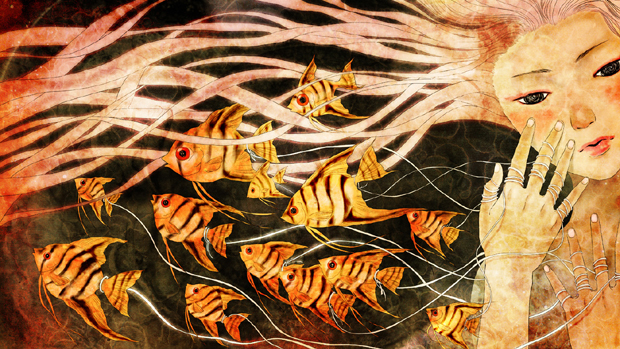 How much free time do you have in a week and how do you usually spend it?
Depend on my freelance commission I will have much free time or not. So there's no certain amount of free time. I guess, just enjoy things like everybody else does, reading, going out with friends, watching movies, TV and stuff…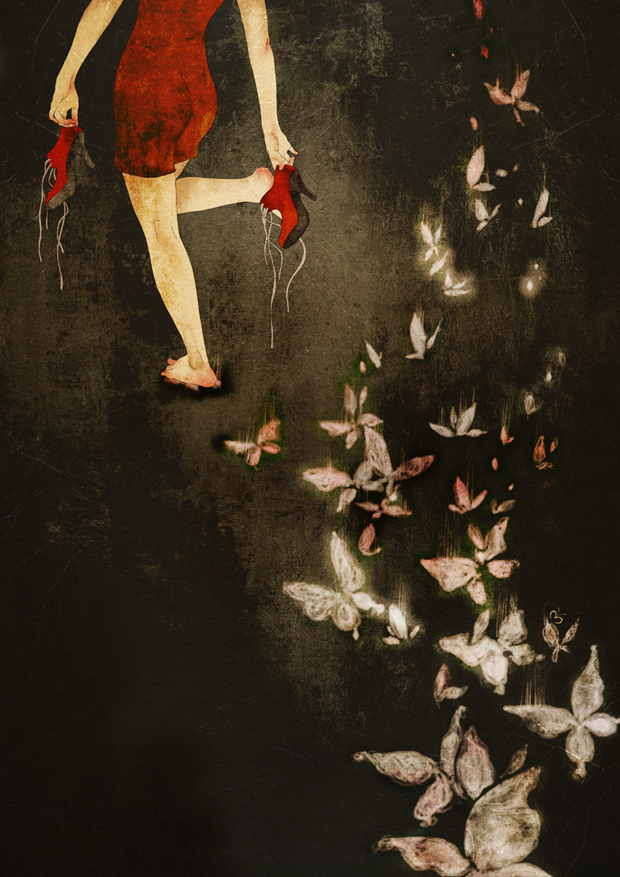 What is your favorite PC game and how many hours do you spend playing it?
I enjoy some small games on my ipad. Especially the one in which you slaughter zombie.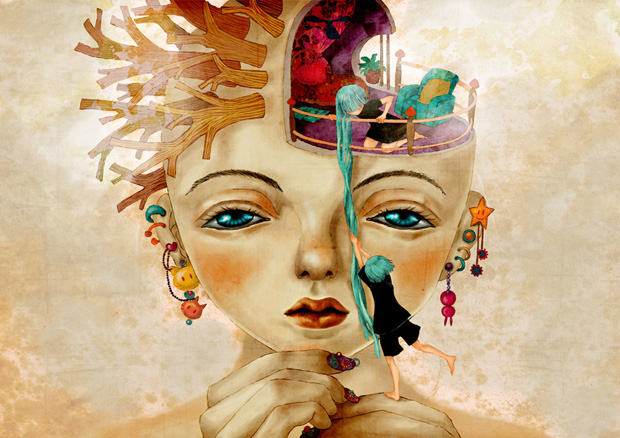 I just fell in love with this design. Can you please tell me a few words about it and what inspired you to create it?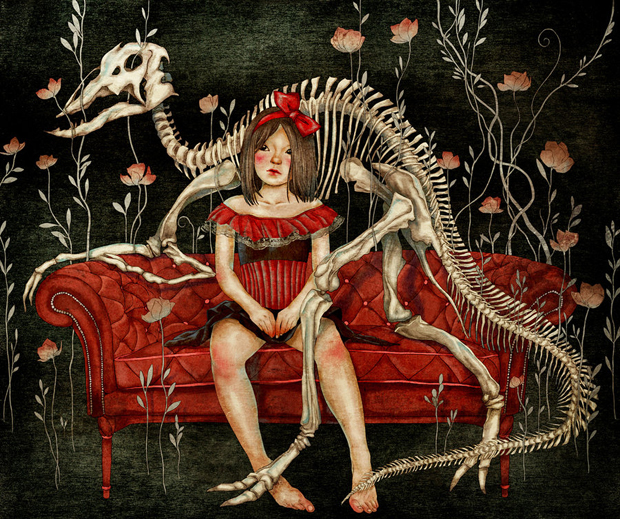 Thank you. It's also one of my favorites. I listened to Kate Nash's "Skeleton song" for a while and suddenly this vision pop up in my head, so I guess I was mostly inspired by this song. I guess the artwork is all about the loneliness, not the cold, dark loneliness, but the beautiful, deep and warm kind.
You can see more of Khoa Le's artworks by visiting her DeviantArt profile, moonywolf.