Typography Showcase: 17 Most Awesome Handmade Fonts
Tweet
In my daily search for design inspiration, I came across an amazing website called HMF (HandMadeFont). They're a design company from Estonia which specializes in creating unusual fonts from the most unexpected materials. Their work has an astounding visual impact and adds an authentic feel to any design project. It has a wide range of domains in which it can be used, such as branding, poster design, apparel, publication, packaging, stationery, websites and exhibitions.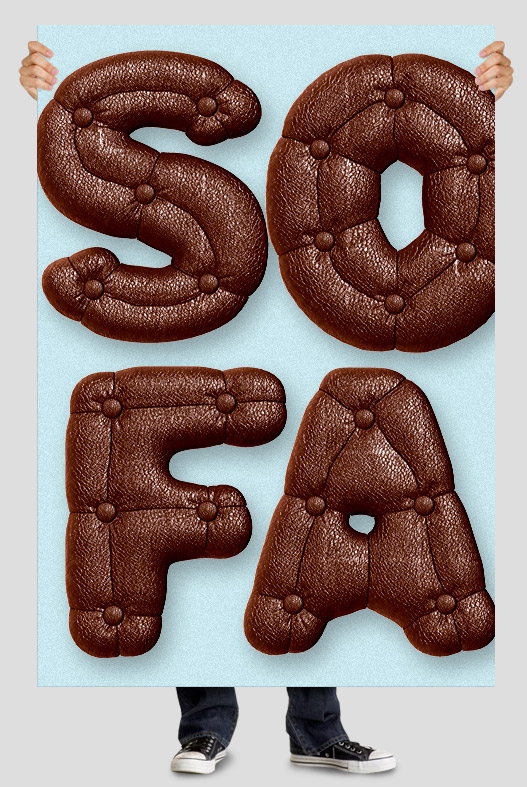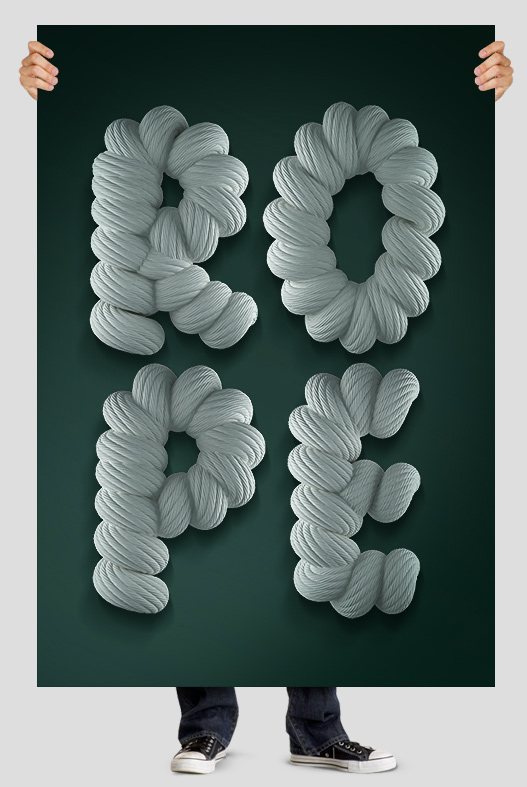 Type really is ubiquitous, which lead the people in the business to come up with the phrase "Type is everywhere". Based on what I found in the HMF gallery, I started searching for more of these cool fonts and I put together, for your viewing pleasure, a typography showcase made of fur, fruit, rope, leather, popcorn, sea shells, ice, sticks, rock, porcelain and even money! These fonts come in raster or vector form and although they're not keyable and have to be set and composed manually, they can still just provide incredible inspiration.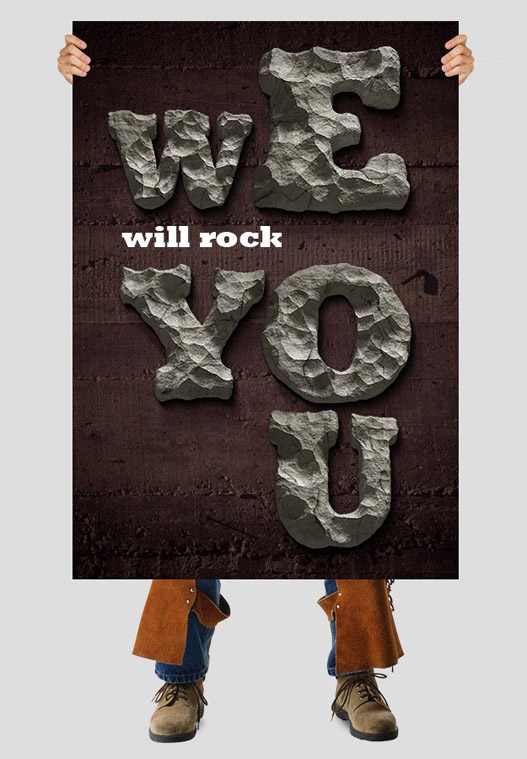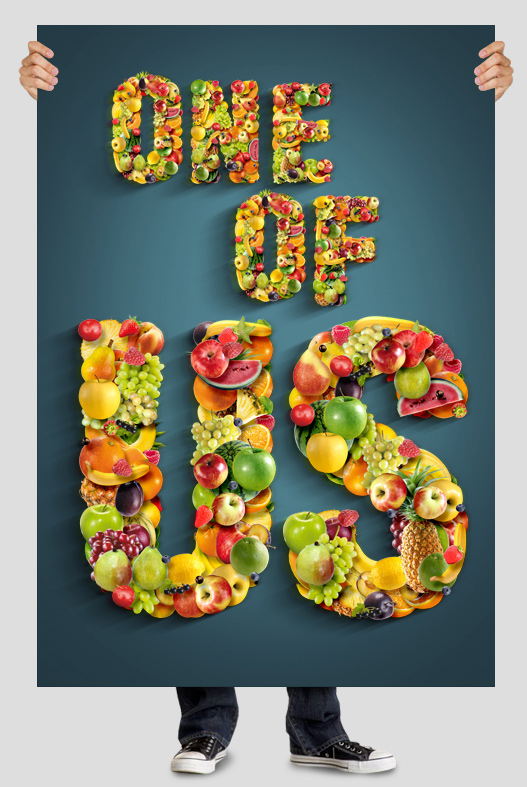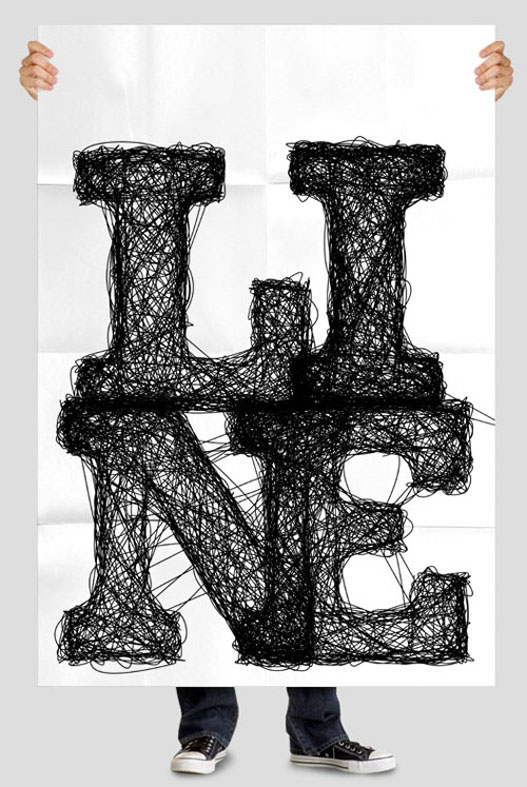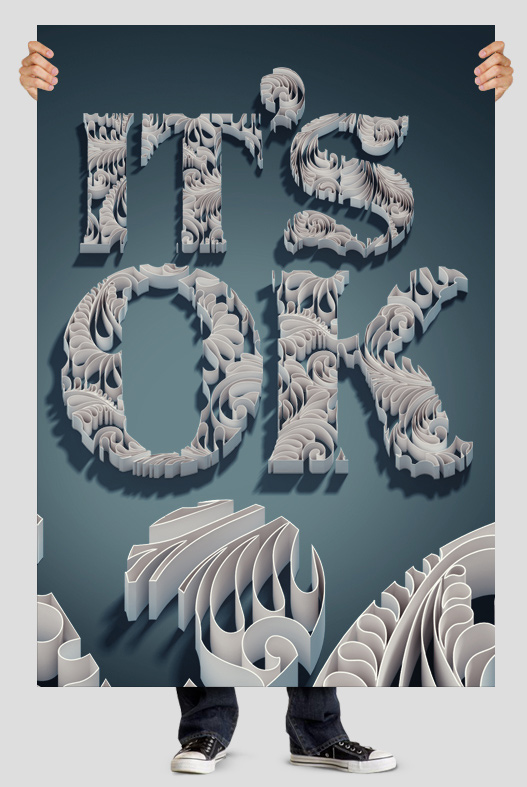 Interesting font facts
The first creation of a complete text, reusing identical characters dates back to the period between 1850 and 1600 BC. The work in questions is an ambiguous print from Crete, Greece, called the Phaistos Disc.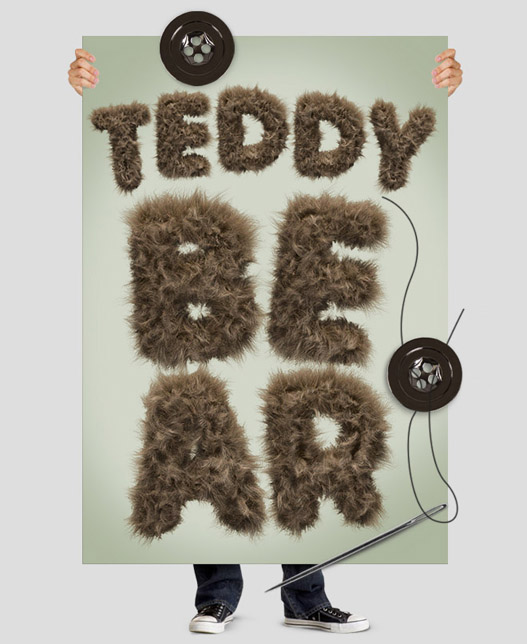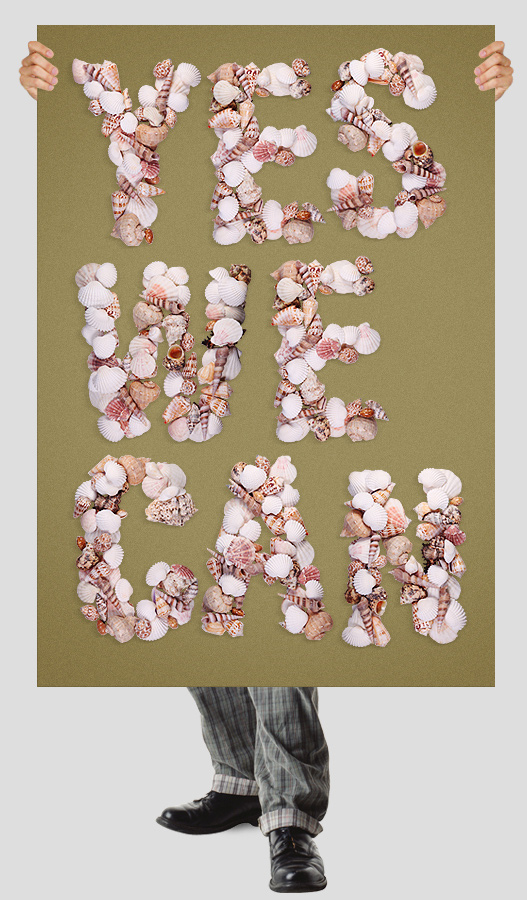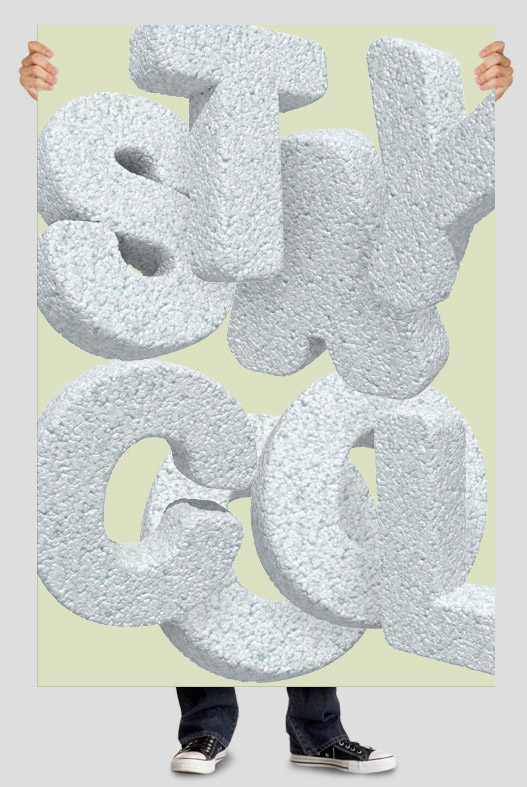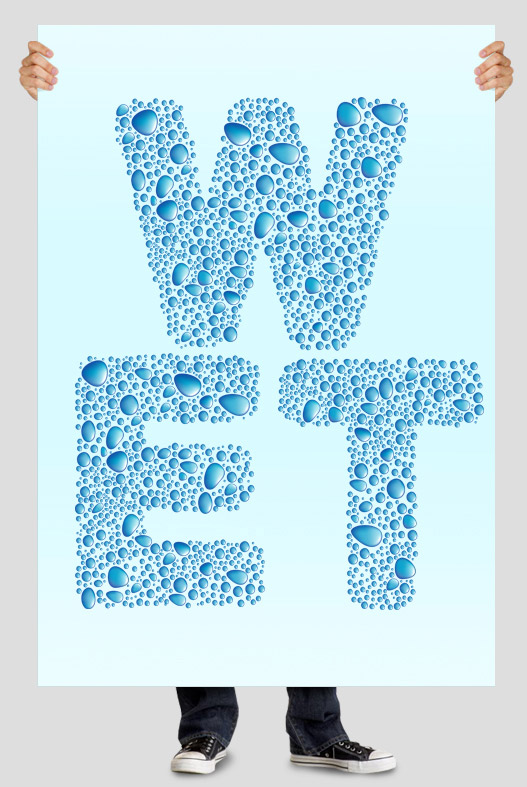 In the 19th century, the wanted poster for Abraham Lincoln's assassins made use of rudimentary typography: it contained lead and woodcut type.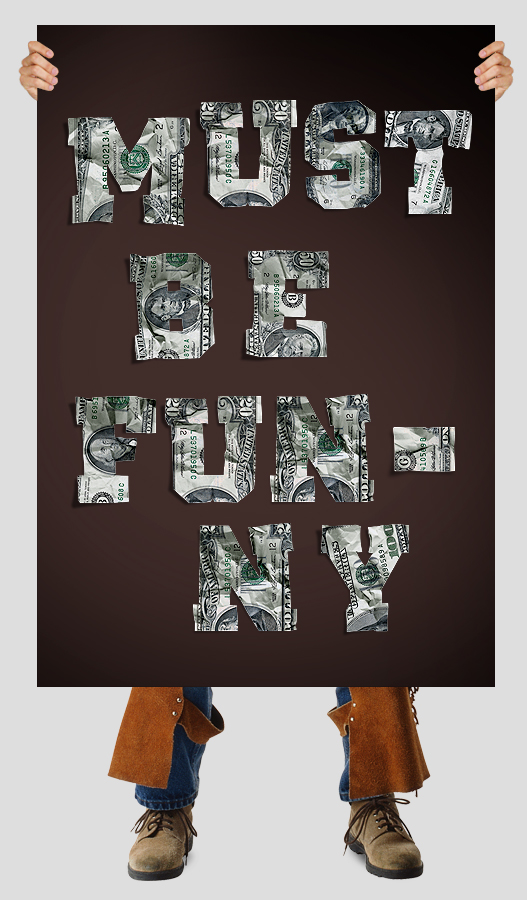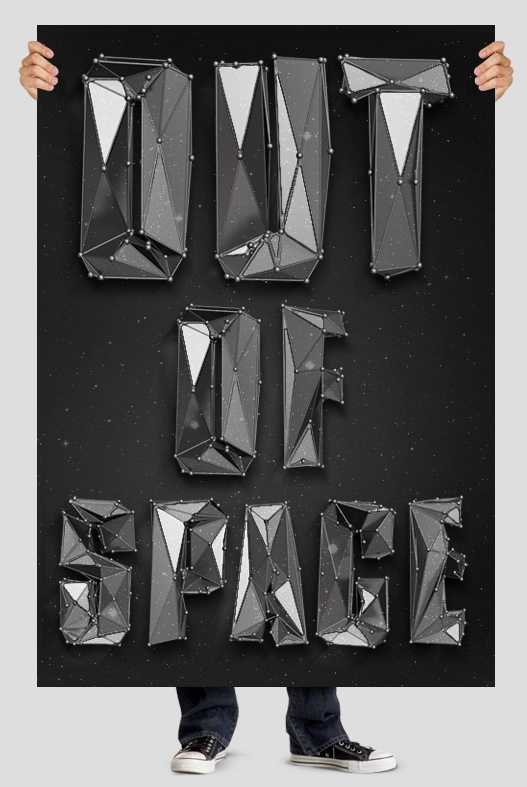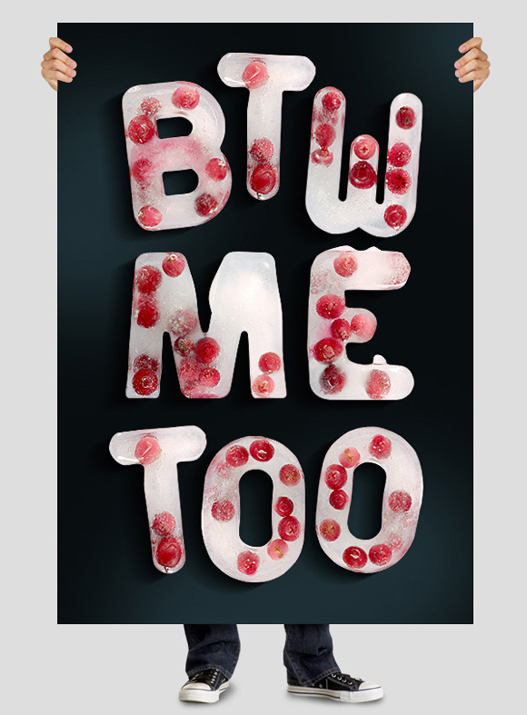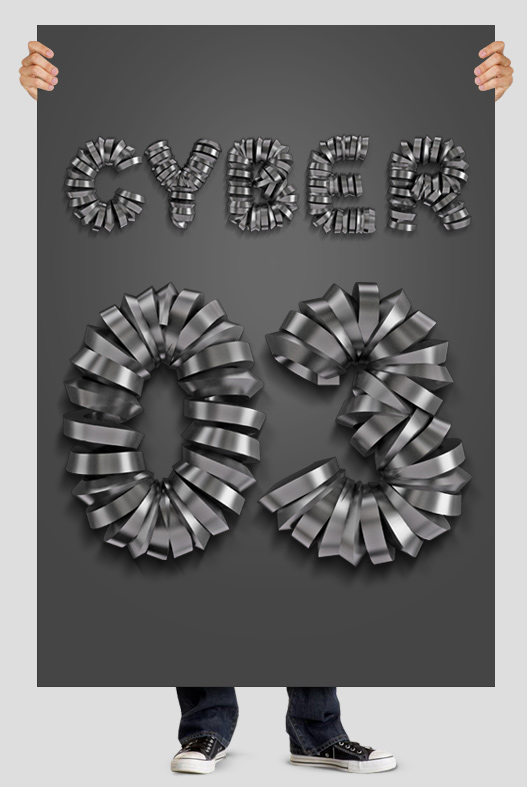 From the world of design, typography permeated the field of poetry. A relevant example is the work of E.E. Cummings, a famous American poet and painter, who put great emphasis on presentation. Cummings set words, parts of words and punctuation scattered across the page so that his work only made sense when it was read out loud. He used to say that he "painted a picture" with typography.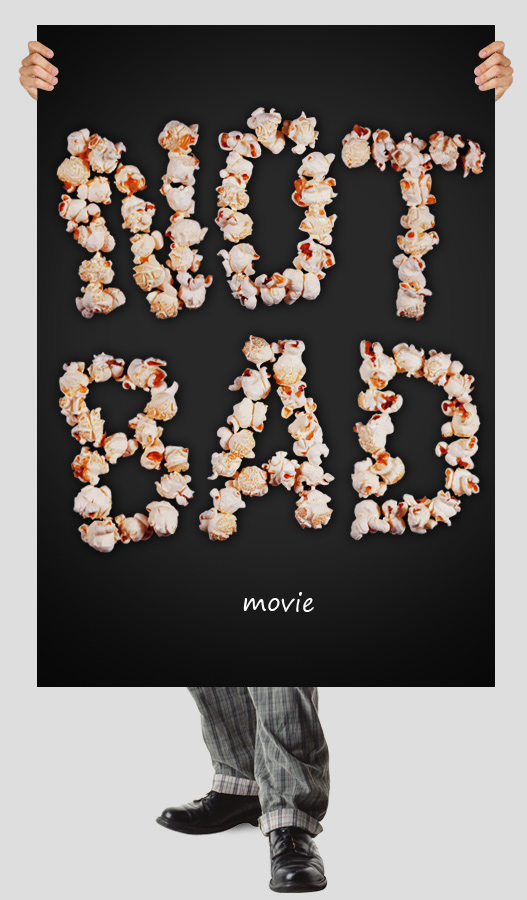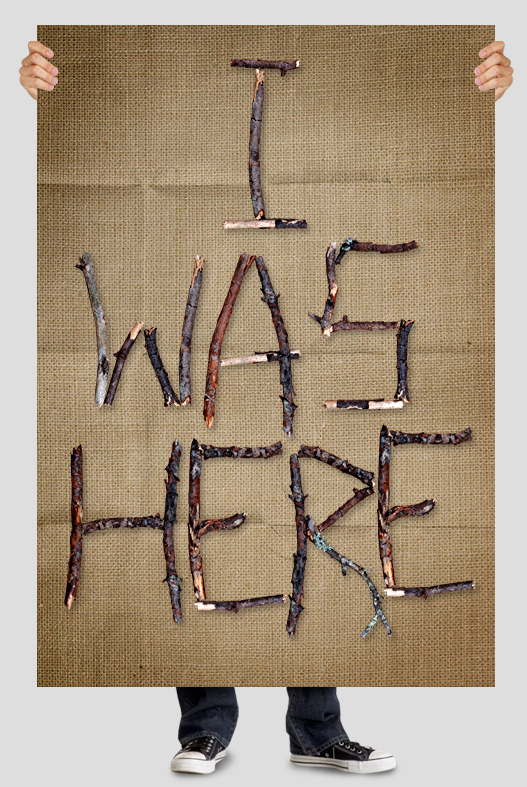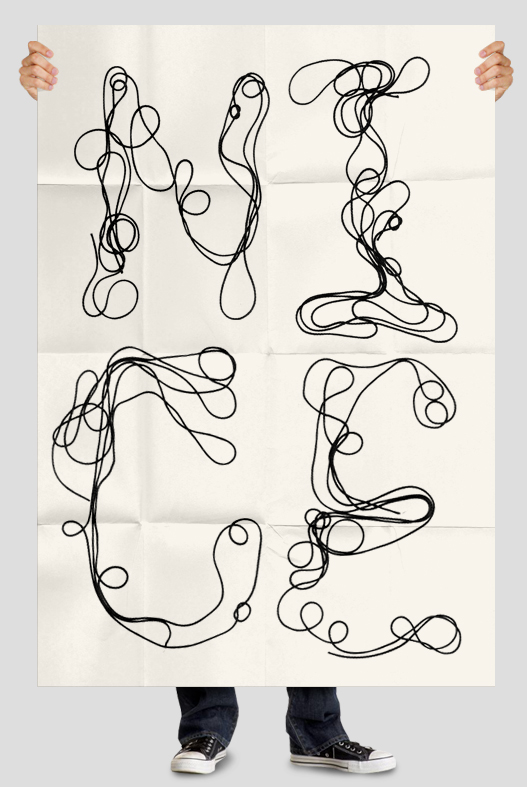 What unusual materials would you use to create your own personalized font?