When I Grow Up I Want to Be a Graphic Designer
Tweet
Let's imagine that I am 7 and someone is asking me: "Adriana, what do you want to be when you grow up?". I would answer in a heart beat that I would LOVE to be a graphic designer or anything related to design – my other options I think would be home designer or fashion designer.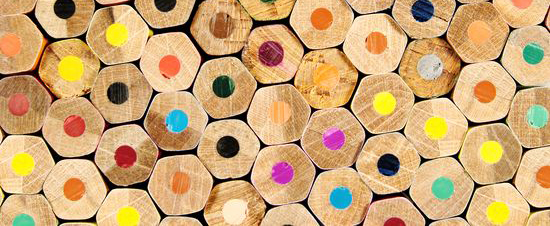 Source: sxc.hu
But I'm not 7, I'm actually 25 (starting tomorrow) and until last summer, I didn't have the slightest idea what I wanted to do with my life and my career for that matter. I was coming after the University benches where I finished a Masters in Marketing Online and I was struggling to get a job.
So, what happened last summer that opened new perspectives for my life? Well, I went to an interview at Designious. I have to add that, while I was unemployed, I always dreamed of having a job where I could be creative, where I could surf the Web and where I could write articles on blogs.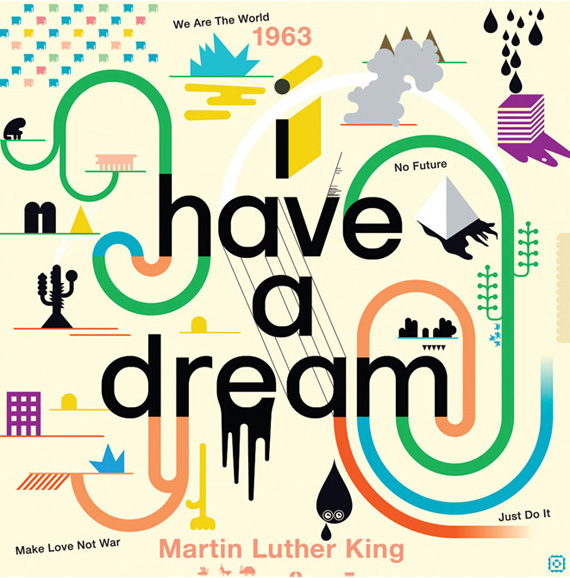 Source: Antoine & Manuel via Blanka.co.uk
Long story short, the guys from Designious decided to take me in – although I had no experience what so ever in what I was supposed to do here. Needless to say I am very grateful for that and that I thrive to do my best. Being in a creative company like this and getting to know what graphic design is all about, I fell in love with everything it represents. It made me wish I had gone on another path when I was younger.
Source: matejtoman.com
Some people told me that I could still do everything I think and dream about. So, I wanted to see what others said about this. Is it too late to start something new, FROM SCRATCH? I read some more on this topic on various forums and articles and I found out that many graphic designers are self taught and they have their own business or they have great jobs and they are accomplished.
So, the question is "What happens if you decide you want to be a graphic designer when you're all grown up?" – like me. I realize that now I have the knowledge and the access to tons of wonderful resources on the Internet, starting with different difficulty tutorials, in depth articles about graphic design theory, tips, how-to articles and all sort of tips for succeeding as a freelancer/graphic designer.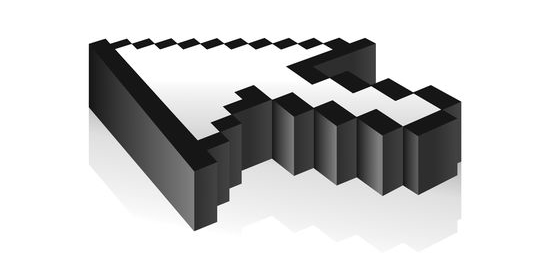 Source: sxc.hu
I've come to the conclusion that the answer to the question above is: "Everything is possible if you have determination".
Don't get me wrong, I love my job, I love writing articles. But this doesn't stop me from wanting a little bit more. I would love to learn to use Photoshop, Illustrator and a Wacom tablet (for example). The ace in my sleeve is that, in comparison to others, I work around people who are nice enough to help me when I have a question or when I want to learn to do something.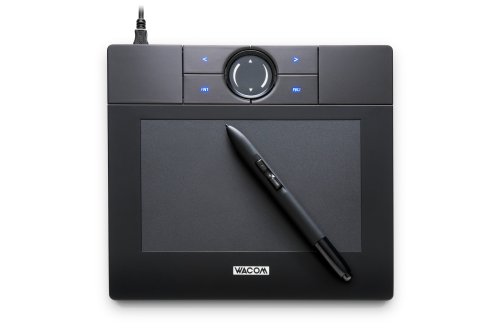 Source: Amazon.com
So even if I don't have time to go to school, I can teach myself with graphic wisdom from tutorials and the helpful people around me.
On the other hand, if you are young and you still have time to make a choice in your life, I strongly encourage you to go to a design school. It will help you get some basic notions about graphic design or whatever you would like to have a career in, and it might even open some great doors for you – having a degree can help you get the job you dream about.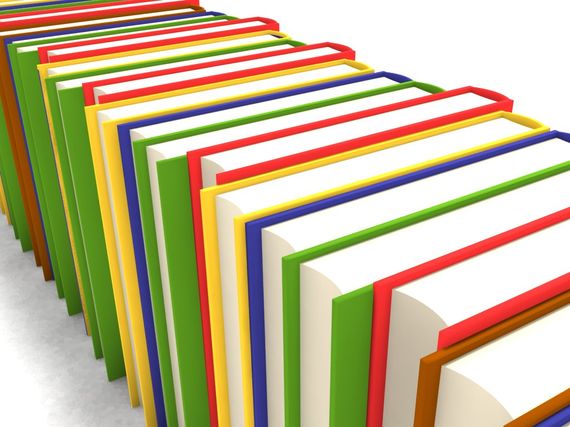 Source: sxc.hu
If you decide to go to a school in this domain and you want to see which is the closest to your area, you can use this cool Design School Directory created by Core77.
And if you want to learn graphic design by yourself, here are some great guidelines provided by PSD Tuts+ - Teach Yourself Graphic Design: A Self-Study Course Outline.
But for some offline knowledge, you can check out this article: 15 Books Every Graphic Designer Should Read.
I hope you guys enjoyed my story, why not tell me yours now?
How did you make it as a graphic designer?