Favorite Design Related Articles of The Week #2
Tweet
Another week has passed like the wind and it's now time to wrap up and make a list of all the interesting and useful articles on the web that caught our attention. If you want to have a great read about the relationship between print and web, how to get more attention in web design, a review of smashing book 2, illustrated layouts in web design, Coca-Cola's beautiful advertisements through the years, becoming a freelancer and much more, get yourself a cup of coffee and check out the articles below.
Smashing Magazine – Print Loves Web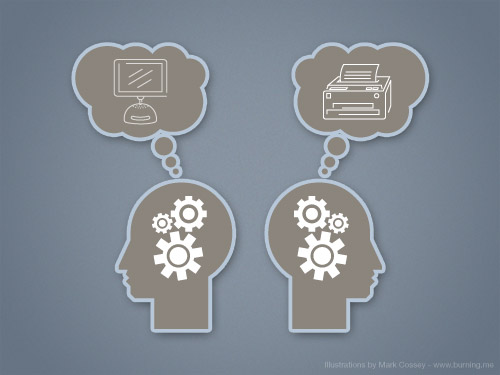 Onextrapixel – Instant Attention in Web Design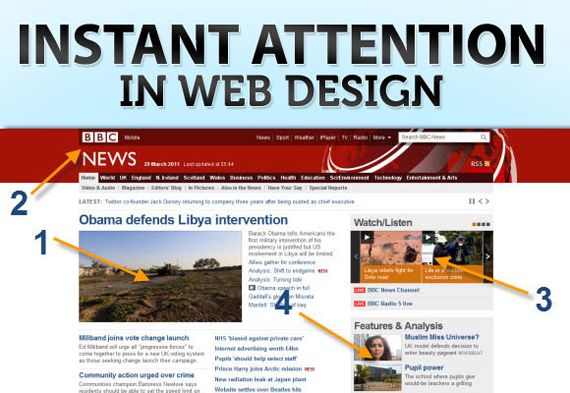 Webdesignerdepot – Book Review: The Smashing Book 2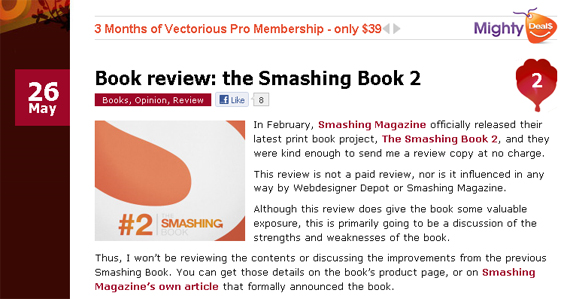 Abduzeedo – Web Design – Illustrated Layouts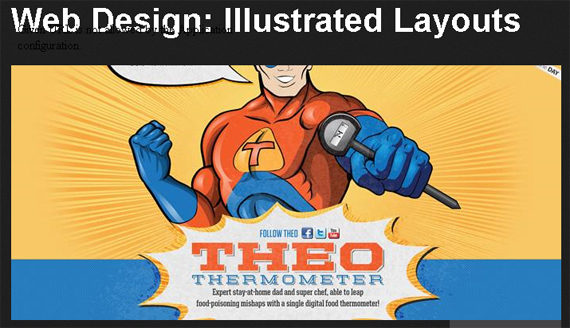 1stwebdesigner – 20 Reasons Why Your Website Sucks Part 1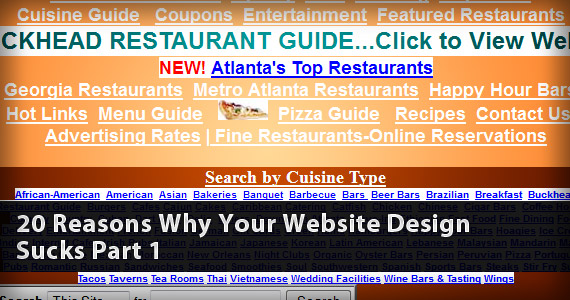 1stwebdesigner – Coca-Cola Advertising Through the Years
Sixrevisions – Questions to Ask Yourself Before Becoming a Freelancer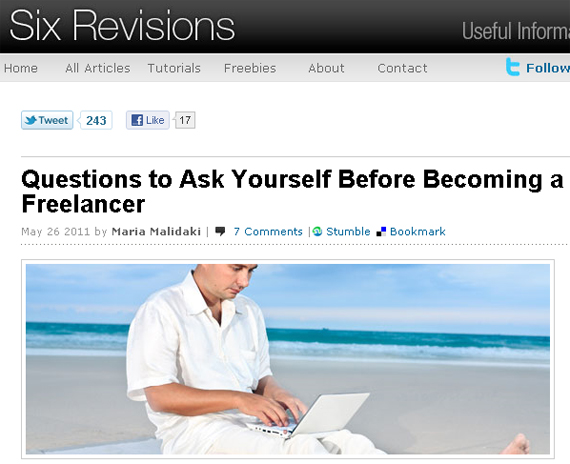 Noupe -100+ Free High Resolution Photoshop Brush Sets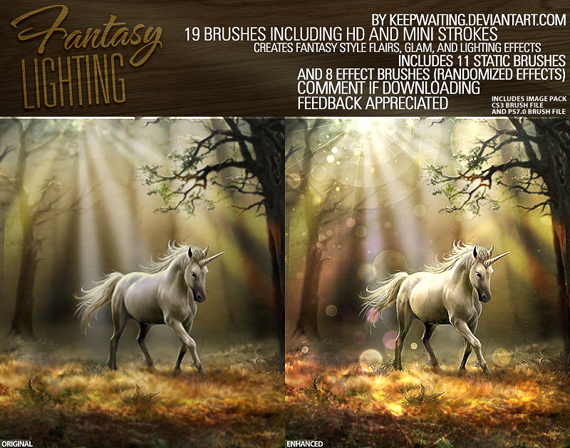 Noupe -Designing the Airwaves: Podcast's Part in Design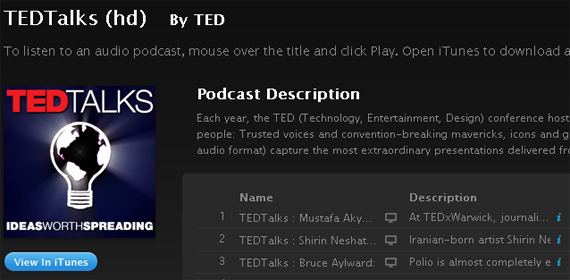 Webdesignledger -30 Examples of Smart Print Advertisment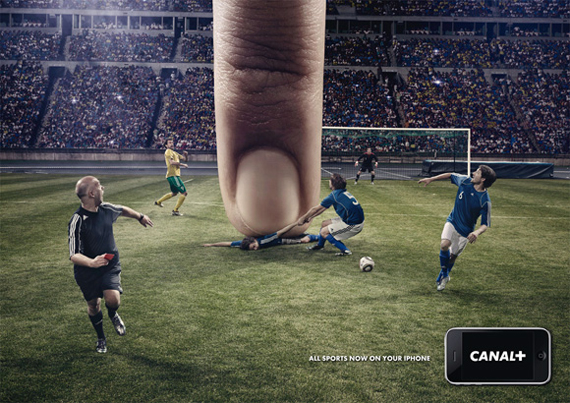 Blog.Spoongraphics – How To Create a Sleek Grid Based Website Design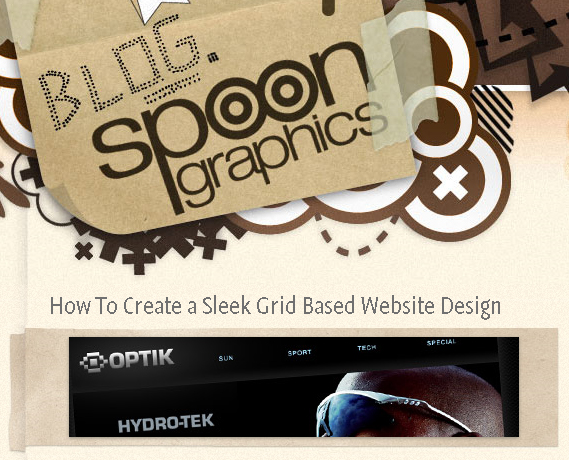 Inspirationfeed – 30 Creative Free Hand-Drawn Icon Sets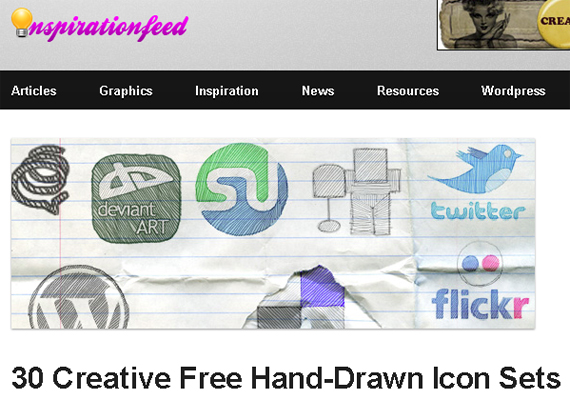 Inspiredology – How to Print Your Own Killer Summer T-shirt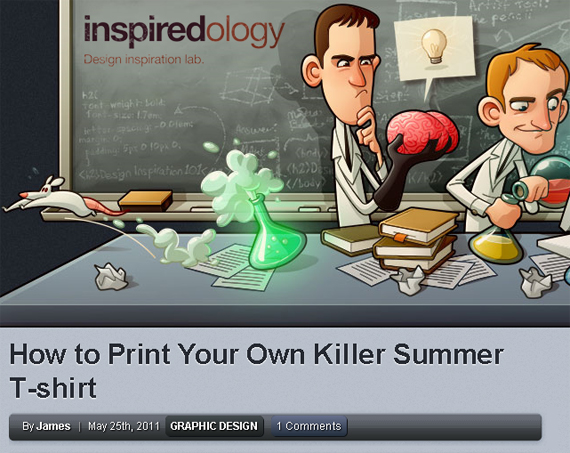 Naldzgraphics – 10 Simple Steps to Increase Productivity

Which article is your favorite?