Winners of the Winithemes Giveaway: 4 Premium Responsive HTML Templates!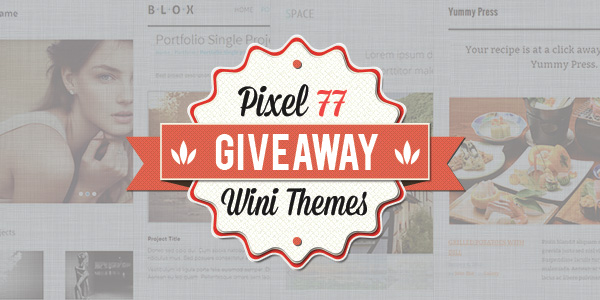 It's time to announce the lucky winners of the giveaway hosted in collaboration with our friends from Winithemes. 5 of those who participated will be receiving today the 4 awesome responsive HTML templates: Blox, Space, Yummy Press and Beaumonde, which you can check out here. Let's not drag things along and meet the lucky design enthusiasts:
S. Morris
Lisa
Paul
Scotty
Vinicius
You'll be contacted by Igor Pisov from Winithemes to collect your prize, so keep an eye on your inbox. Thank you for participating and congratulations!