Winners of the Pixel77 & PixelKit Giveaway!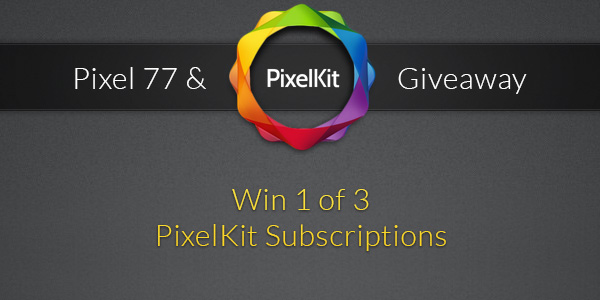 I'm sure you remember the Giveaway: Win 1 of 3 Pixelkit.com Subscriptions! from a couple of weeks ago. We've received emails since then asking about when the winners will be announced and we're glad you're as excited as us to see the results. I'm not going to stall any longer, let's meet our lucky winners!
Lindsey G.
Roy Condrey
Olly
Congratulations! Keep an eye on your inbox, you'll hear from Olga at PixelKit today to claim your prize!