Weekly Freebie #4: Old Man Vector T-shirt Design
This week we have an amazing freebie for you guys! I'm talking about a fabulous Old Man Vector T-shirt Design!I'm absolutely sure you'll love the concept and that you'll be amazed by the level of detail put into this design! Just download this cool vector design to convince yourself of the quality of the work.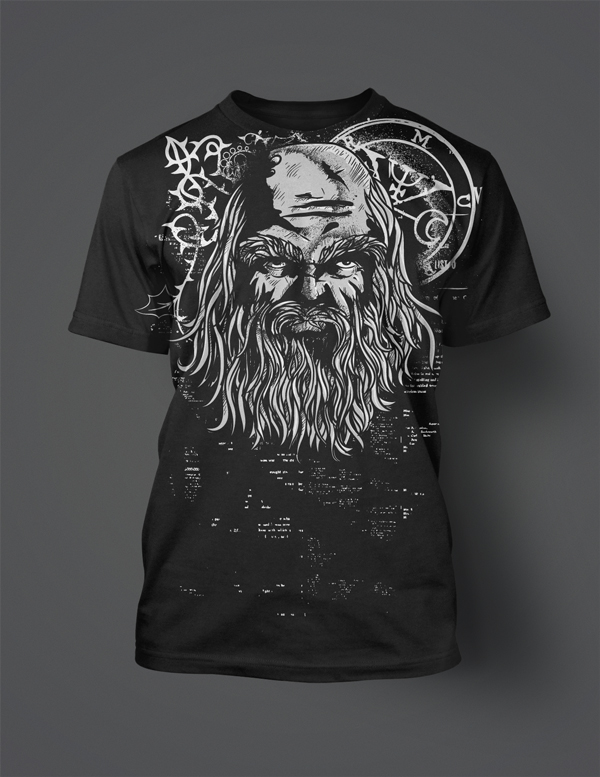 If you enjoyed this freebie, be sure to subscribe to Pixel77 to find out when we post new design goodies!
Download:
Tell us where to send the freebie:
I agree to receive newsletters from Pixel77 and its network. We never spam, sell or rent you email address. You can unsubscribe at any time.
By clicking the button below, I agree with the
Terms & Conditions
.