New Vectors Packs, Brushes & T-shirt Designs from Designious.com!
Winter is far from over, yet spring has already started to make its presence felt – in our hearts and our designs, of course. Because it's important to stay ahead of things and be prepared, the guys from Designious have prepared tons of new products for you.
First of all, new kick-ass T-shirt designs that will instantly add attitude to your projects and ensure recognition among your fellow designers. Japanese, mythical and heraldic motifs, the usual grunge style and unique, hand-drawn elements will have you fall for these designs hook,
line and sinker.
Next, some killer vector packs just in time for Valentine's Day, spring florals and animals and delicate Easter elements. Moreover, birds, butterflies, Easter and floral Photoshop brushes to help you finish your projects faster. And amazingly.
Let's take a look at what we've been bragging about (scroll all the way down to check out our latest vector freebie):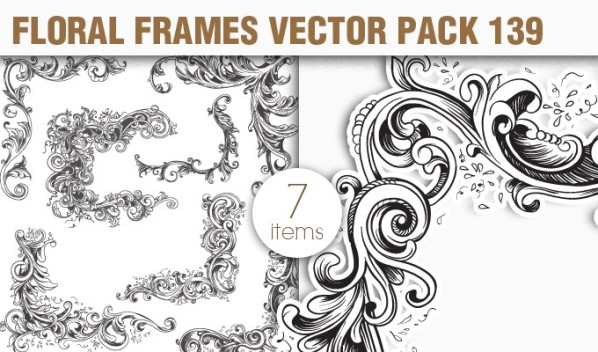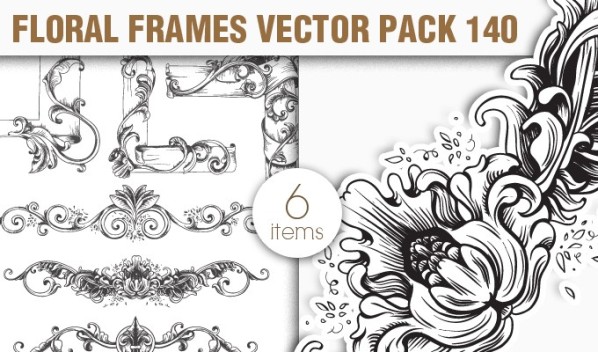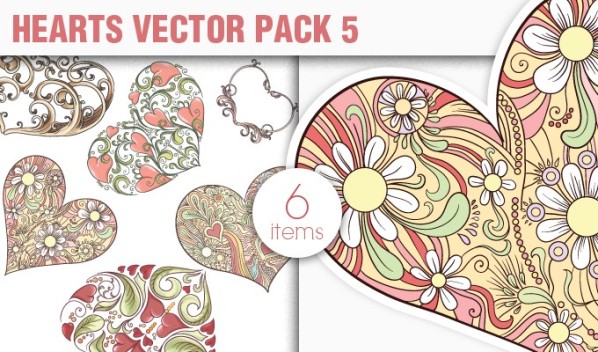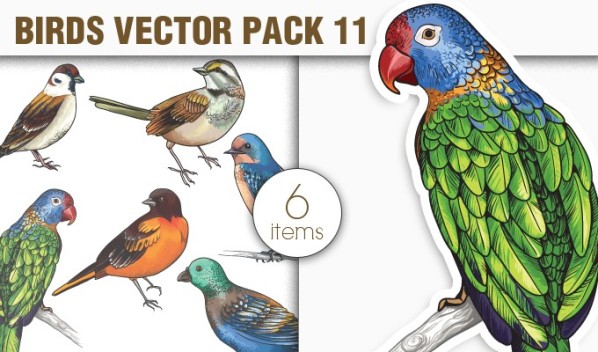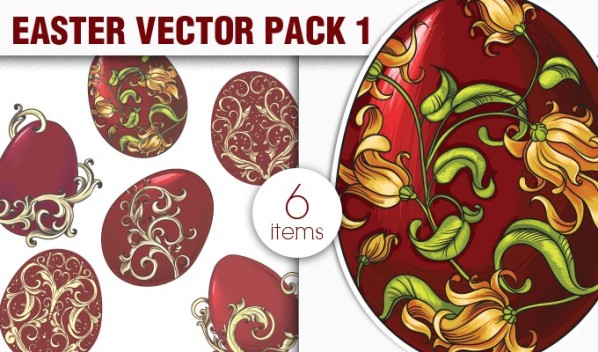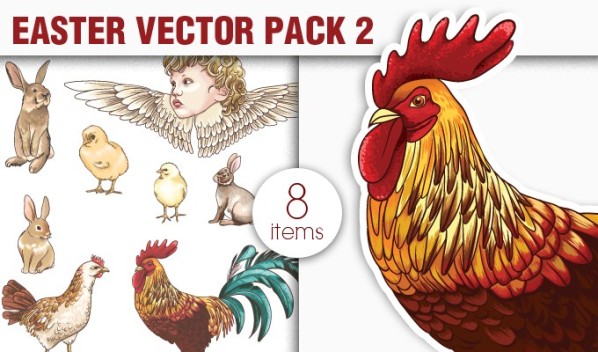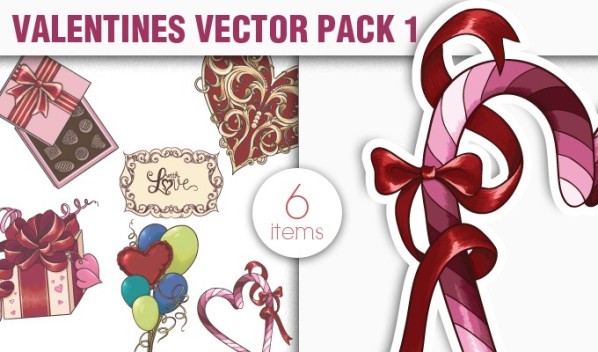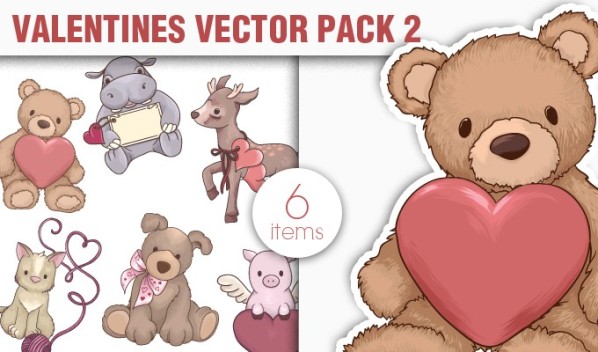 If you liked all the vectors shown above you should take a look at Spring Vector Mega Pack 2 which has all the earlier mentioned vectors but with a 50% discount!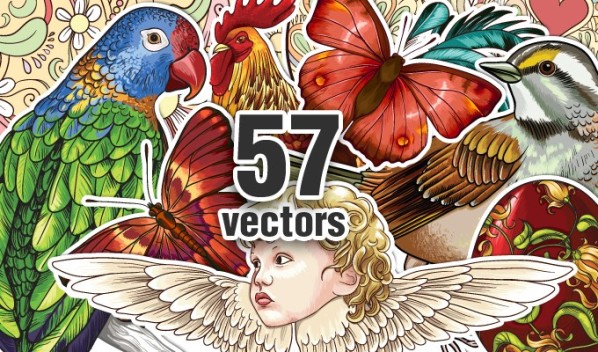 Next, the cool T-shirt designs that you can use in your projects or to add a kick to your own wardrobe: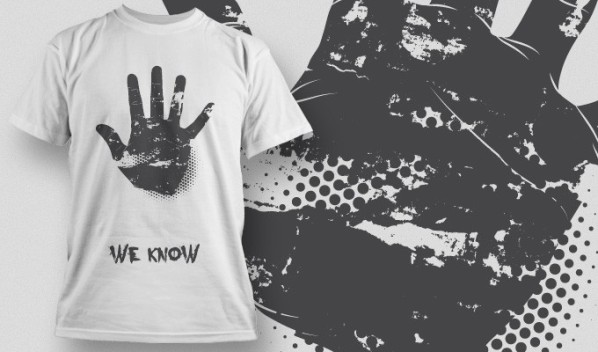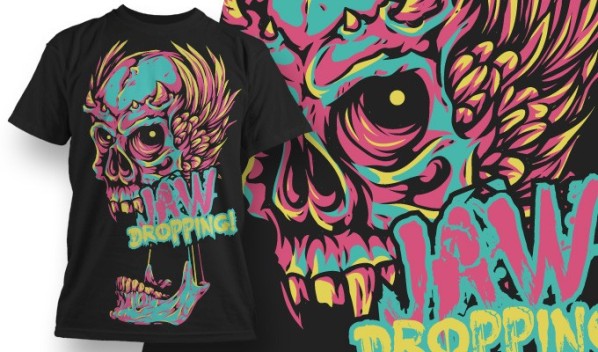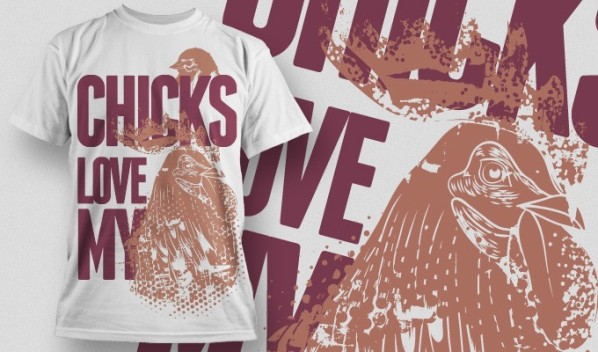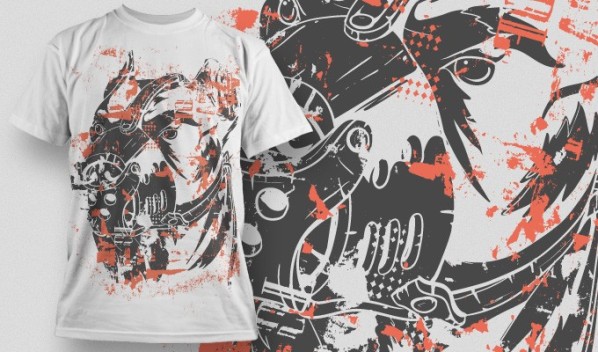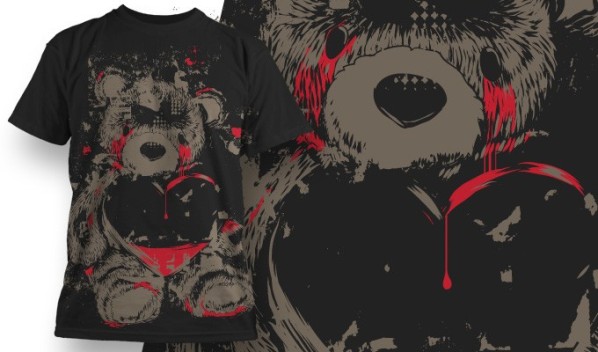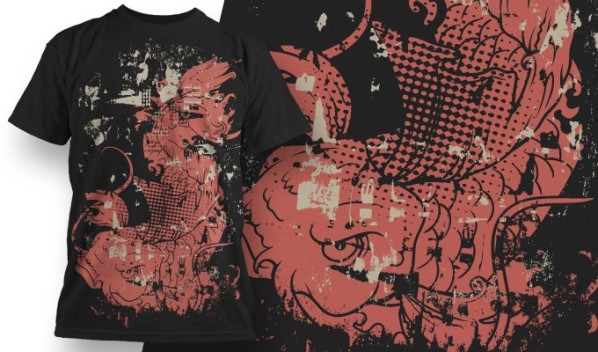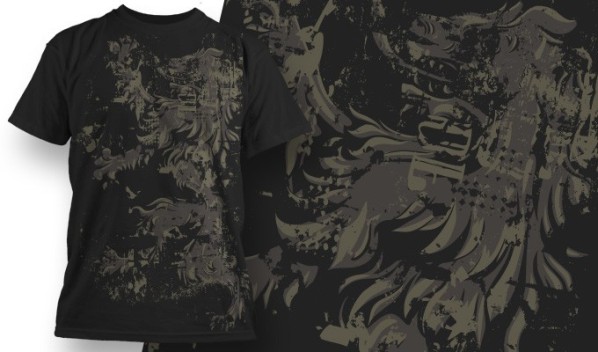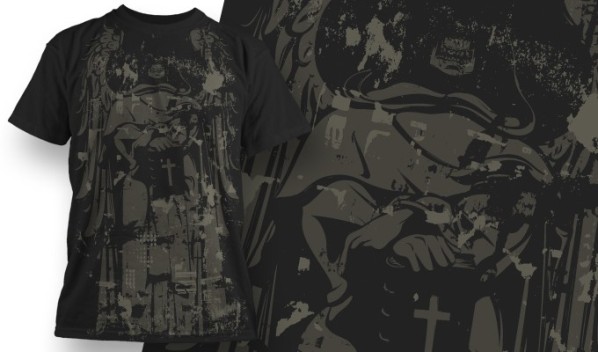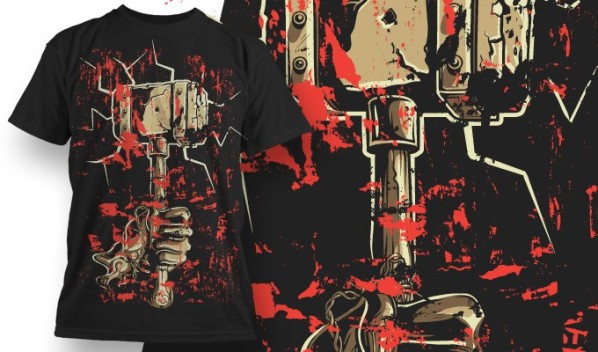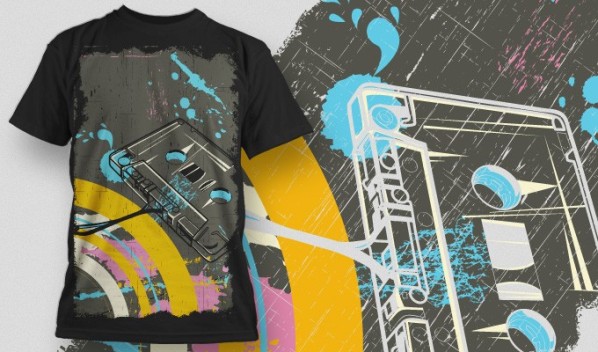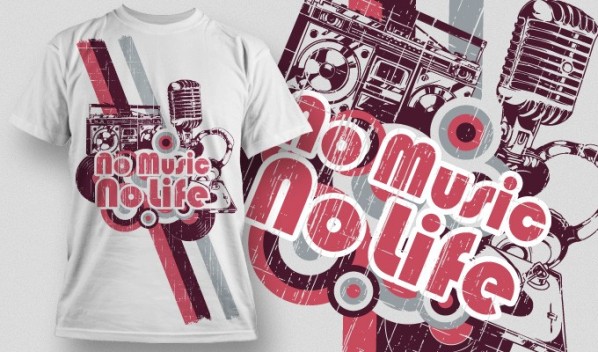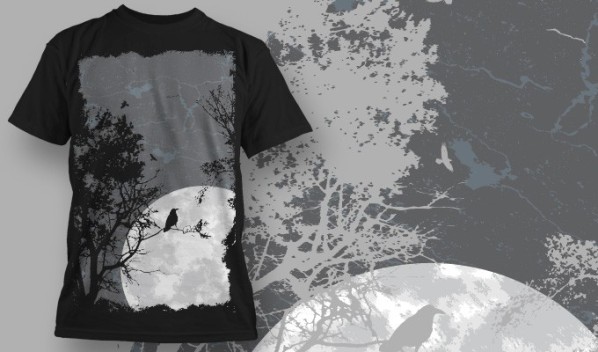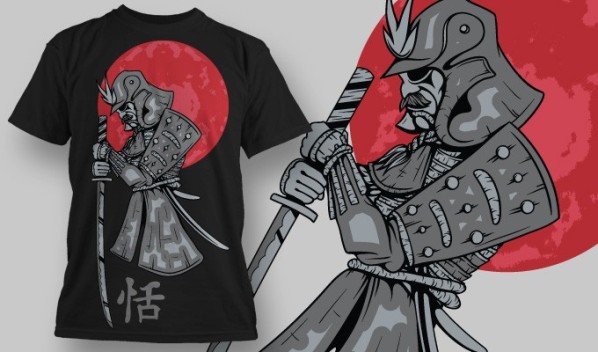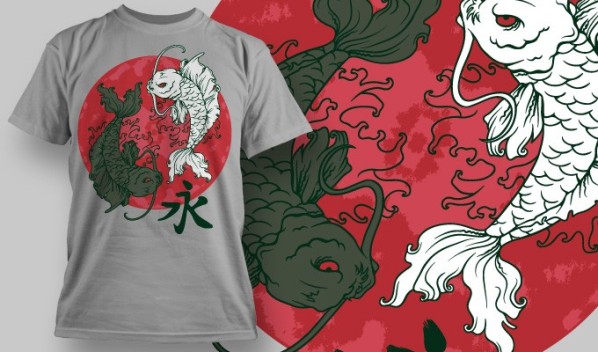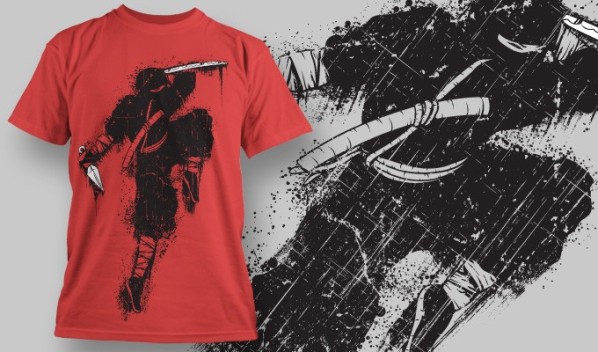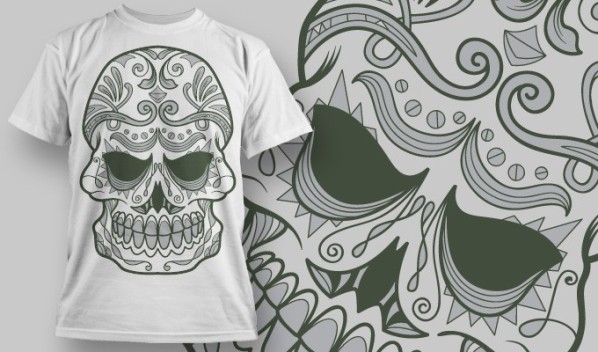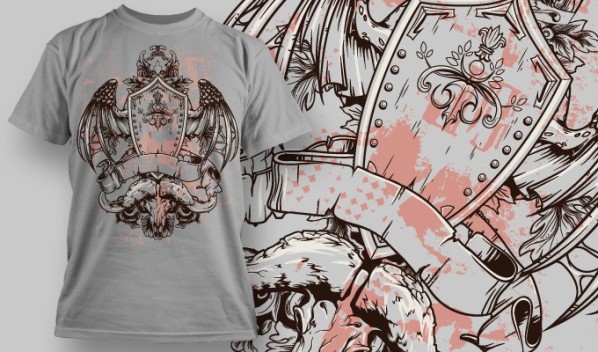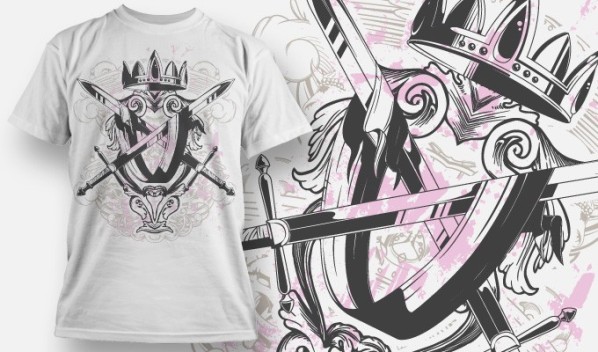 Last but not least, the Photoshop brushes that will arrive just in time to bring great seasonal elements for your designs.