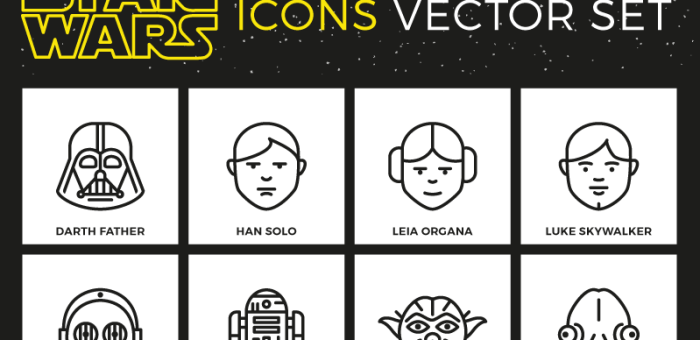 This week we partnered up with them and decided to bring you two awesome packs of icons.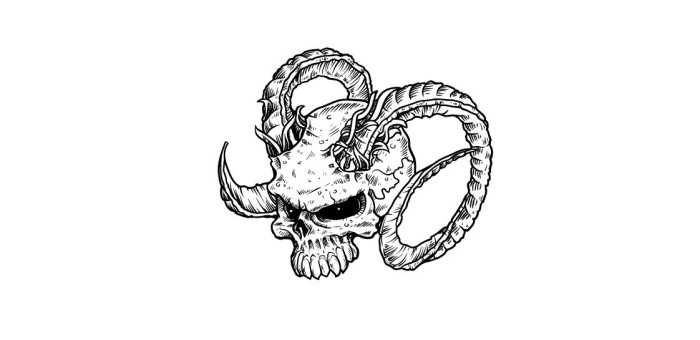 Skull drawing is a quite simple task at a glance, but once you start sketching, it probably looks different from your reference (you are using a reference, right?) This tutorial will show you how to draw evil skulls easily, as well as learn a bit of anatomy along the way. So let's draw some really evil and nasty skulls - the right way!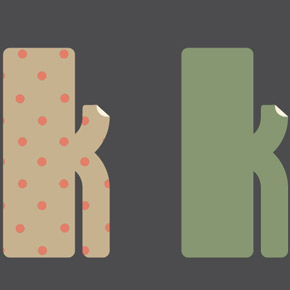 Vector letters are expanded letters with effects added to them, such as: graphic styles, gradients, 3D effects and others. Letters and writing are very helpful elements in every designer's work.