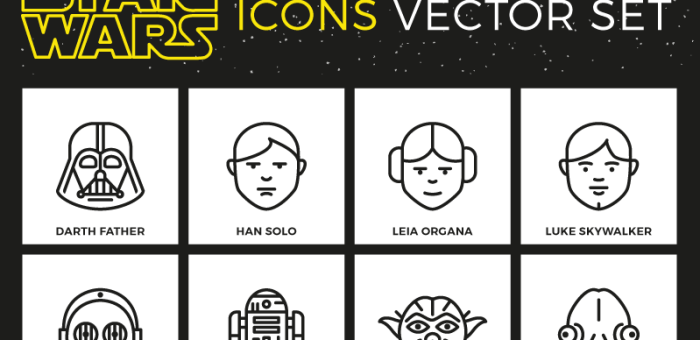 This week we partnered up with them and decided to bring you two awesome packs of icons.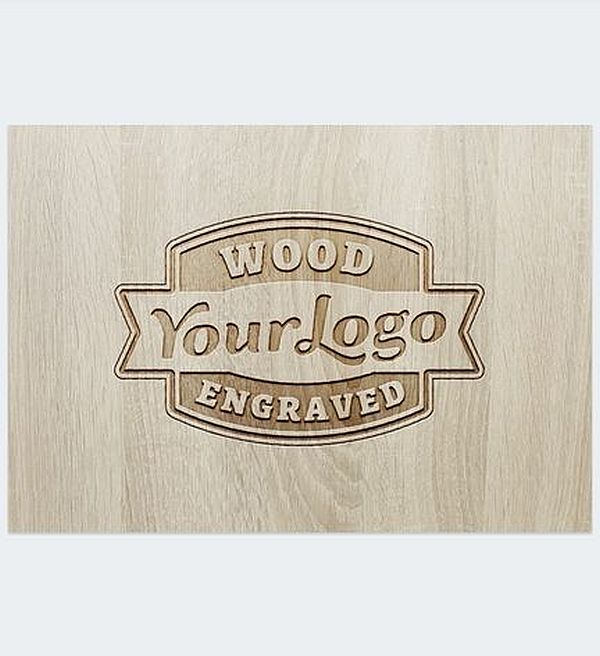 Today, we will be looking at the Creative Cloud Market. What it is, basically, is a free design resource, available to all subscribers, except the ones that opted for the Photography subscription. The resources are commissioned works by some of most experienced creatives on Behance, so we decided to check it out, and pick some of our favorites to showcase in this article.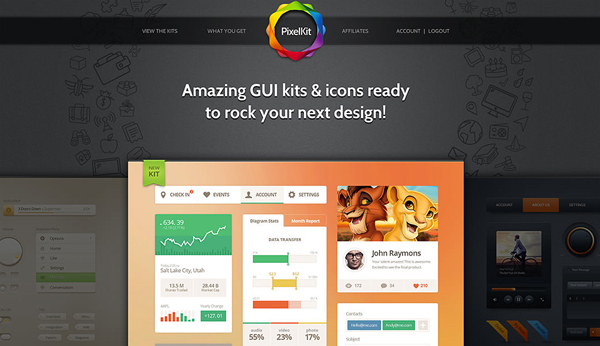 I'm sure you remember the Giveaway: 3 Annual Subscriptions to PixelKit for Premium UI Kits and Design from a couple of weeks ago. We've received emails since then asking about when the winners will be announced and we're glad you're as excited as us to see the results. I'm not going to stall any longer, let's meet our lucky winners!