Showcase of 25 Cunning Celebrity Digital Caricatures
Caricatures are probably the most graphic way to describe someone, meaning both the most expressive and powerfully linked to the design domain. The significant visual impact, touch of surrealism and transparent humor are more than enough to win anyone over.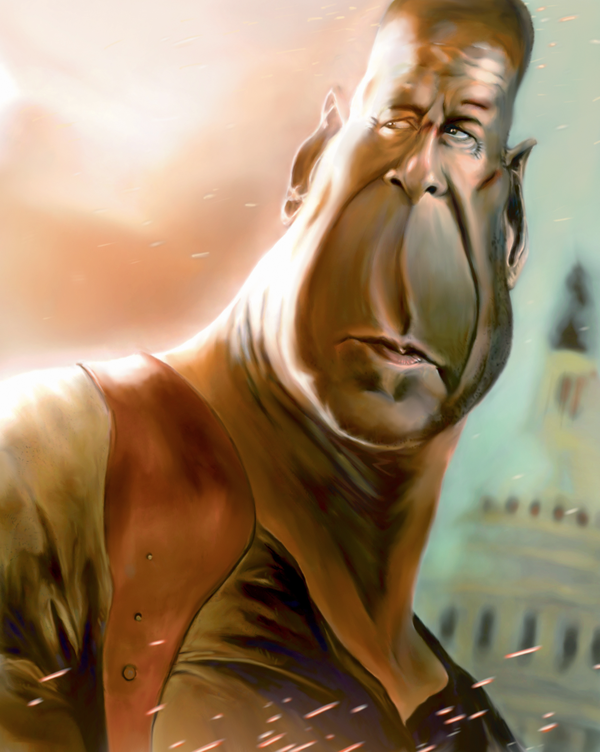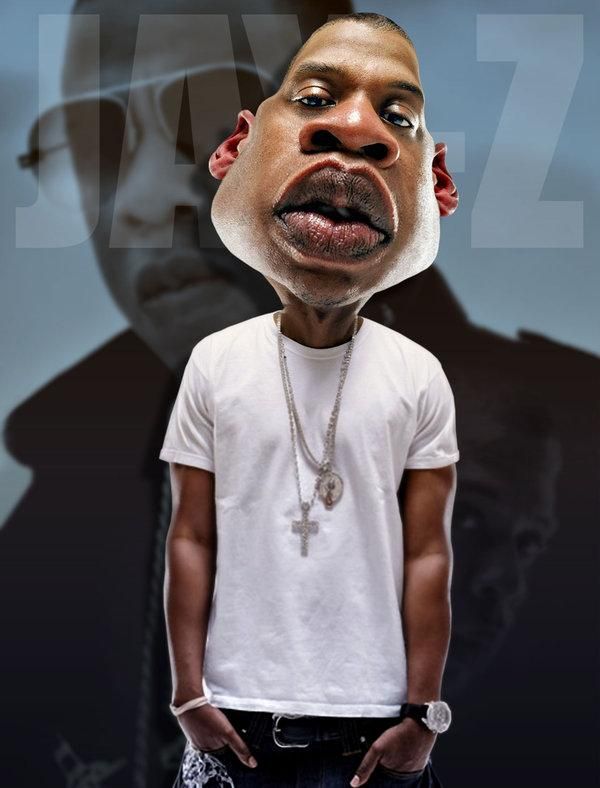 With this in mind, I've prepared a showcase of vector and photo manipulation celebrity caricatures to inspire us today and set the mood for the weekend. I would like you guys to take a guess on which celebrity is in each illustration and see how many you get right out of the 25.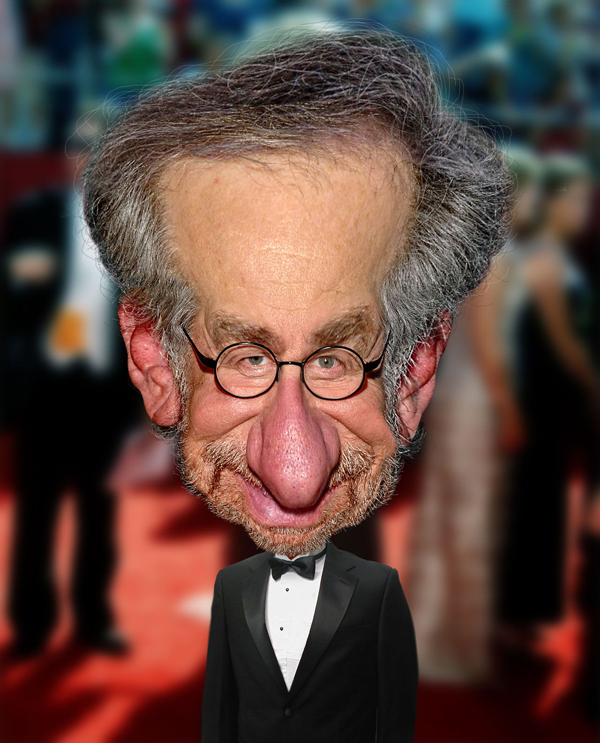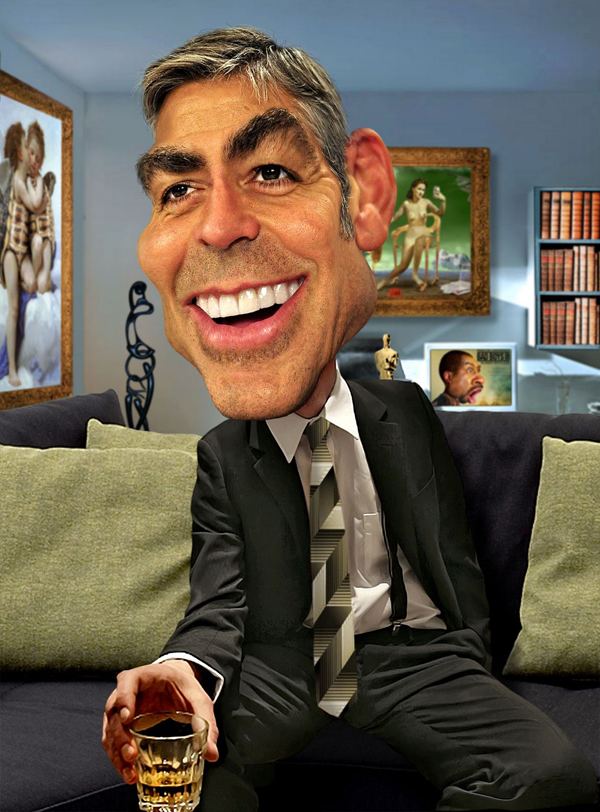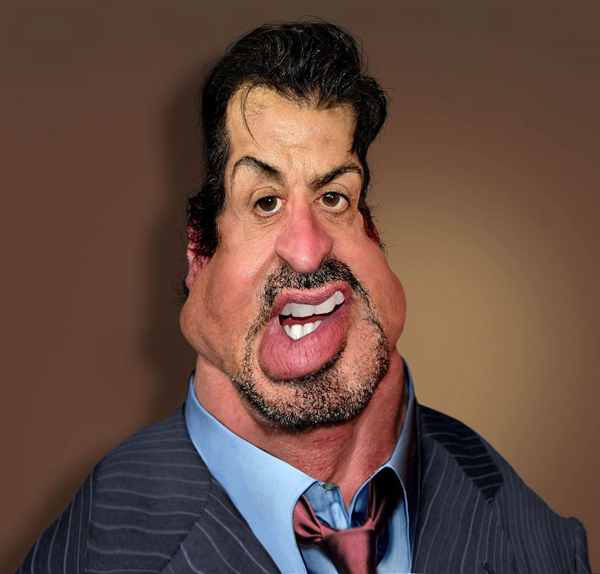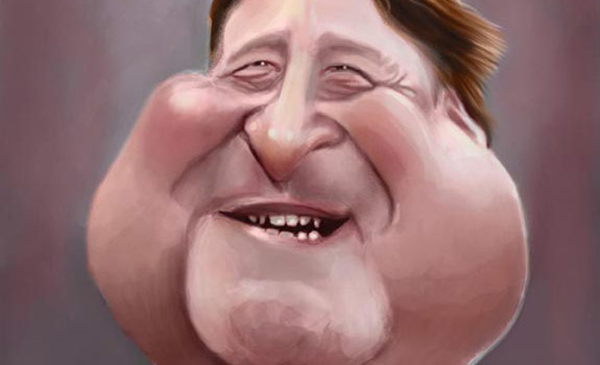 Digital Caricature Artists
There are numerous renowned digital caricature artists out there and today I've chosen to showcase the work of Nico Di Mattia, Russ Cook, Rodney Pike, Guillermo Ramirez and Eduardo la Selva, to name a few. The internet, the increasingly powerful blogging tools and social media have all enabled designers to create and promote digital portfolios, plus gain notoriety and prospective clients.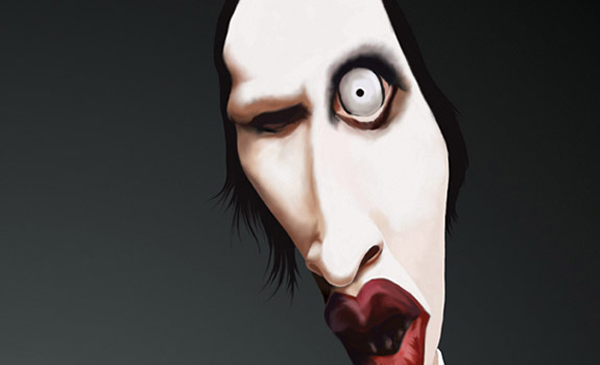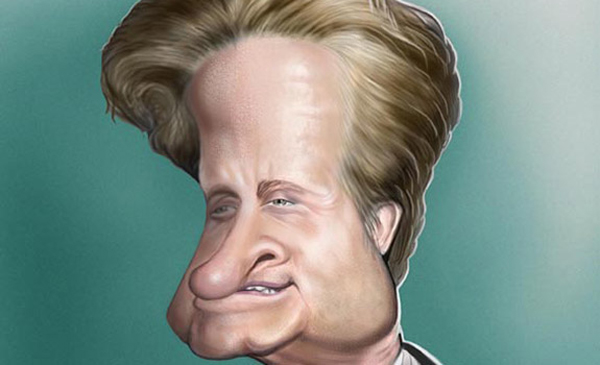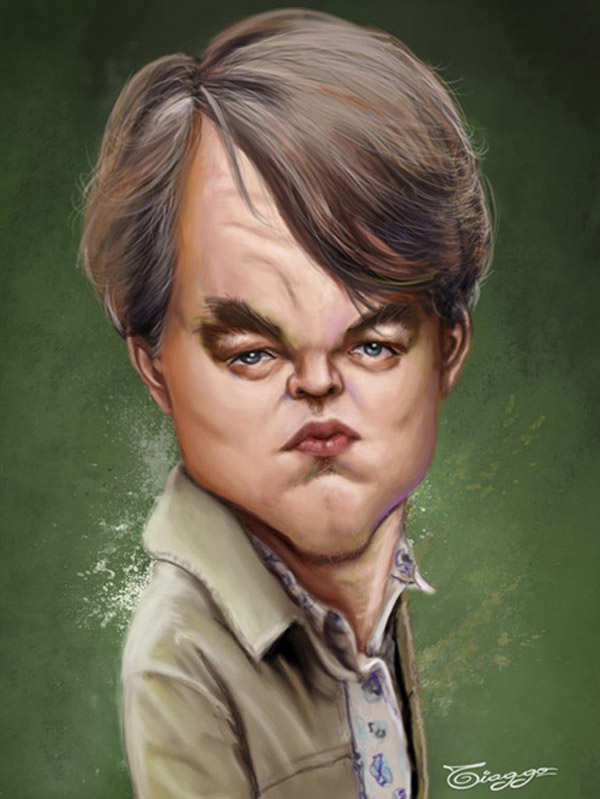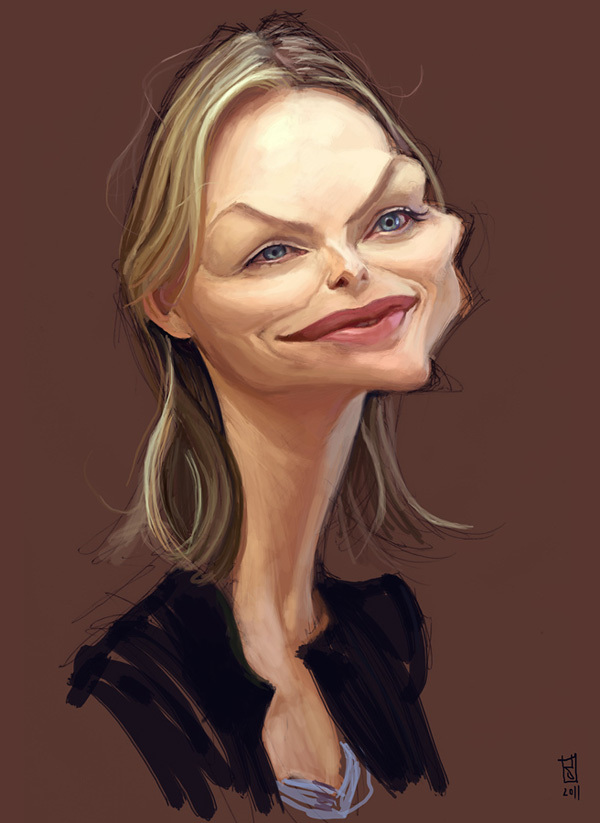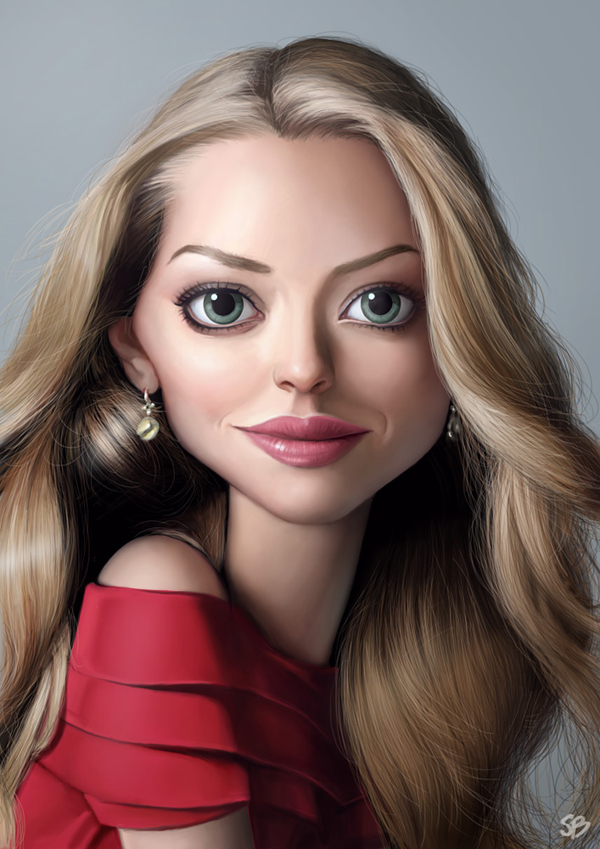 All the above mentioned artists have different styles, but manage to convey their message and vision and somehow influence the way a certain person is perceived. Probably the most interesting aspect of caricatures is that they are able to illustrate both physical and moral traits, despite people's general impression.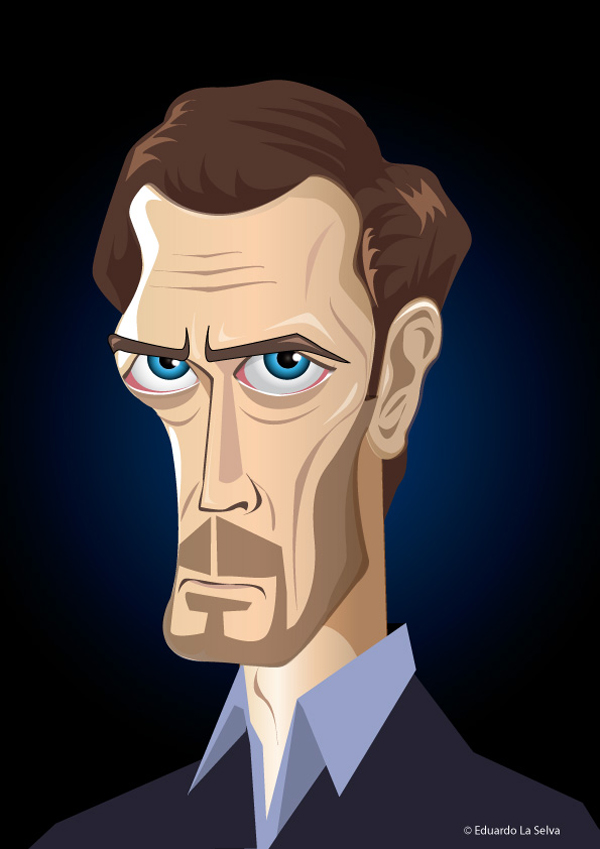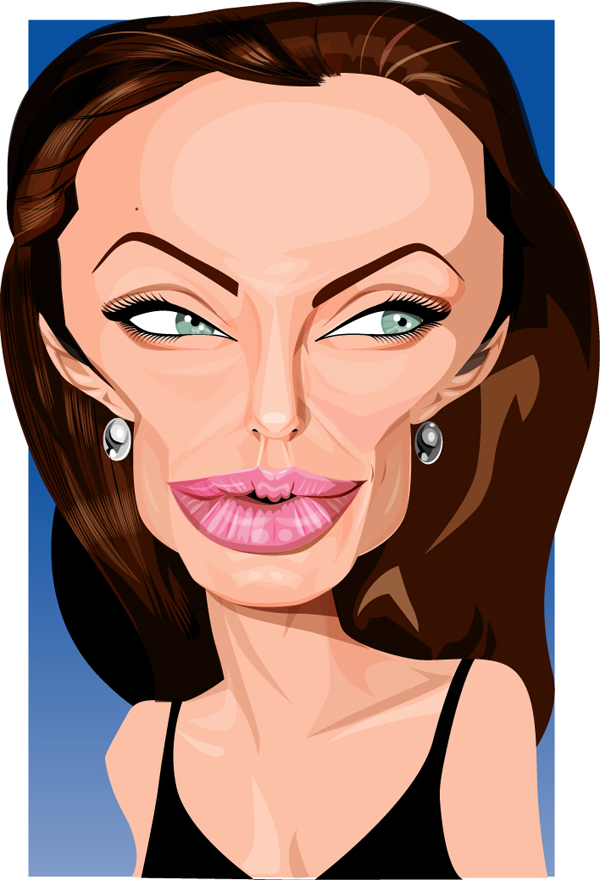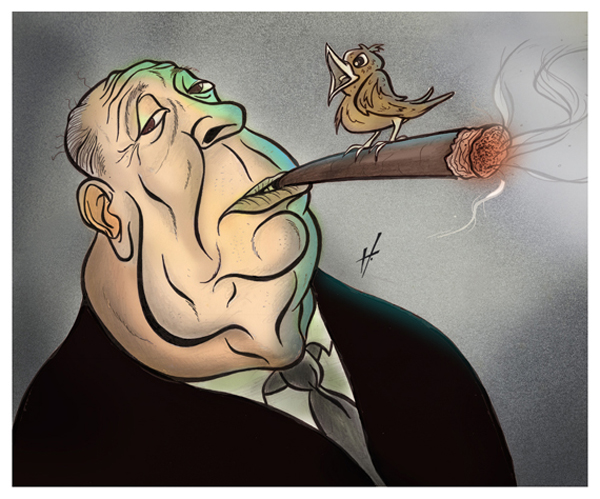 Caricature and Body Language
For example, the size of the eyes, the shape and position of the eyebrows, the form of the mouth can all be strong indicators of a person's state and respectively his or her nature. Of course, if we deepen in the realm of body language, much more can rise through the surface. As a fun exercise, take a closer look at each illustration and try to pinpoint an adjective to describe the person's state.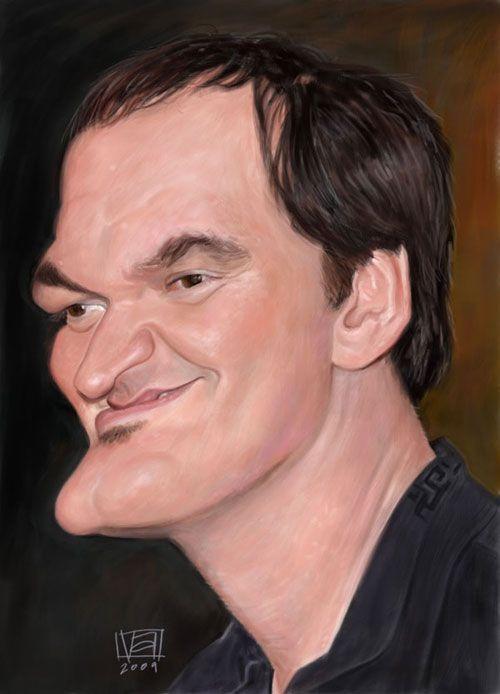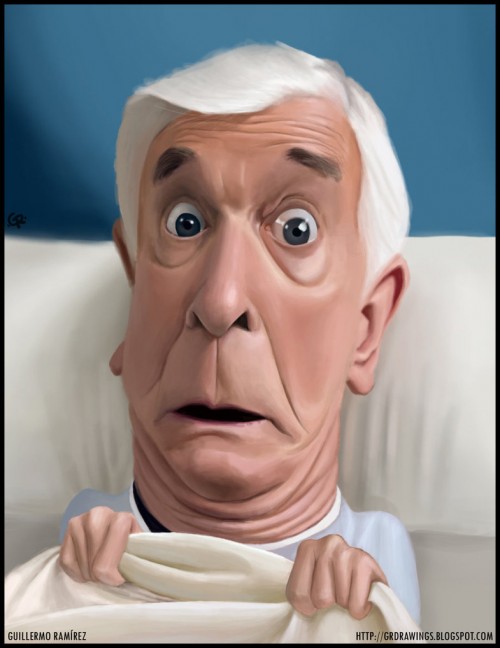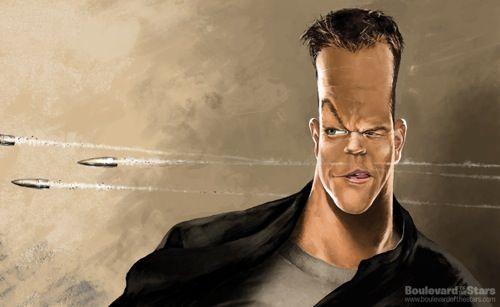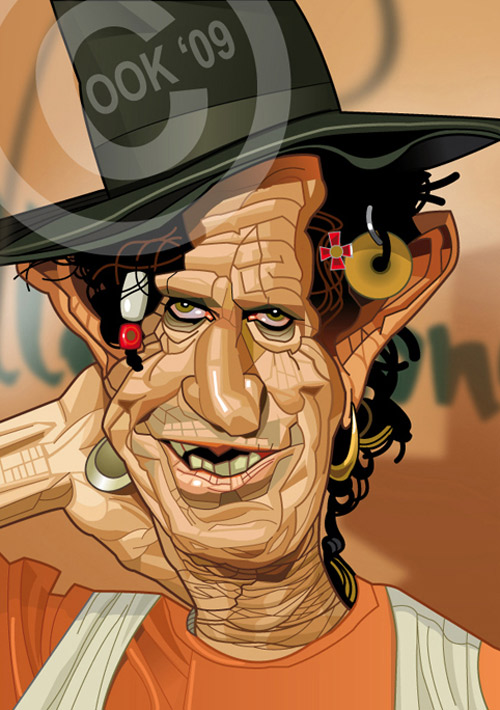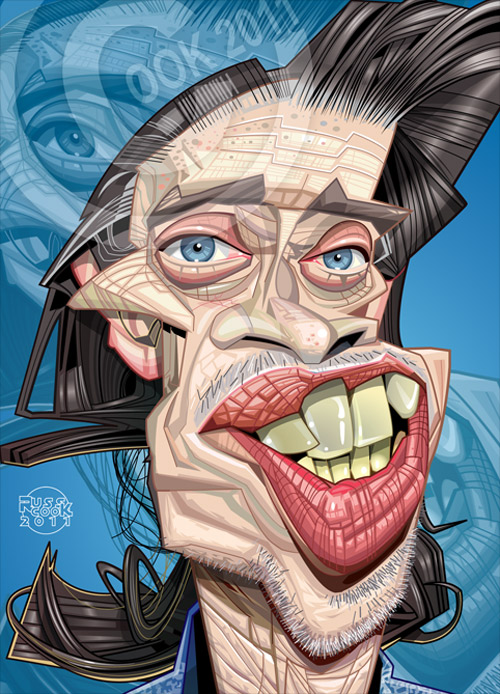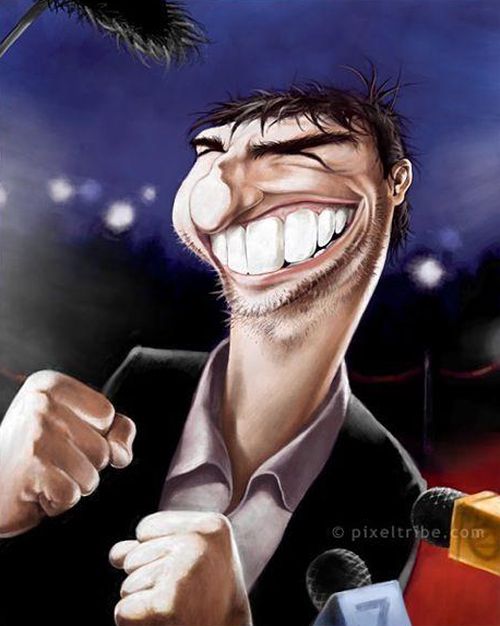 Graphic design is such a vast domain, in which numerous other fields reflect and even gain momentum. The high level of detail allows the artist to shift the attention in the direction of his choice and this particular drawing style is probably the most appropriate example of this phenomenon.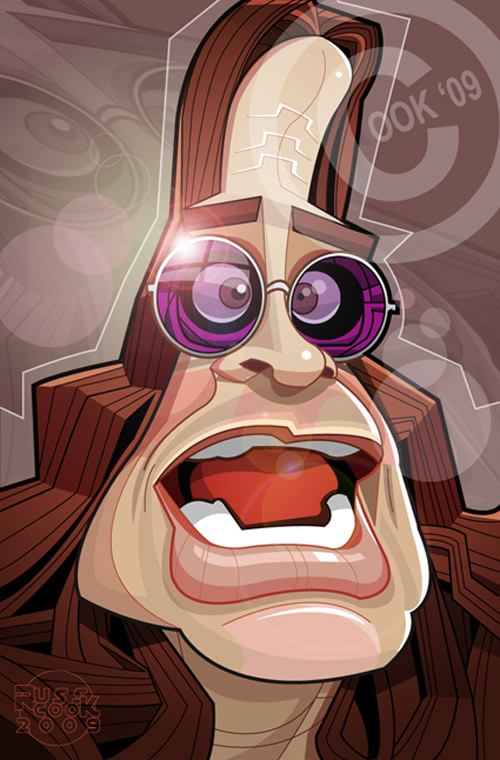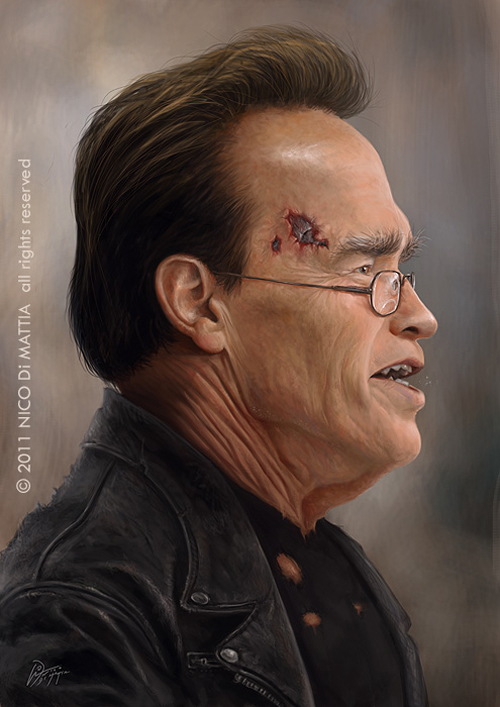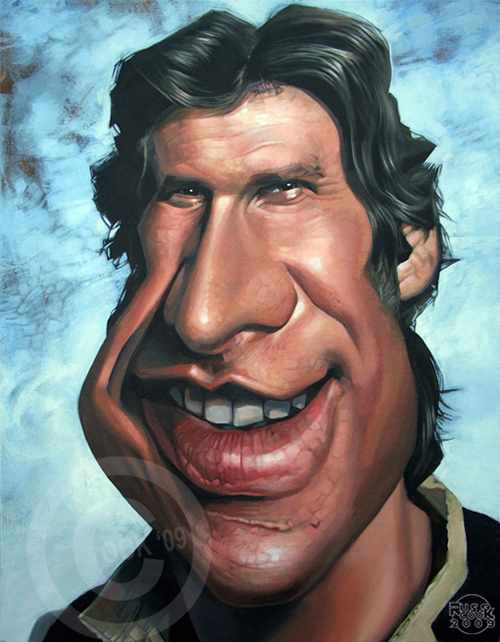 Which caricature do you think best captures the respective celebrity's essence? And concerning the small exercise I proposed earlier, I would be very interested in finding out which state you would attribute to each of the characters or how many of the celebrities you guessed right. Please let us know in the comments section below.