Illustrator and Photoshop Tutorials Roundup – January 2013
The last tutorial roundups I put together for you were with the best (and most popular) Photoshop and Illustrator tutorials from last year. With the fresh new start offered by 2013, a new tradition has been formed: once a month I'm going to select the finest and most interesting tuts in a complete roundup. Stay in touch with the latest trends and techniques, constantly update you design skills and have fun along the way.
Let's take a look at what January had to offer!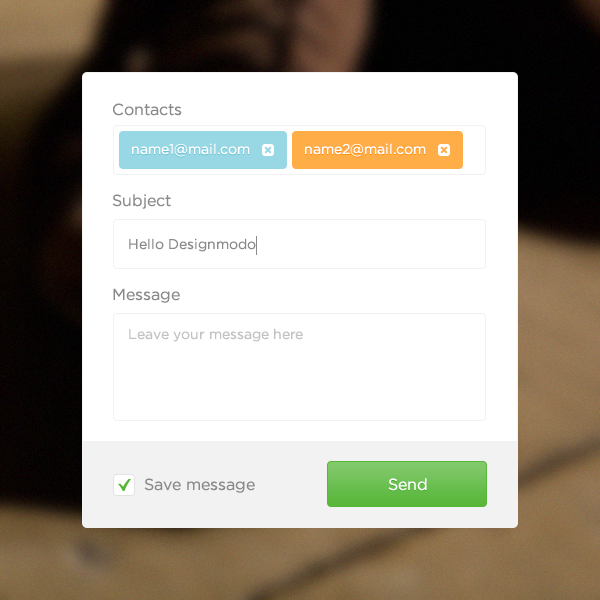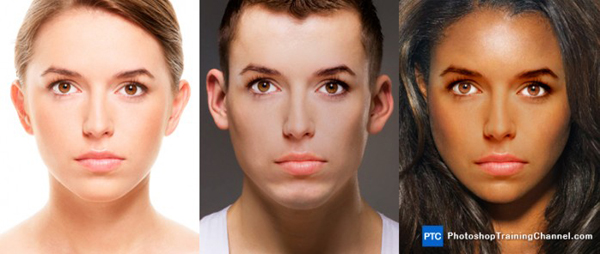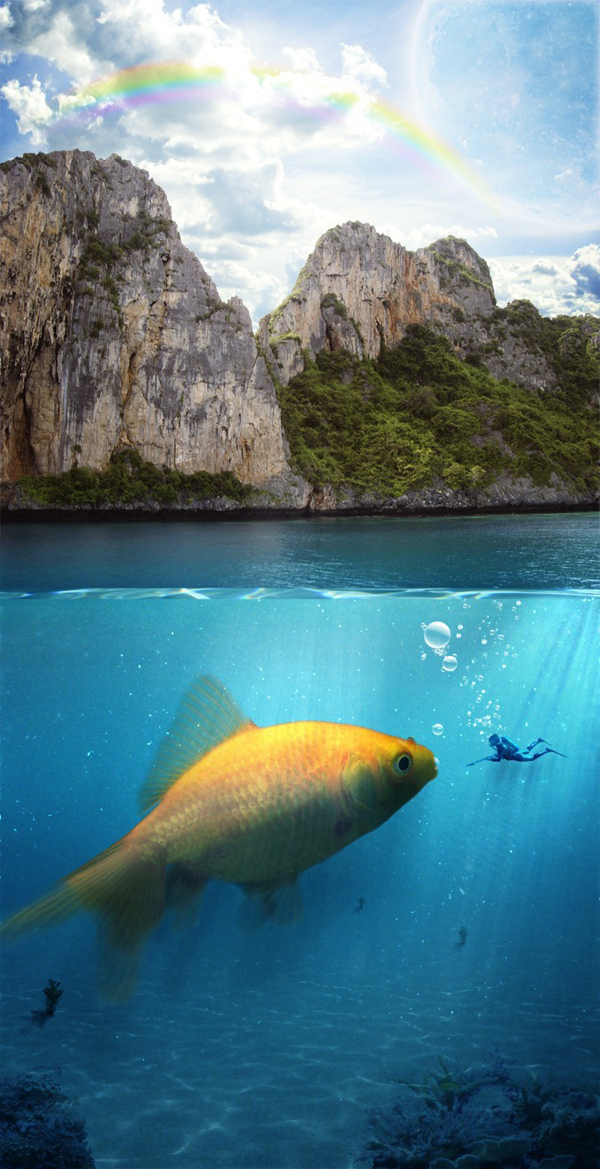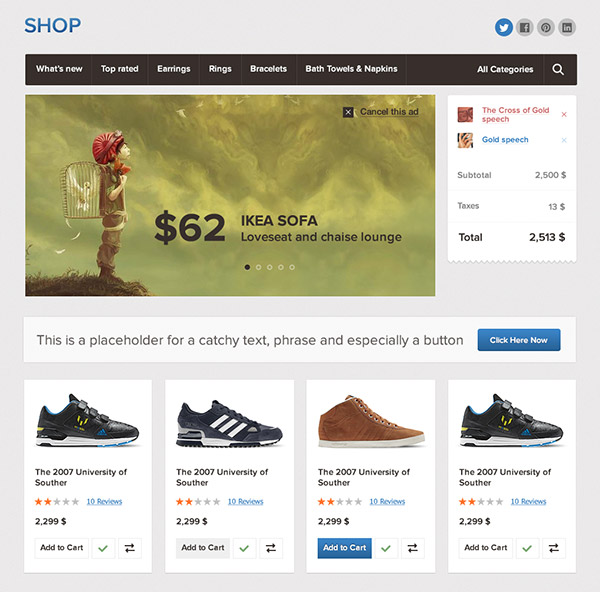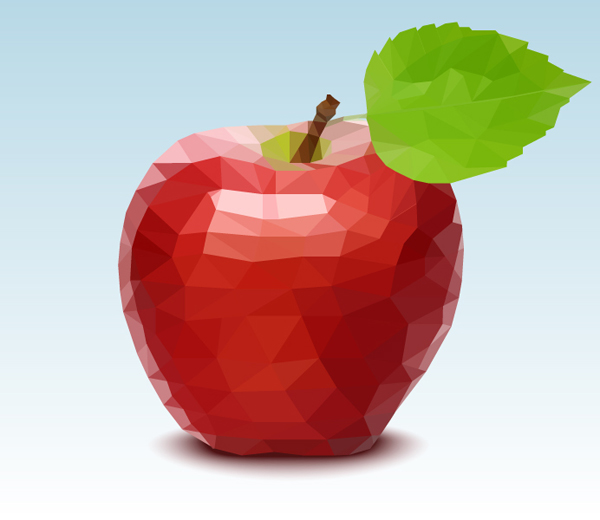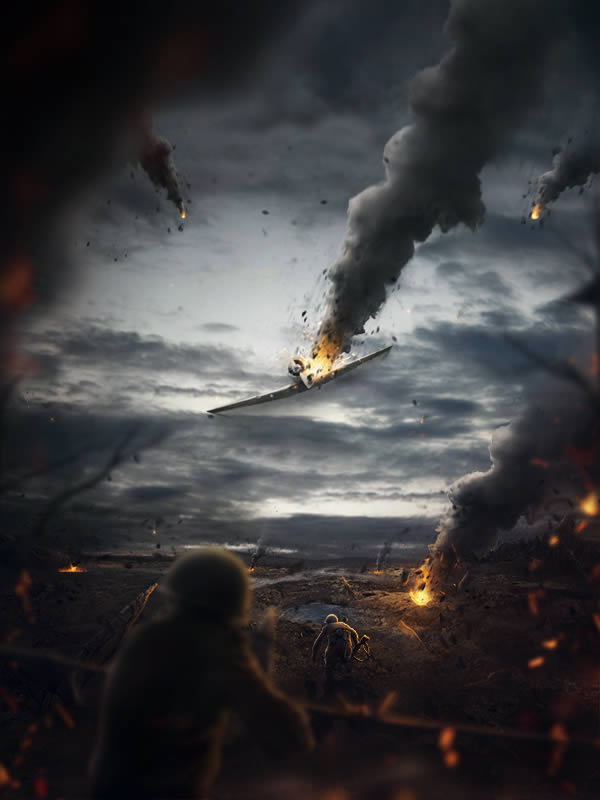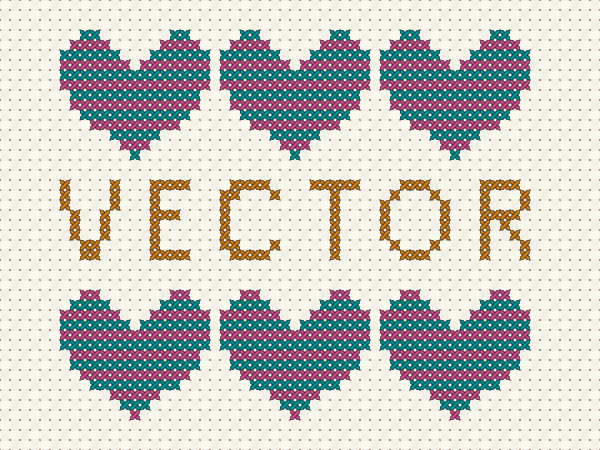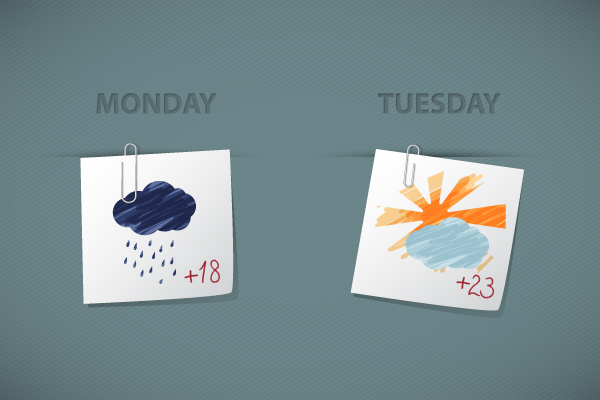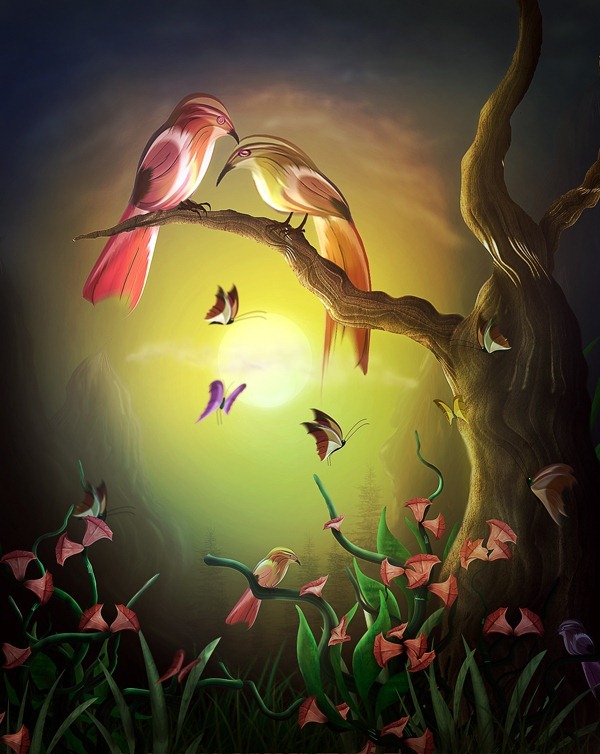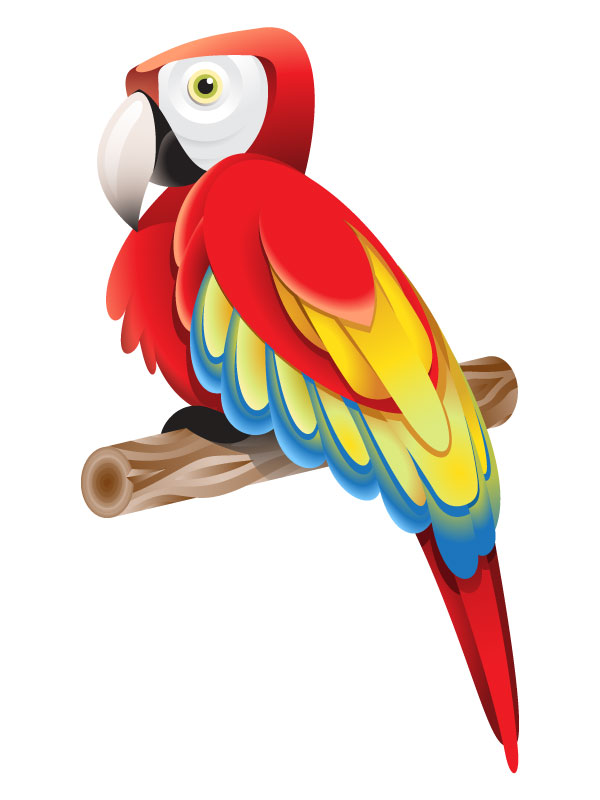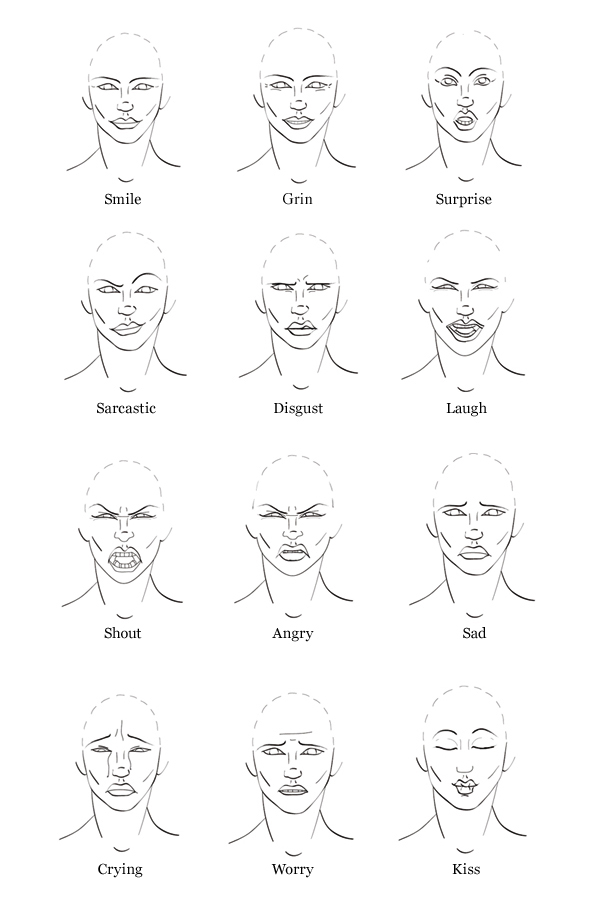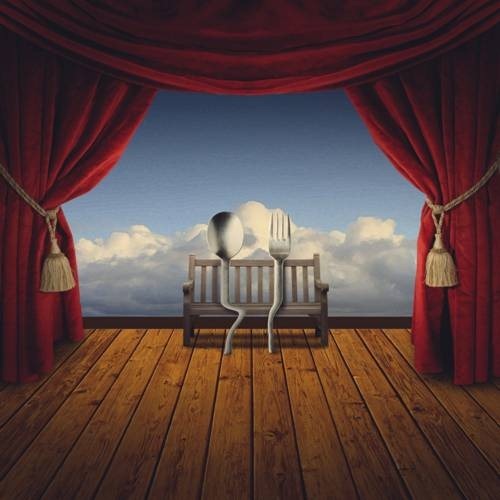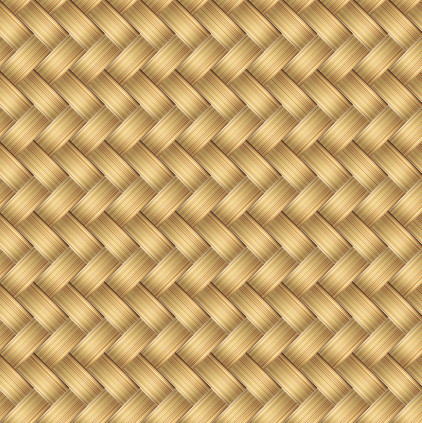 If you've enjoyed this post or think other tutorials should have been included, let us know in the comments section below. It would honestly make us happy.