Illustrator and Photoshop Tutorials Roundup – April 2013
The time has come to take a look at the most read and appreciated Illustrator and Photoshop tutorials from the last month, and brush up on your design skills the fun way. I've hand-picked the best ways in which we're going to learn how to create a vector grass background, a military style emblem logo design, a paper receipt using Photoshop, a disaster scene, guitar string typography, how to use different skin tones in portrait illustration, how to draw a monster on a real picture and much more. I don't want to make a big deal about it, but these tutorials are amazing. Check them out for yourself!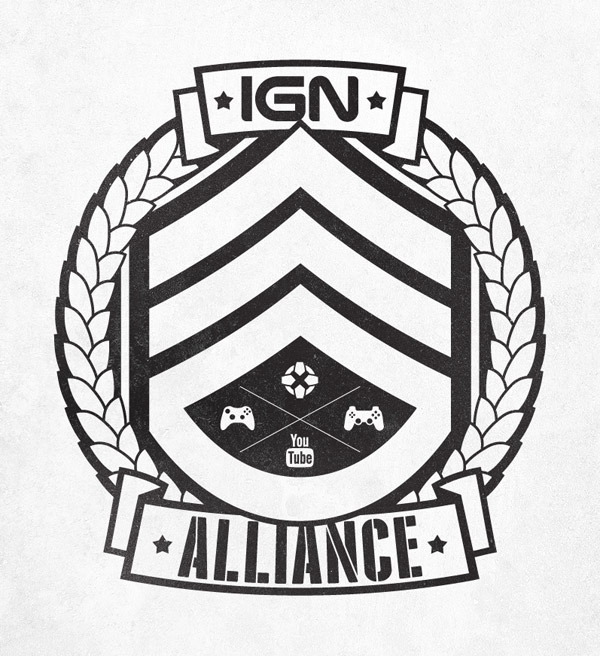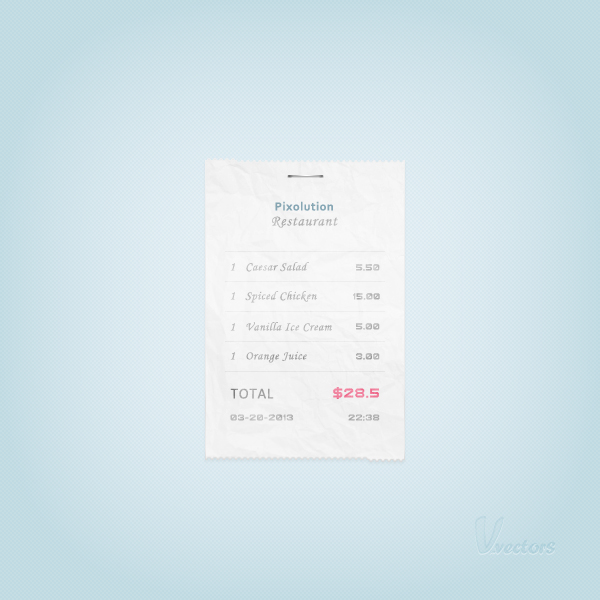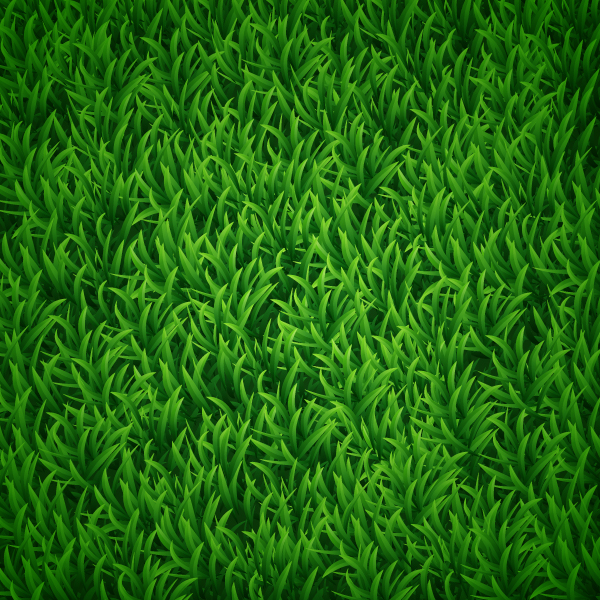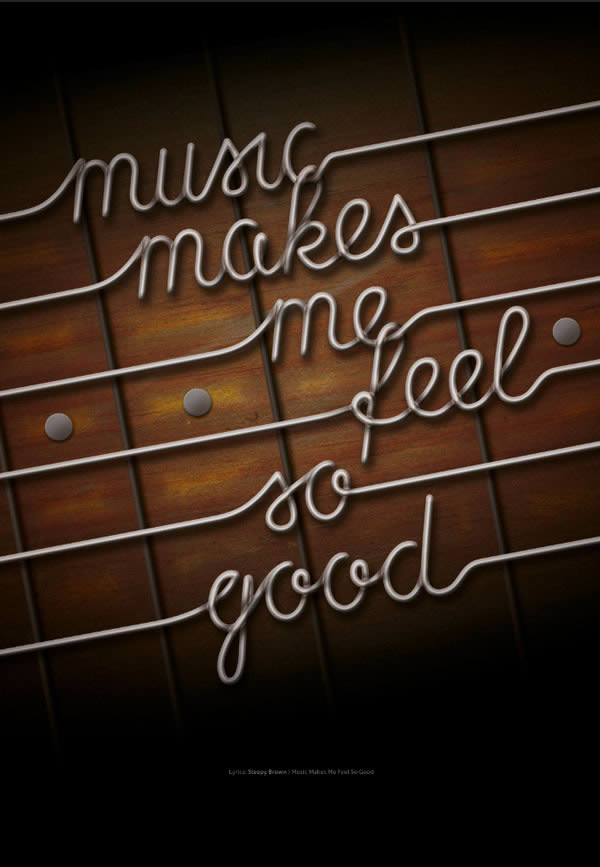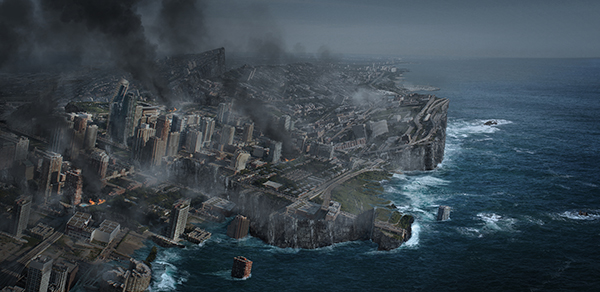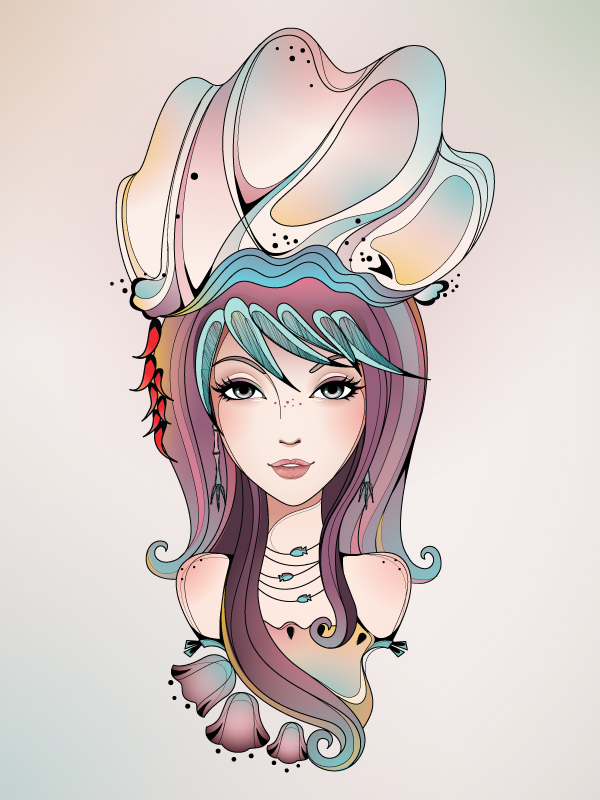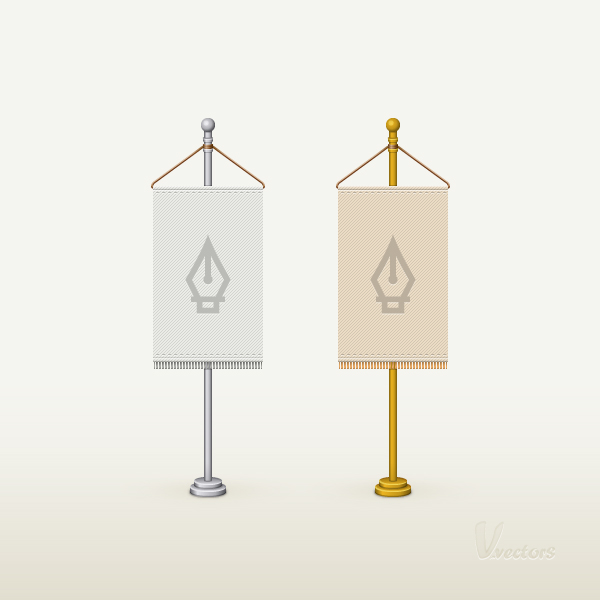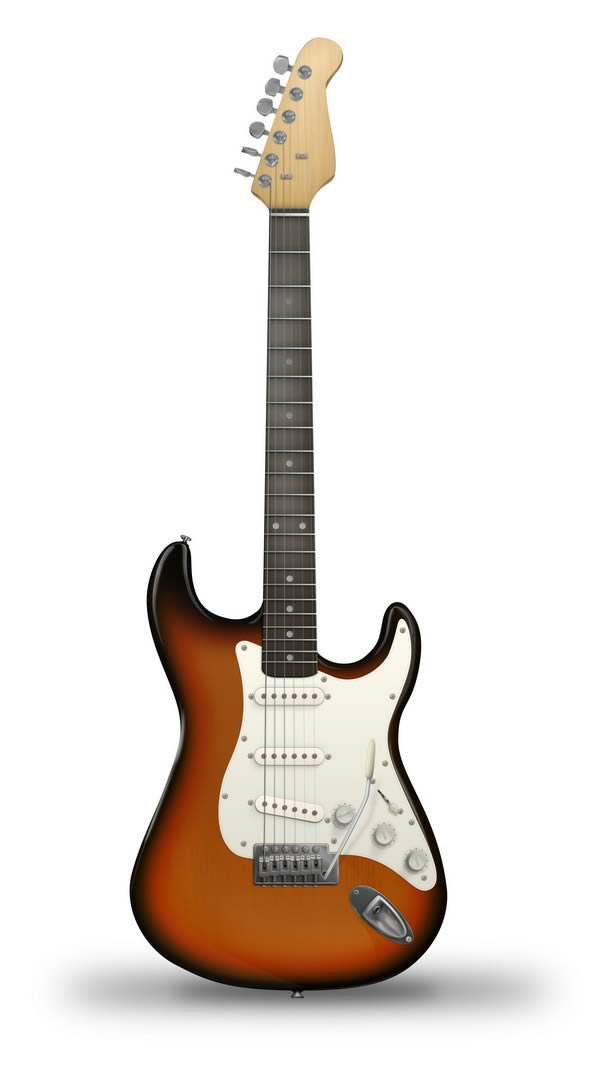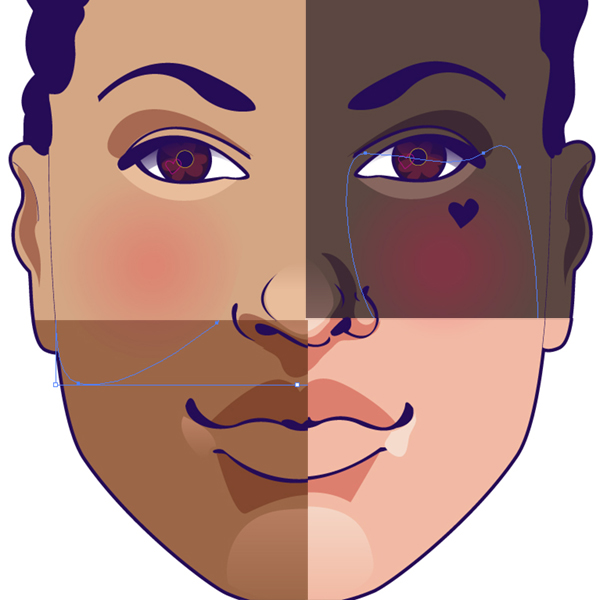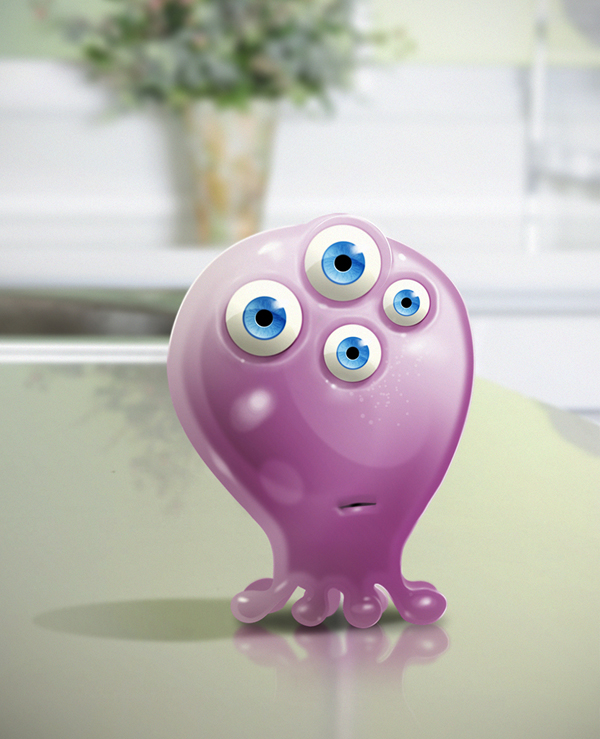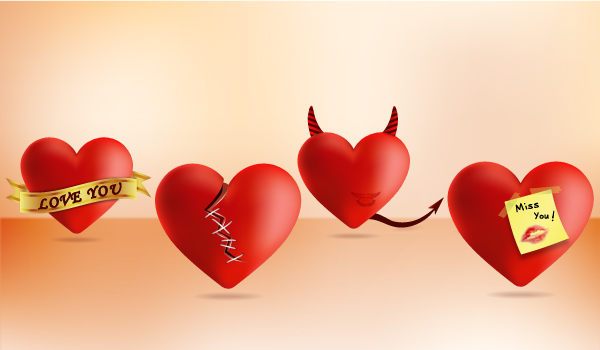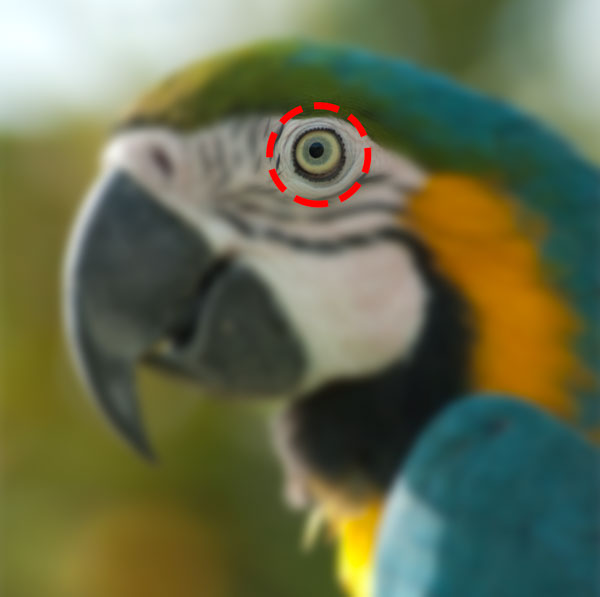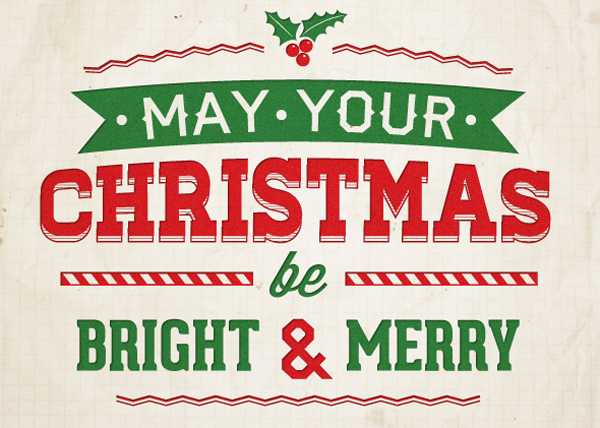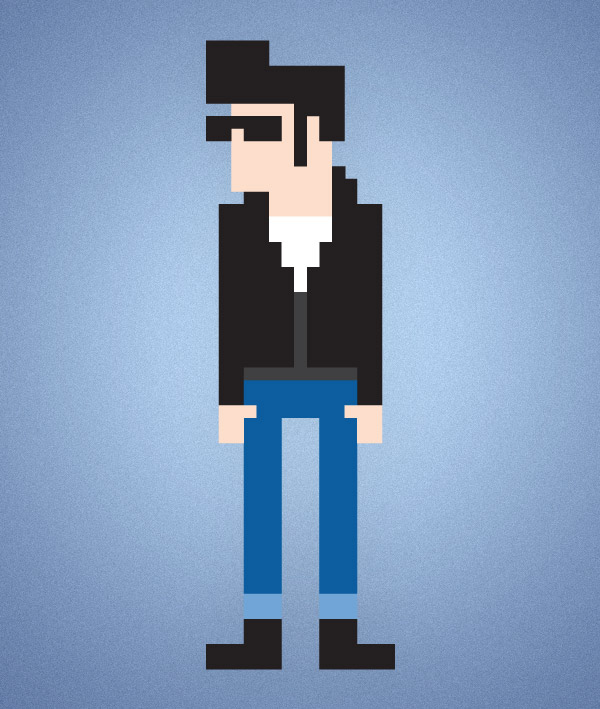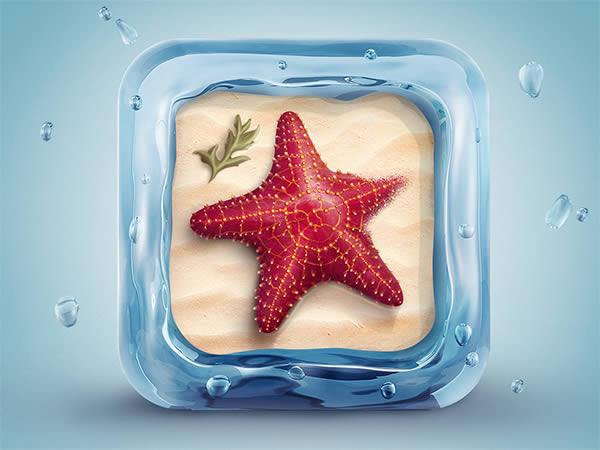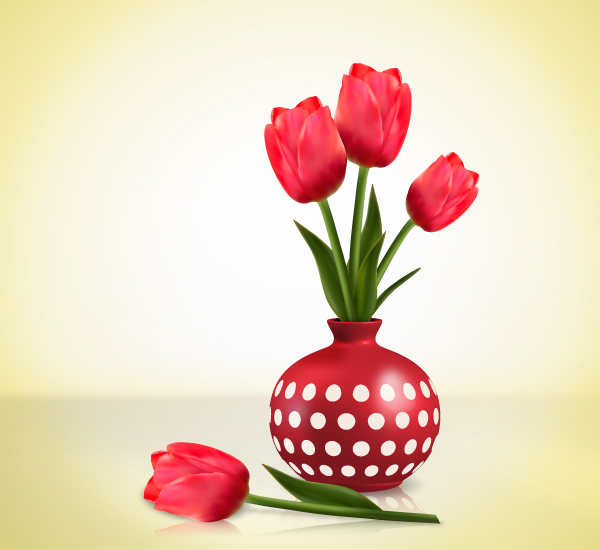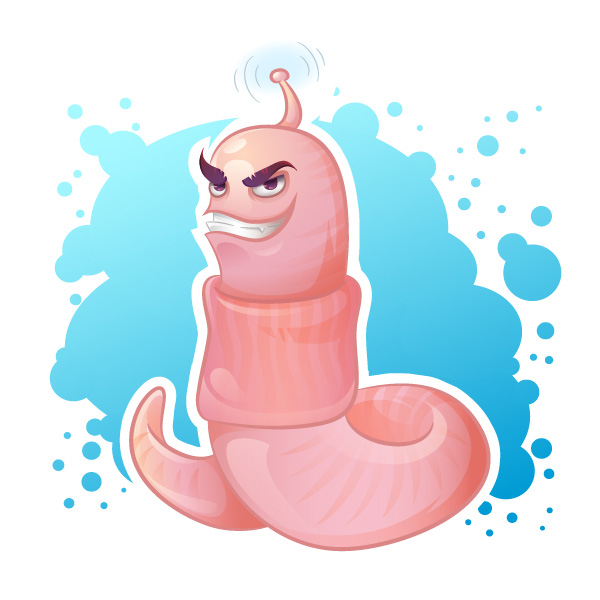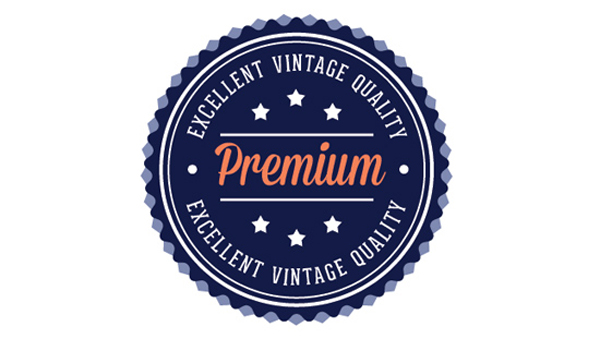 Have you found any other great design tutorials that I didn't include in this showcase? Let us know in the comments section below.