Freelancing – There's an App for That
During the past decade, one of the most used catch phrases worldwide was probably "Would you like fries with that?". This decade, it's less gastronomical and more technological: "There's an app for that". With a fast developing environment for mobile technology, there is an application for almost anything and everything. Why not check out how you could save time and energy, while making your work easier and more pleasant with just a few swipes of the screen?
Hootsuite

This is a wonderful application that allows to manage your Twitter and Facebook accounts on your mobile phone. It is available for both iOS and Android. You can manage multiple accounts and it's a must-have for professional social media users. Whether it's for posting updates or receiving notifications, this is one of the best and easiest to use apps out there.
You can schedule messages to be sent out at a later date, shorten URLs with Ow.ly and examine Ow.ly click-through stat reports. You will be in touch with your contacts, friends and business partners no matter where you are.
Pulse

Pulse is an app available for both iOS and Android. Watching all your favorite blogs, magazines, social network and newspapers has never been easier. For those who are to using RSS feeds or want to try them out, this app is the way to see them in action in all their glory. Pulse has a very smooth and easy to use interface and it allows sharing content via Facebook and Twitter. You can save star stories and save them to your personal profile for later viewing. Stay up to date with everything that's happening and never miss anything ever again.
Dropbox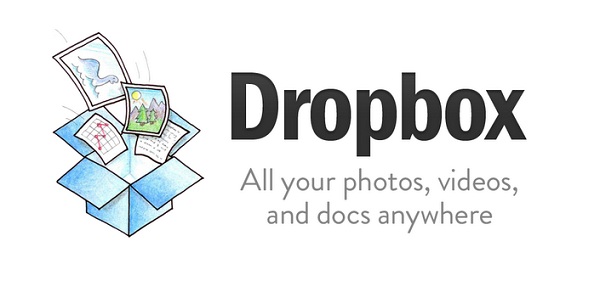 Available on both Android and iOS, Dropbox is in my opinion, the best file sharing application available right now. How it works is you create a folder on your device and it will upload those files on their servers, to be downloaded and shared to your contacts anytime you wish. You can share links to your folders for people who don't have Dropbox for them to see in their browser and access the files. You can synchronize your files from your computer or using your mobile device.
My favorite part is that it saves time and traffic by only transferring parts of the file that have been modified, which is extremely useful when dealing with large files. The most important feature is probably the ability to share a folder in your Dropbox with others in order to work on the same content. The synchronization is done almost instantly when someone makes changes. This way you save time by not having to manually upload the file in its full size each time each time you make a change.
Evernote

This is by far one of my favorite applications. It came as a recommendation from a friend some time ago and I've been using it ever since on both my phone and my laptop. At first I used it to save my notes in text and audio format. It allows you to save notes in different ways: audio, image or pdf files. But that's not all it does. You can save elements of a web page, you can easily sync and edit your files online.
You can easily select text in any browser and just bookmark and save it to your notes, adding tags that make it easier to find the content later and with the possibility of saving the URL of the page. Evernote has an amazing feature that allows you to search for text inside an image file. This way, you can take pictures of various things like business cards and invoices and search for information in them very easily. The application is available on both iOS and Android.
Square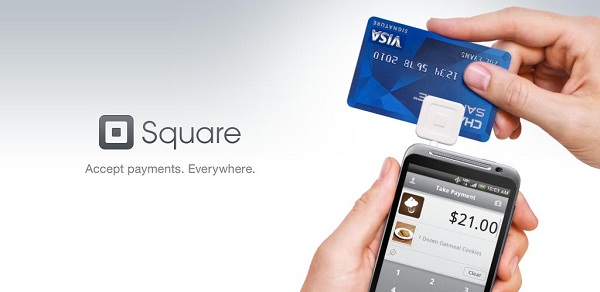 Square is the best example of how a mobile application can assist a small business entrepreneur. This is a very simple app that allows you to accept payments using your mobile phone. You link the app to your bank account, you  connect a credit card reader to your phone and you are ready to go. The basic fee is 2.75% per swipe or $245 monthly fee.
The application also has tools for generating reports that allow you to see a summary of your sales, seeing and understanding patterns in your sales. The latest version for both iOS and Android allows recording more types of payments, such as checks and gift cards.
EasyMoney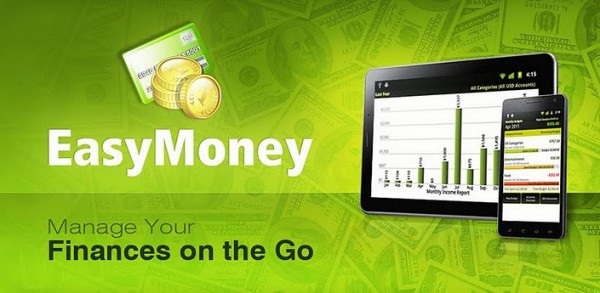 Keeping track of your budget can be an awful task when not using the proper tools. Setting notes on various apps, pinning post-its to your desk, those are all thing of the past. Android users have the perfect application to help them and their business. EasyMoney allows you to track your expenses using a very simple and smooth interface. You can receive notifications regarding upcoming or overdue bills, set budgets for accounts, store bills and receipts by simply snapping a photo and many other great features.
The app allows you to view budget reports, income and expense charts and monitor multiple accounts wherever you are, just by using using your phone. Setting up transactions and transfers between accounts is very easy and can be done in just a few steps. The app also includes a checkbook management tool that can come in quite handy.
Freshbooks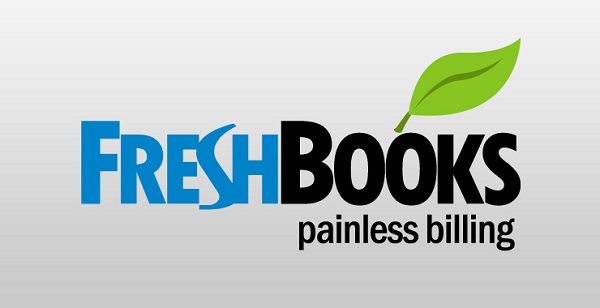 Available on all platforms, this previously free app now has a trial version that supports up to three clients. Freshbook is a cloud accounting application for small businesses and freelancers that allows you to issue and manage invoices online. You can choose between invoice templates, edit a default email for new invoices. Your data is secure and available for you to access from any platform. It offers features like team timesheets and offers account integration with multiple cloud partners, such as Google Apps and Shopify.
Do you use any of these apps? Perhaps you would like to share a few others and let us know your thoughts? Feel free to leave a comment below telling us what you think.