Freelancer's Guide: Time Wasters and How to Avoid Them
You, me your friends, colleagues, your competitors, presidents, even Bill Gates, we all have 24 hours in each day, and the way we chose to use our time is what makes the difference at the end of each day.
The relaxed work hours that are the pinnacle of your day as a freelancer can be a double edged sword. Yes, freelancers can create their own schedule to maximize their creativity and productivity, yet many freelancers find themselves procrastinating and wasting precious time. Ten minutes wasted here and there throughout the day don't seem like much, but they can really add up over the long term. So, if you are looking to maximize your time and want to improve your workflow, here are some of the most common time draining tasks and tips on how to eliminate them.
Unclear priorities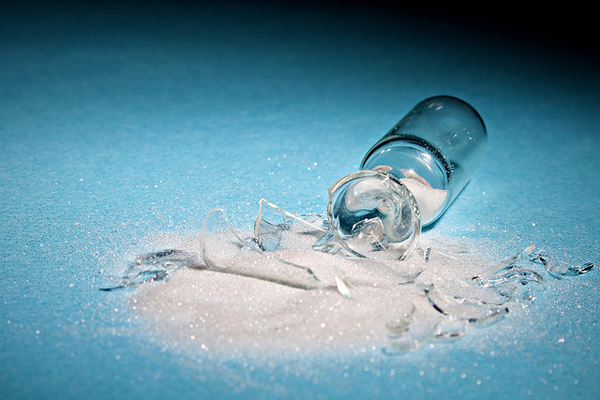 Having a to-do list or a calendar might be a good start to getting things done, unfortunately some tasks might take longer than anticipated. If you plan to finish 10 tasks by the end of the day, you might find yourself with 4 tasks that were not finalized. What if the task that almost took your entire day to get done was not so important as the ones you couldn't complete?
Take 10 minutes at the beginning of each day to go through your daily tasks and assign a priority: A – most important, B –  less important, C – least important. Then start your day by focusing on the most important tasks. This way, and by following the Pareto 80/20 principle – if at the end of the day you still have some tasks not completed, you make sure they're the least important ones.
Email and social media addiction
This is a very common distraction which can literally burn through your time. Although email is necessary for interacting with your clients, it can become a huge distraction when you check it too frequently. We have all been guilty of checking out an email special offer, following the link and then browsing the web for an hour! Try to allow time in your schedule for checking email and updating social media, but limit this to less creative periods in your day.
Interruptions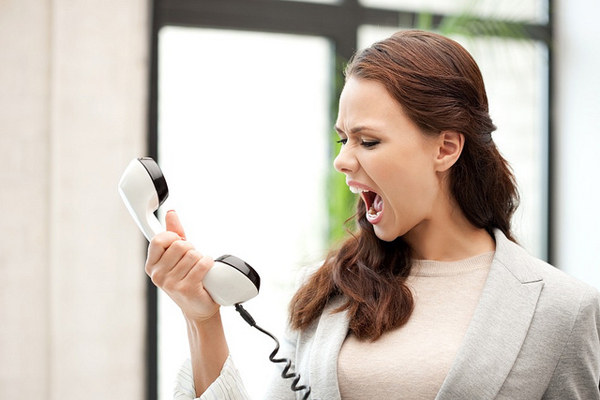 This can be the most common way to lose time during your working day. Each time you are distracted or interrupted, it can take a period of time to mentally return to your previous activity. This can take from a couple of minutes to sometimes even longer periods of time.
For freelancers working at home, there can be a plethora of potential distractions and interruptions. This can be difficult to overcome, but in order to be successful you need to be isolated from any distractions. Schedule quality work time but allow breaks or periods of time for non-work tasks.
Burnout
We are all different and have more effective and creative times of the day. However, we all have a lull period in our day when the screen is blurry and we just can't seem to get the work right. At this stage, you are no longer productive and are just wasting time.
The solution to this is to take a break. You may choose to use this break for a walk around the block, a quick nap or a bout of exercise. Although this may seem like a waste of time, it can actually be very productive. You will usually return to work from your break feeling refreshed and revitalized, ready to go back to producing quality work. It can be counterproductive to try to power through burnout and you may find you end up with an entire wasted afternoon for the sake of taking a half hour time out.
Poor scheduling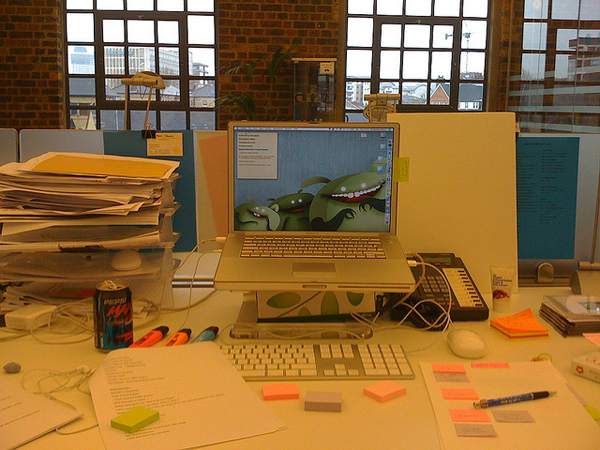 This can lead to a huge waste of time. Running errands and going to places can be an essential part of everyone's lives, including those whose work is based online. However, scheduling these tasks to ensure they take as short a time as possible will save you productivity and stress.
Try to schedule errands into one trip. This will mean less time spent travelling and you can make the most of your errand allotted time in your schedule. Try not to schedule this time into a creative part of your day. You don't want to interrupt your flow of work to break off and run to the dry cleaner's or queue at the grocery store. You do have the flexibility to run errands during off peak times to avoid wasting time in queues.
Poor equipment
This can be one of the most frustrating time wasting challenges a freelancer can face. Freelancers sit in front of their computer for hours at a time – this makes you very dependent on the reliability and speed of your equipment. All those little delays of a minute or two, or times when your machine slows down and you have to stop and just wait could be costing you hours in lost time and productivity each day. Not to mention the increase in stress levels and worry about potential equipment failures.
This has a simple solution. That is to always ensure that you buy the best equipment possible. If necessary, seek professional help to optimize it for your requirements. Ensuring you have the best possible set up can be costly but when you look at the long term cost of lost productivity and wasted time, it really pays for itself.
Pondering
Many freelancers waste time simply pondering "difficult" decisions. Many of these decisions don't have a simple 'Yes' or 'No' answer, which means that you could spend hours or days agonizing over the right decision.
If you want to avoid wasting time, you need to be aware of these situations. Learning to simply pick a decision and move on can save an amazing amount of time and really increase productivity. If in doubt, ask yourself "is this the most important think you could be working on?"– Dave Navarro
Chatting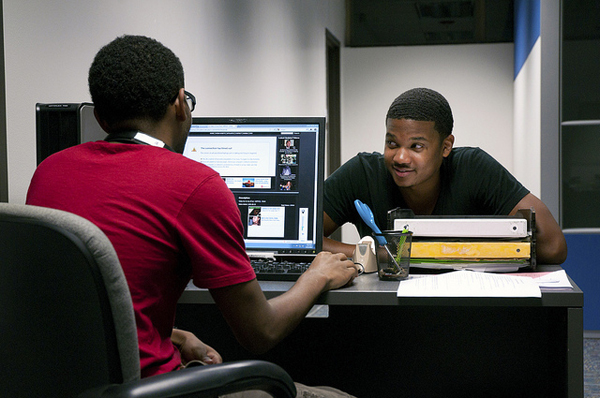 Although communication is the key to many businesses, many people are vulnerable to being drawn into chatting. This usually ends up being totally unrelated to work and can waste a huge amount of time. It can also provide a huge interruption in workflow, which can take significant time to recover.
Try to limit your telephone, Twitter and Skype use. Email is usually a far better way to get an in-depth answer to a query without getting involved in a long chat. You can also respond at a suitably convenient time for you. Although freelancing can be a lonely business, you need to leave socializing for outside of work hours and stick to business information in your communications while you are working.
Remember!
Freelancing requires a certain skill set of motivation, passion and dedication. These skills help you get on track and avoid wasting time. If you are prone to a particular distraction, then you could look to incorporate it into your schedule. Permit 30 minutes for your favorite guilty pleasure, but only when certain tasks are completed. The main thing is not to allow time to run away from you. If you find your time slipping away, make use of alarms and alerts to signal when the allotted time slot for that activity has finished and it's time to get back to work. This will ensure that your scheduled work hours are at their most productive, moving you and your business forward.
What has your experience been so far? What advice would you give to beginner freelance designers?