Free Vector of the Day #145: Abstract Nature Frame
Today's free vector is an abstract vector frame, and you can download it absolutely free of charge! Feel free to use it commercial and non-commercial projects, personal websites and printed work, as long as it's a part of a larger design. Please do not sell it, redistribute it yourself, claim it as your own or give it as a bonus item to boost sales for your own products.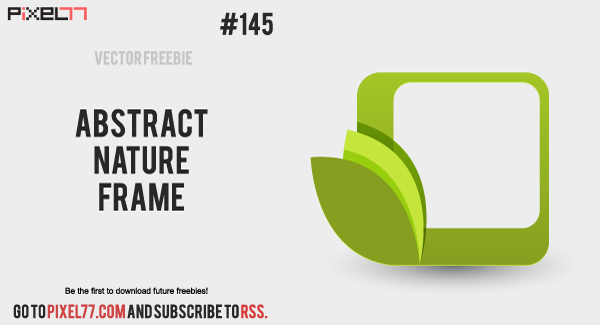 Tell us where to send the freebie:
I agree to receive newsletters from Pixel77 and its network. We never spam, sell or rent you email address. You can unsubscribe at any time.
By clicking the button below, I agree with the
Terms & Conditions
.