Artist of the Week – Talented Illustrator Jeremy Kyle
Jeremy Kyle (also known as CMYKyles) is a graphic designer, illustrator and digital artist that I just had to introduce to you guys. He is 22, lives in Auckland, New Zealand and creates some amazing mixed media compositions. He works his magic with pencils, pens, color pencils, water colors, paints, oils, news papers, textures, digital work and some seriously expressive and powerful designs come out.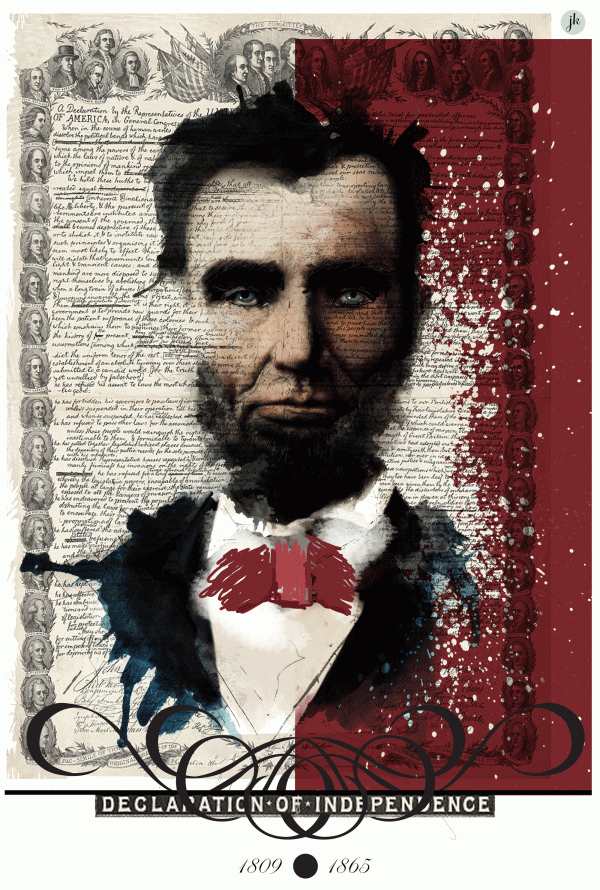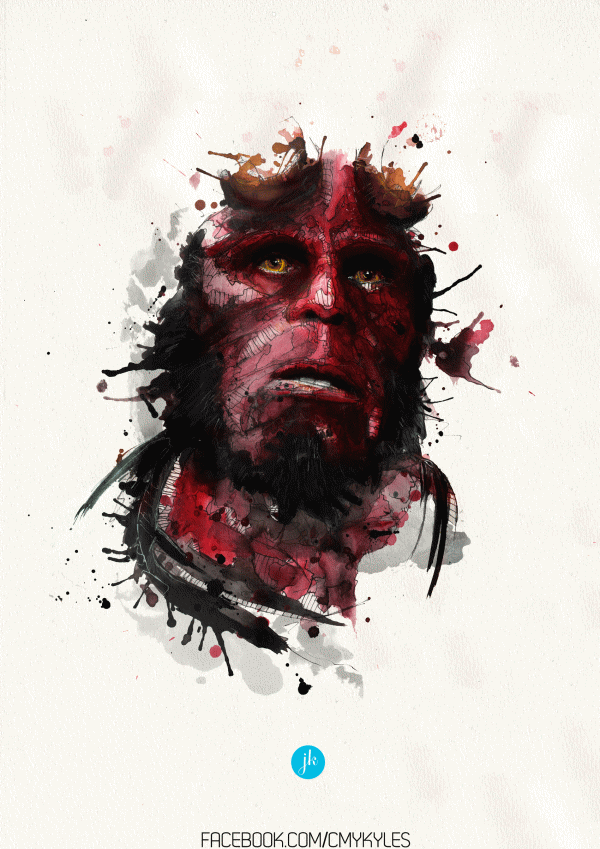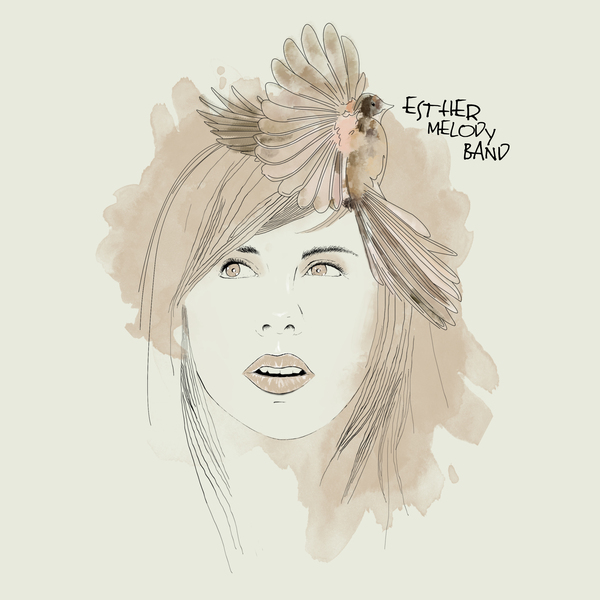 Jeremy strives to create illustrations that fit various mediums, such as album covers and T-shirt design. In this sample of his impressive work, I've included some covers he designed for Esther Melody Band that really capture their essence. "My ongoing illustration practice consists of conveying the lyrical through hand rendered means, expressing the emotions, message and music in a visual pipeline." (Jeremy Kyle)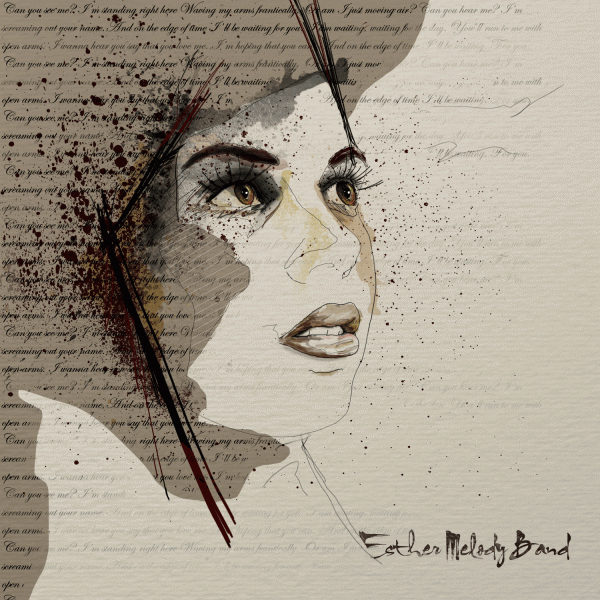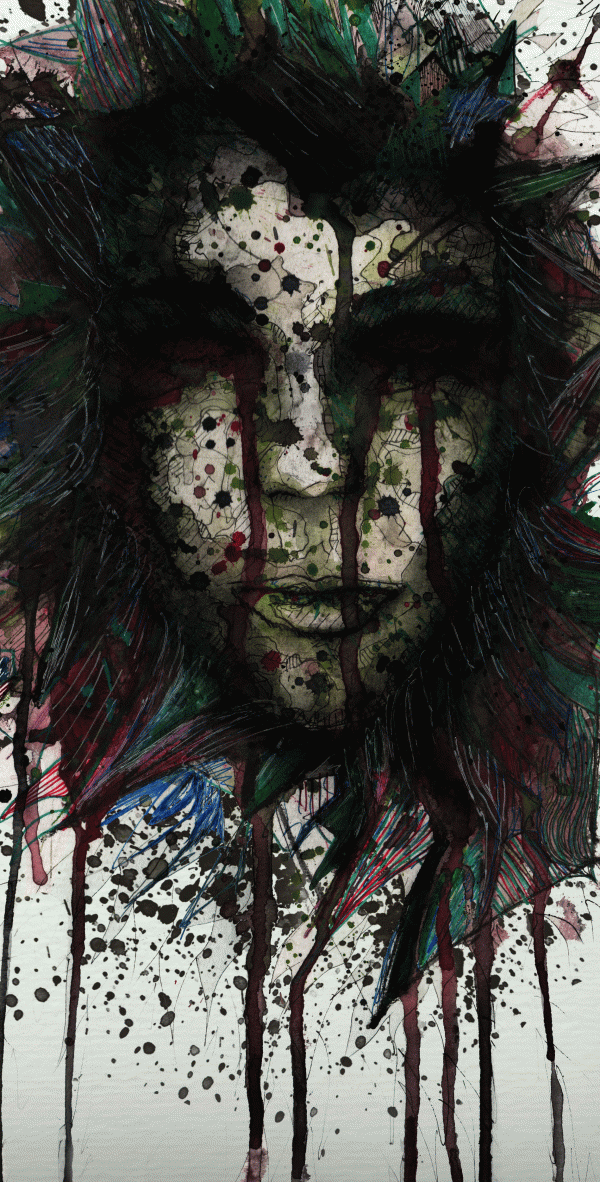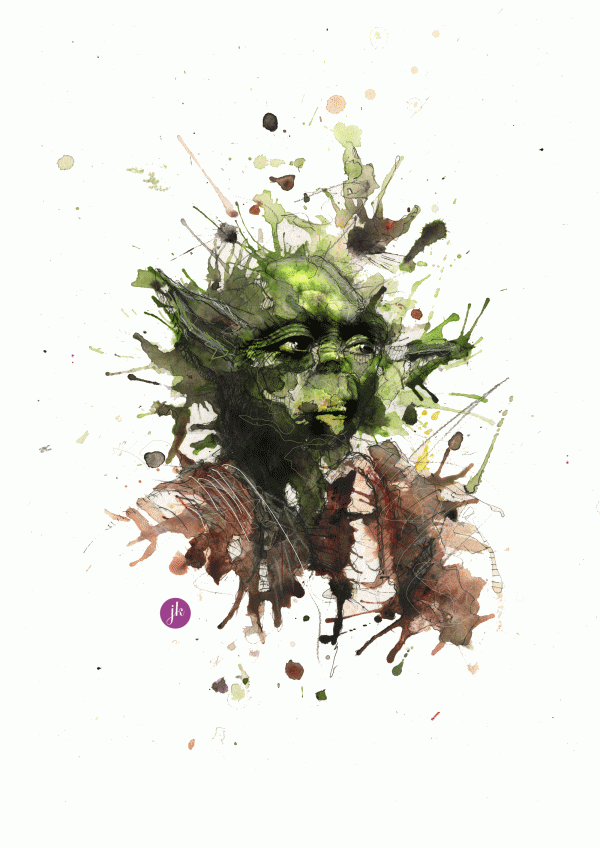 I was personally drawn by his masterful use of the watercolor technique, mixed with digital work – which results in some breath-taking designs. He also dabbles in poster design, packaging, typography projects and more. To see an extensive collection of his work, you can visit his profiles on Behance, Deviantart and Facebook.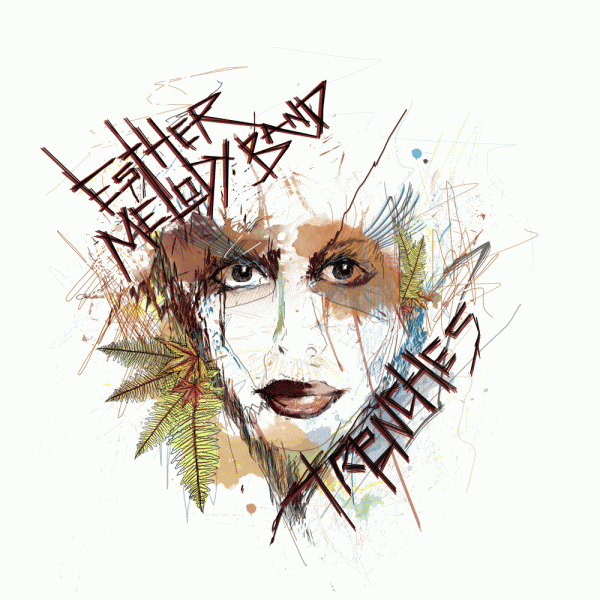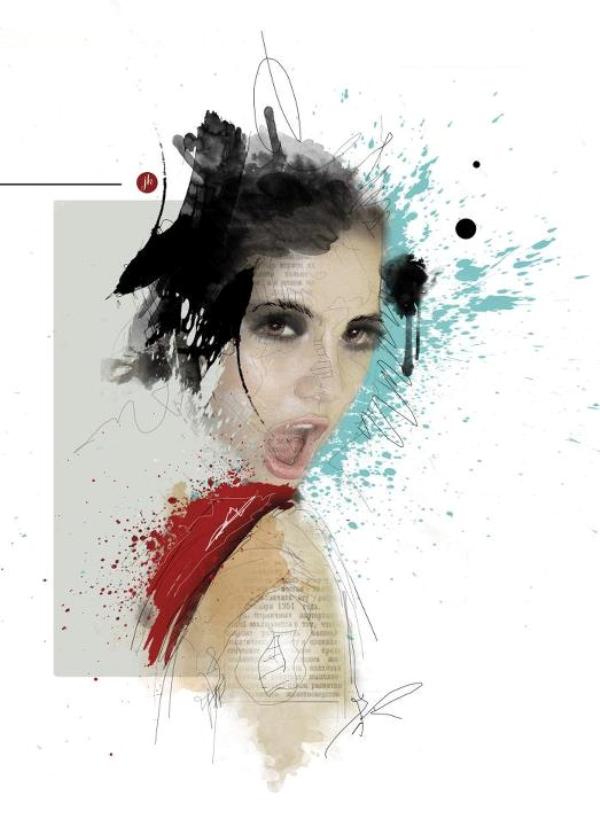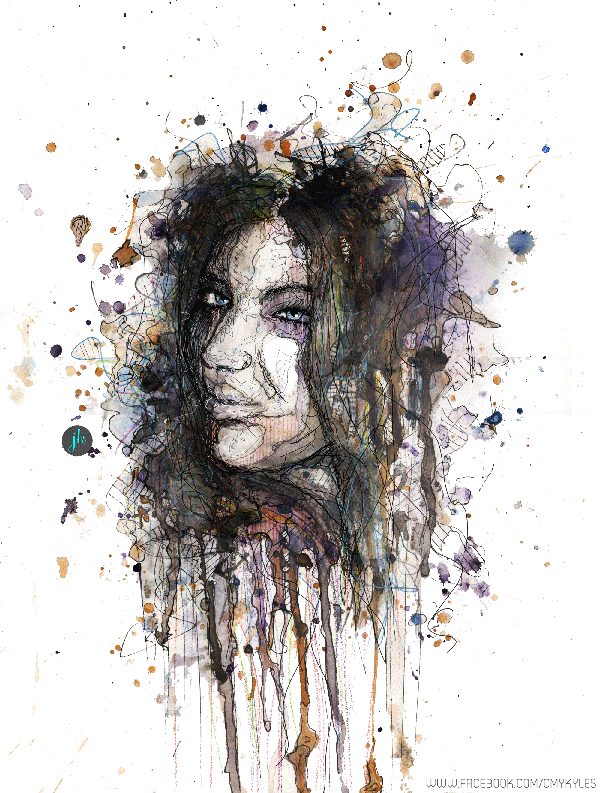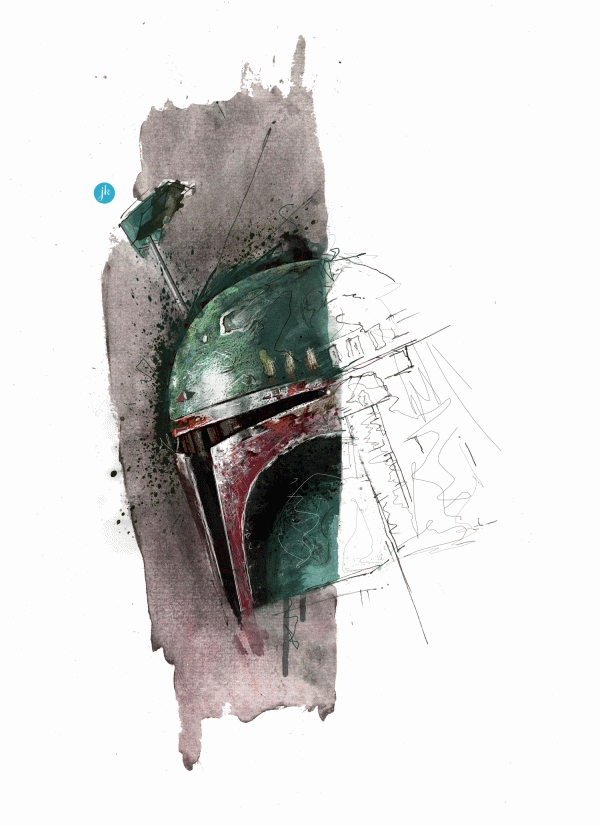 Which illustration is your favorite and why?