Artist of the Week – Matei Apostolescu
It's my honor to present you this week's artist, Matei Apostolescu aka Beaucoupzero. Matei is from Bucharest, Romania and his portfolio is amazing! For example, the Computer Arts magazine nominated him in the Best 10 Illustrators in the World and picked his 123fourFIVE work as their cover. Besides that, he worked for the Coca-Cola international campaign The Coke Side of Life, The Royal Magazine, Hugo Boss, People Like Us Collective (t-shirts and i-pod skins) and that's not all! Check out some of his amazing artwork to see what I mean.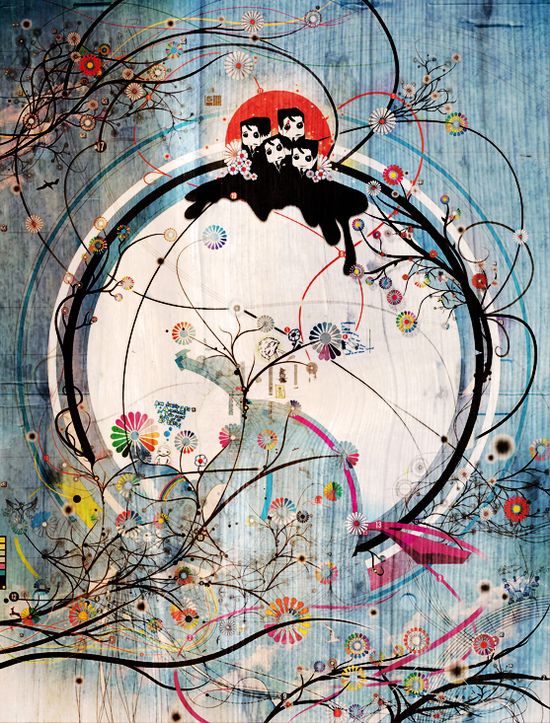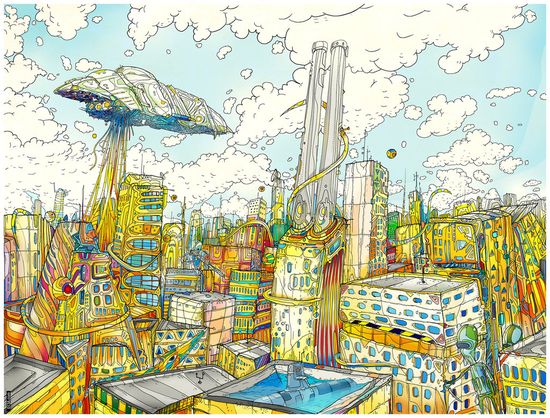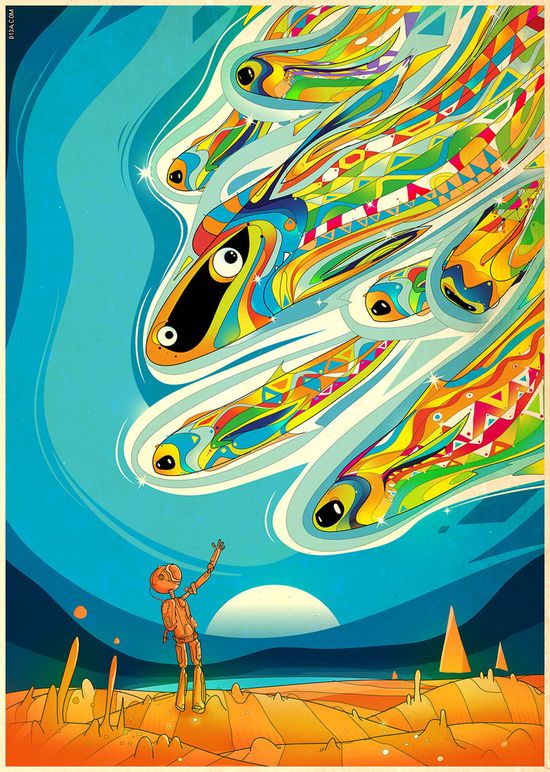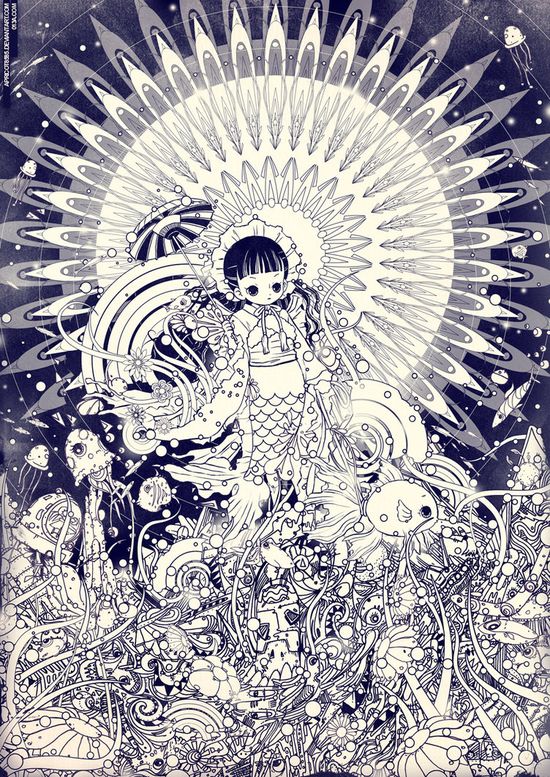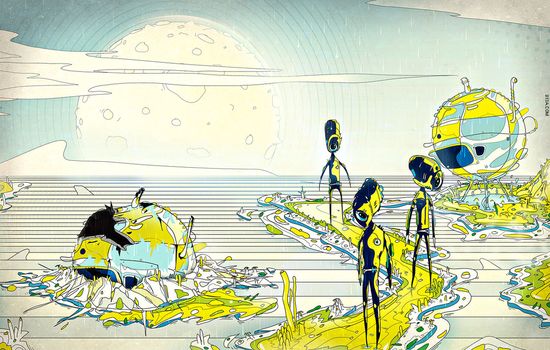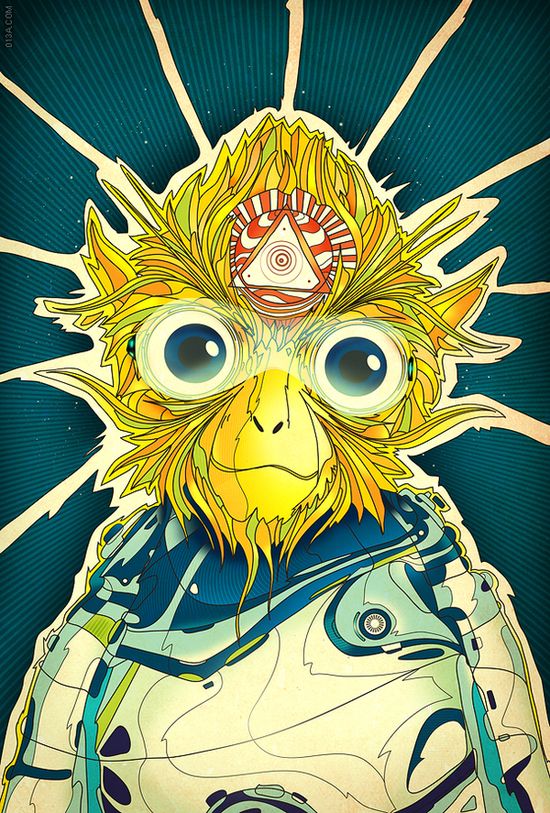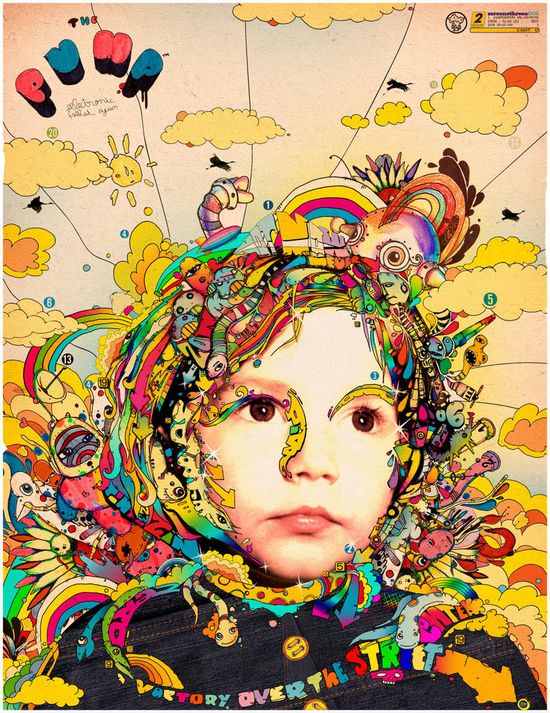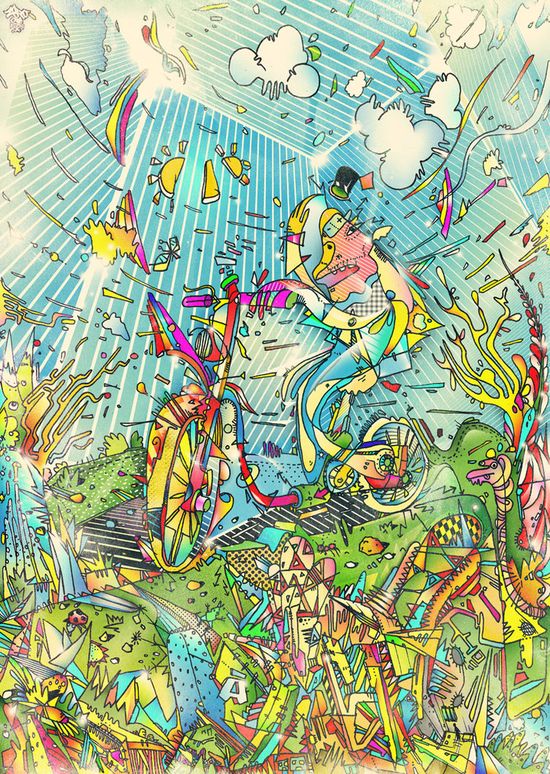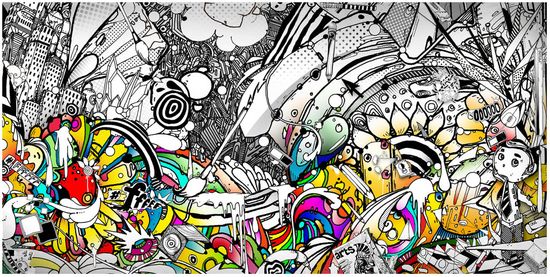 CSOL-Summer in the head – client Rock and Roll agency.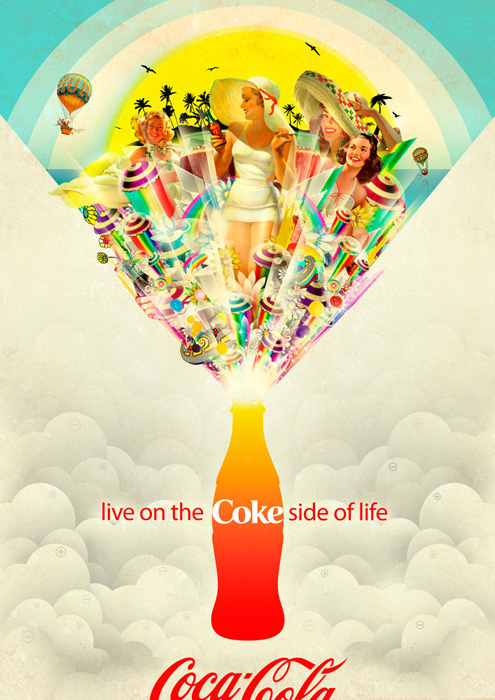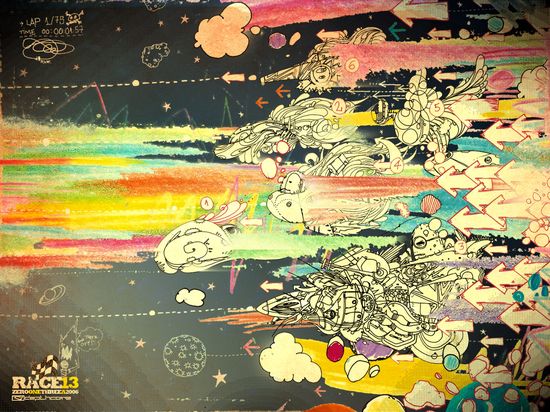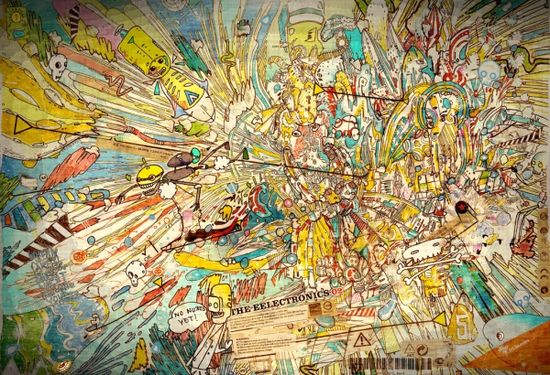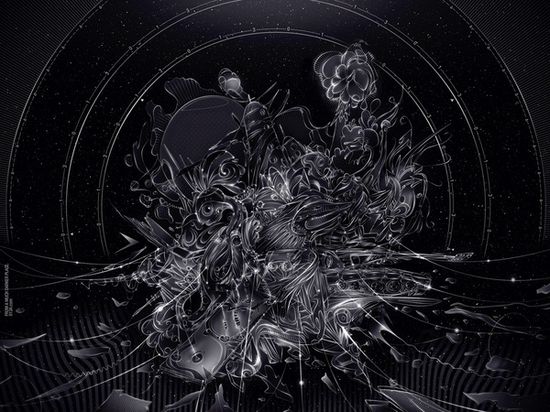 His portofolio on Behance and DeviantART.