Artist of the Week – Adolfo Correa
I was surprised to find out that this weeks' artist is only 21 years old, because he already has a lot of accomplishments until this age. Correa is a very skilled student of Graphic Design from Santiago Chile. His creative skills interact with typography, digital art and illustration.
Check out his fresh and youthful work.
The next two images were made by Adolfo for a contest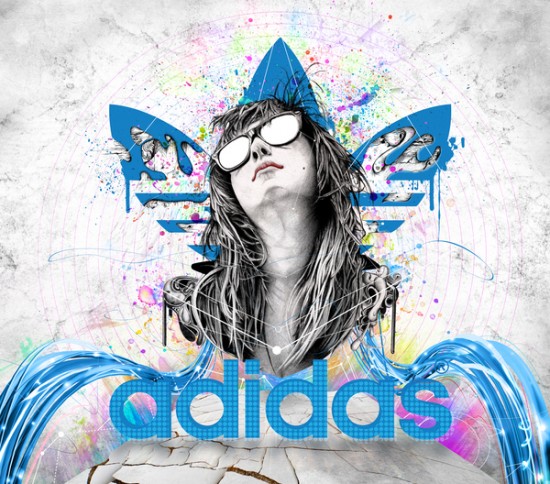 The following two images represent a wallpaper Adolfo made for Abduzeedo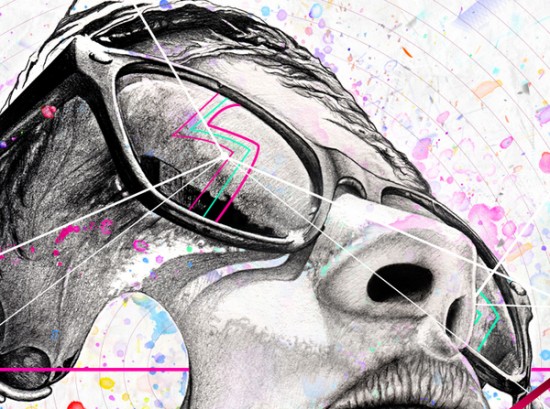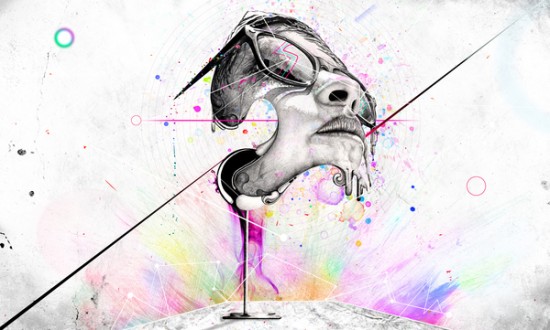 Illustrations by Adolfo Correa

Typography by Adolfo Correa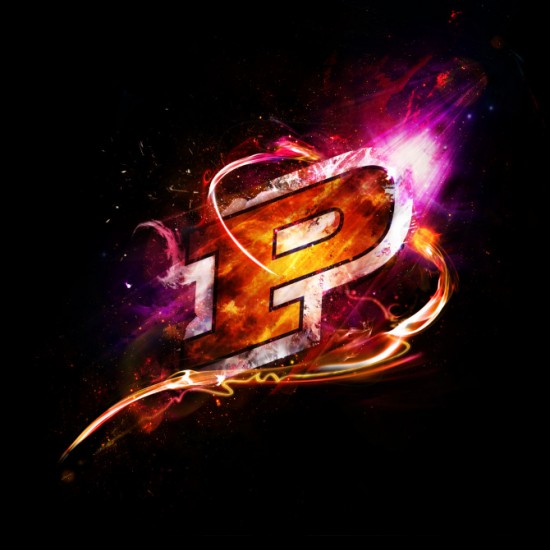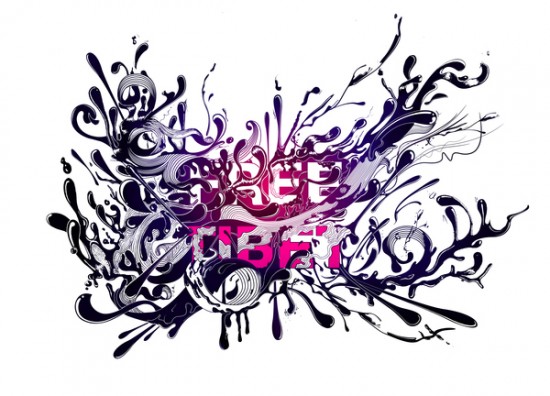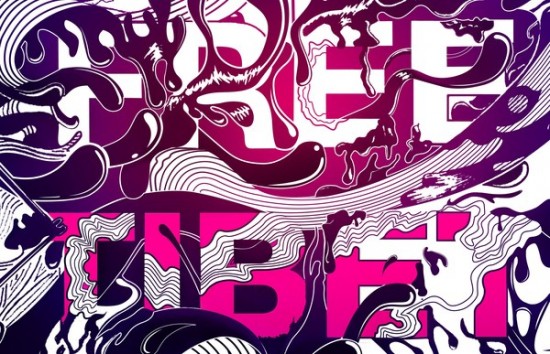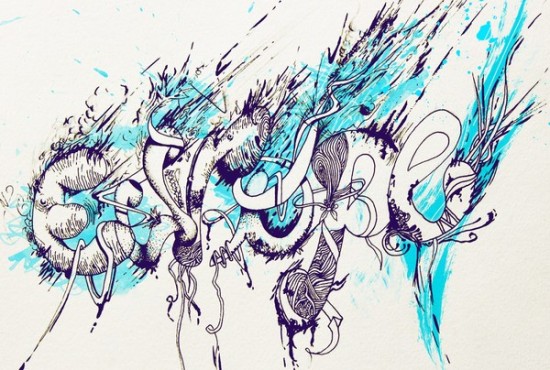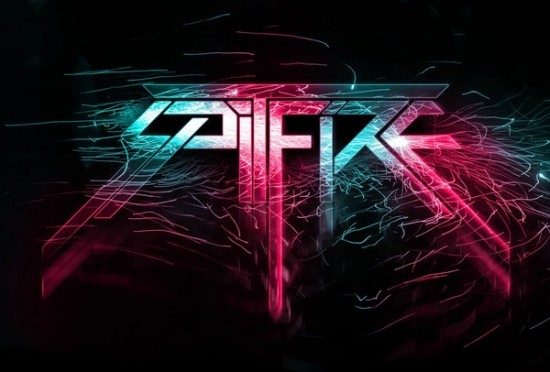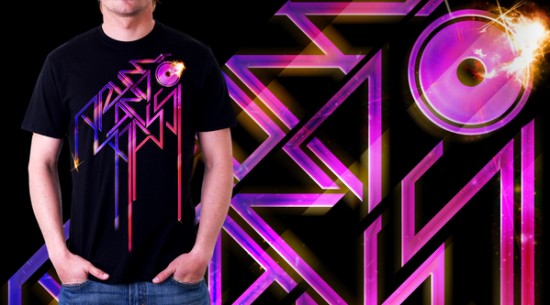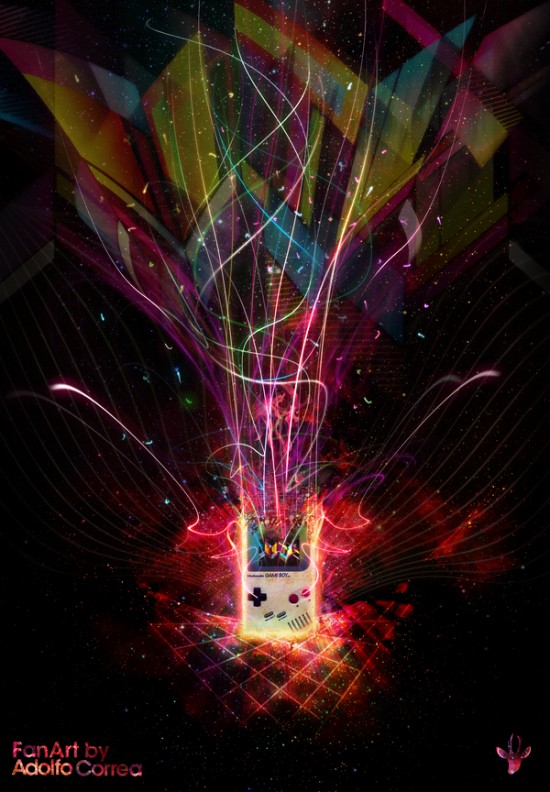 A tribute made by Adolfo to Yulia Brodskaya