8 New Marvelous Greek Mythological Vector Packs & Freebie from Designious.com
The Greek mythology is well known about its beautiful stories and teachings about the gods and heroes, about the beginning of the world and religion. It also has a specific type of art which is distinct and very representative.
But creating Greek mythology-related designs from scratch can be sometimes complicated, especially if time is something you lack. Knowing this, the team behind Designious.com has worked hard in the past couple of weeks to bring you a marvelous collection with heroes, titans, Olympian gods, mythical creatures and not only.
Each of these vectors has a beautiful line art and a simple, but stylish color palette which allows you to easily scale them up and down, recolor them into a completely different color palette and even reduce the number of colors used, specifically for garment printing!
And the best part is that all these resources come with and extended-royalty license which means they can be incorporated into your merchandise for sale, t-shirts, mugs, banners, websites or whatever comes through your mind!
Check out the previews of the new vector packs. Scroll all the way down to get a small surprise we've prepared for you!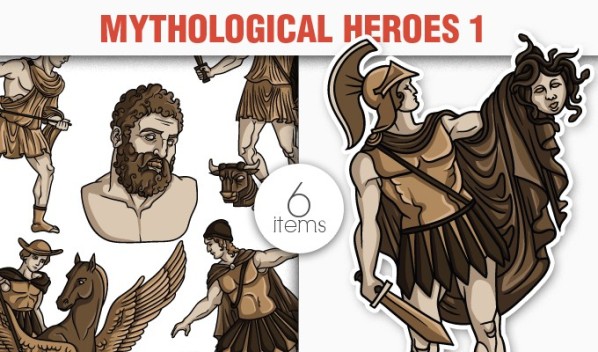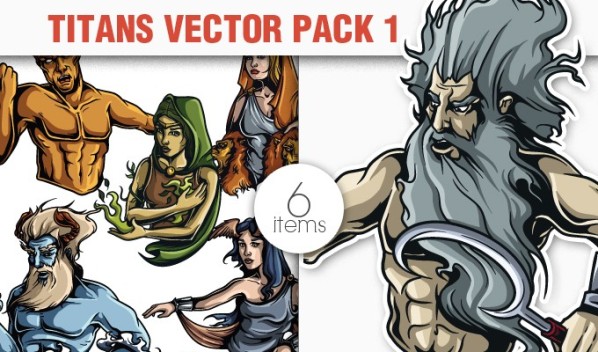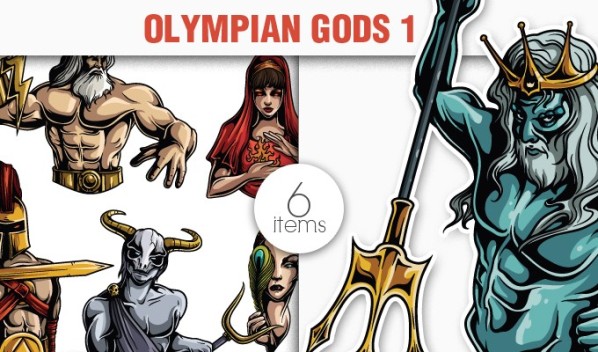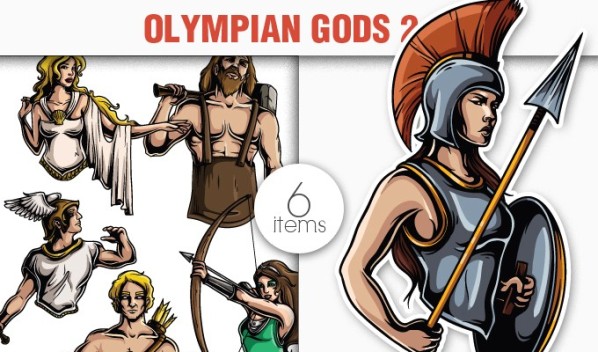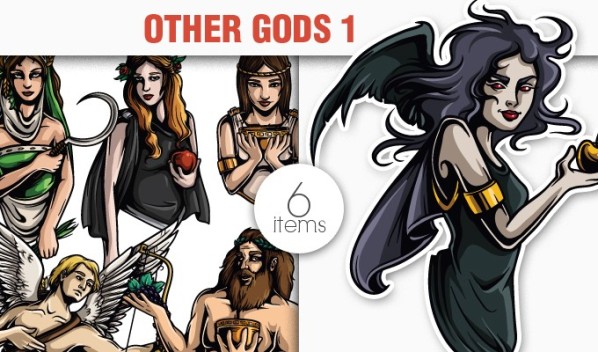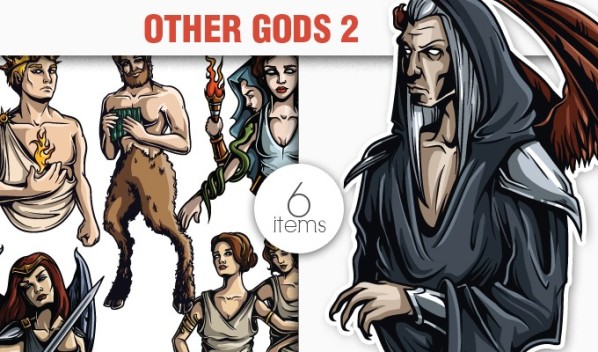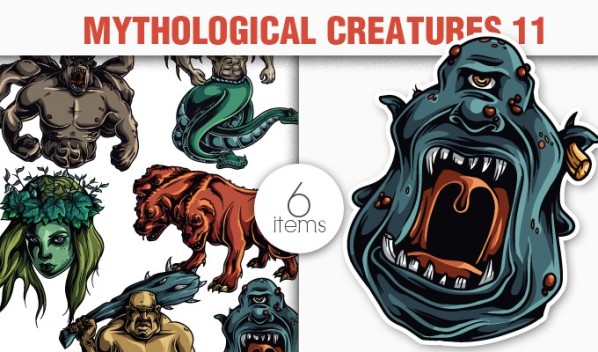 If you liked all the vector packs shown above, you should take a look at the Greek Mythological Mega Pack 1 which has all the earlier mentioned vectors, but with a 50% discount!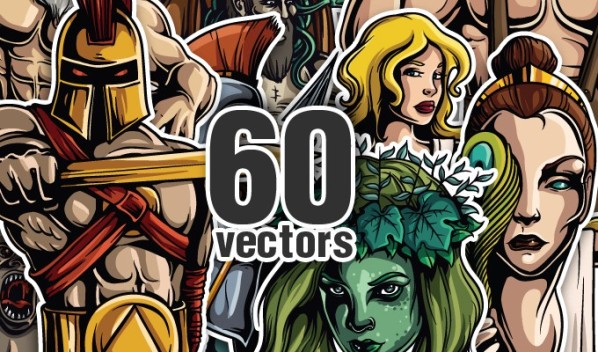 If you like what you see, but aren't sure yet, you can download a free sample and test it as you want. Go ahead, I'm sure you will love it!