Top 20 Vector Tutorials for Beginners and Advanced Designers
What better way to learn to create amazing vector art than by following the right tutorials? When it comes to design, especially digital design, a book is less useful to you rather than a practical step by step vector tutorial. Depending on the skills of its creator, the language used and the features that make the tutorial easy to comprehend, tutorials are are a great way of learning to create vector elements, vector illustrations and more.
For those of you with a background in creating vectors, there will always be a new trick you'll come across and you can always learn more and enhance your designer skills. So never lay back and say you know everything there is to know, because in this business you must be very aware of everything that goes around, browse through design websites and check out new stuff. You will be amazed of the quality and quantity of new stuff you've come across.
That being said, check out this collection of some of my favorite vector tutorials of all times. Enjoy!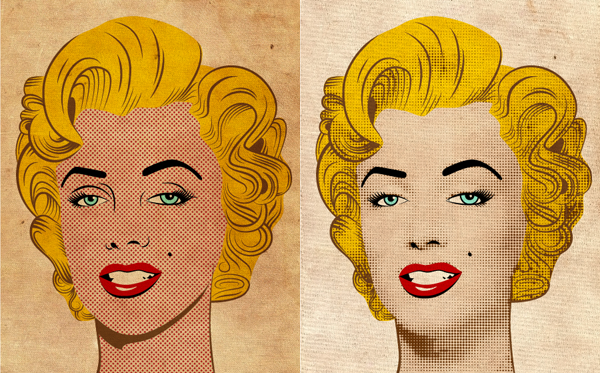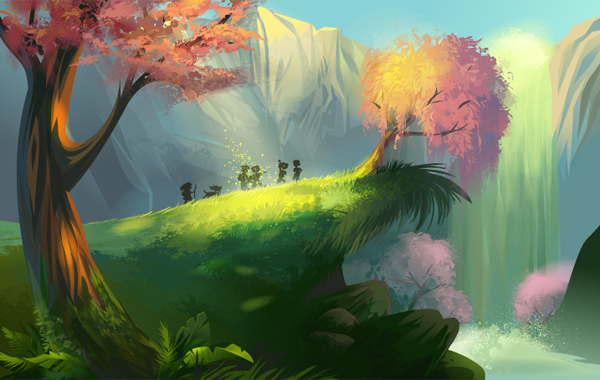 How to Illustrate a Tomato Using Adobe Illustrator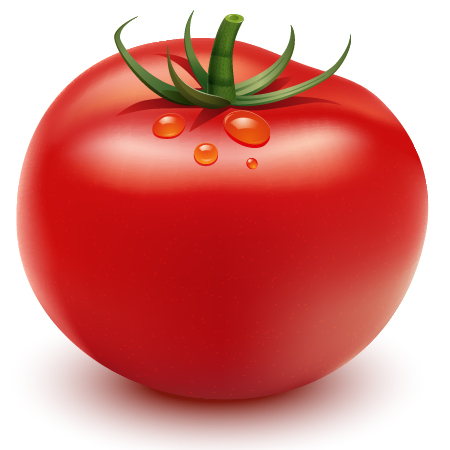 How to Illustrate a Stethoscope Icon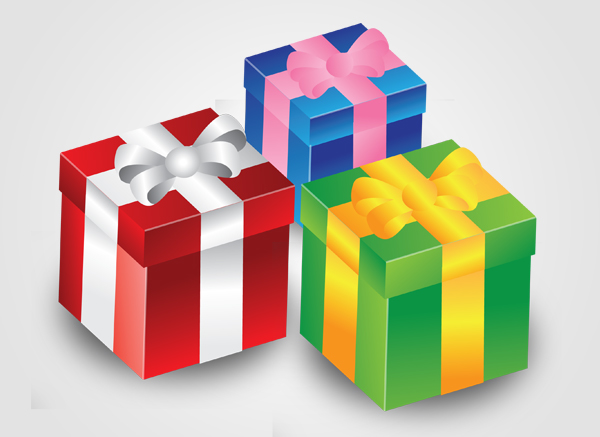 How To Design a Print Ready Die-Cut Business Card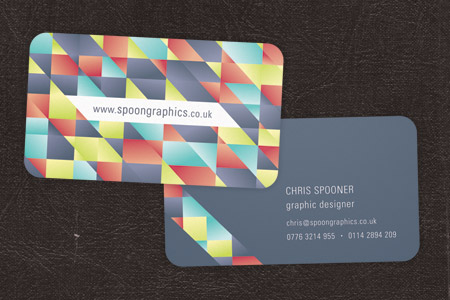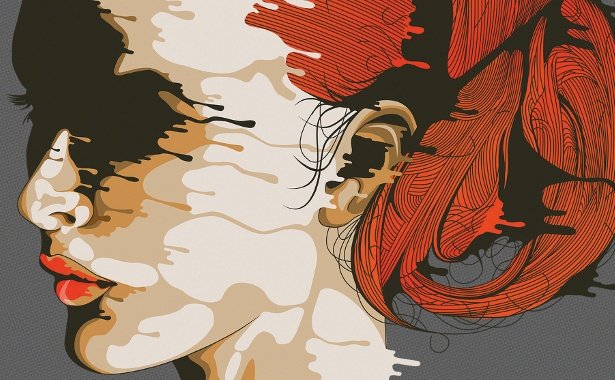 How to Build Letter Art From Bricks In Illustrator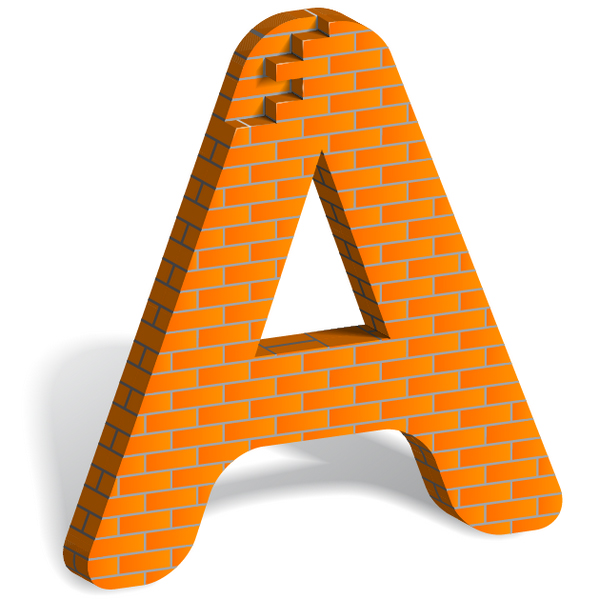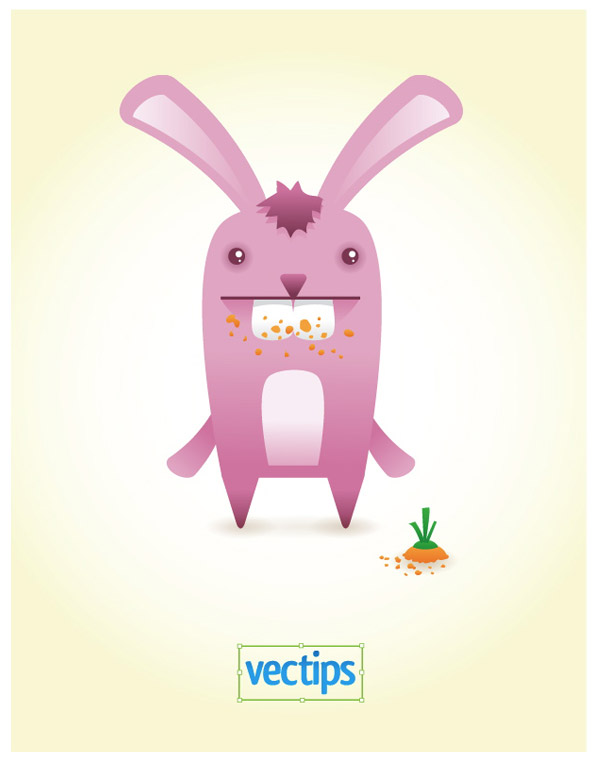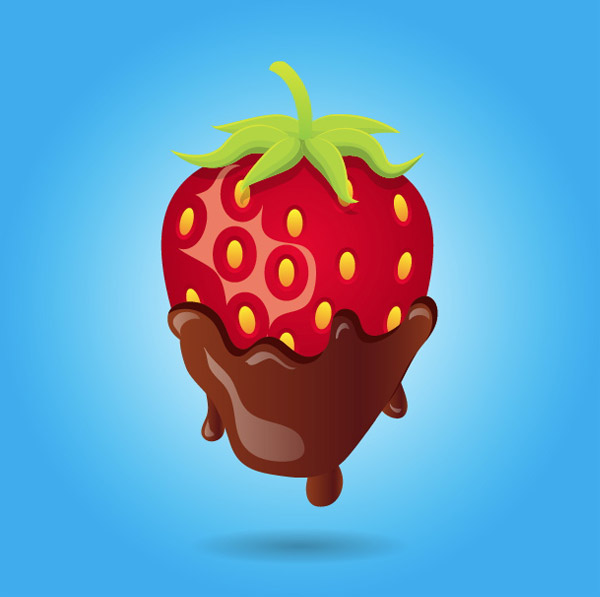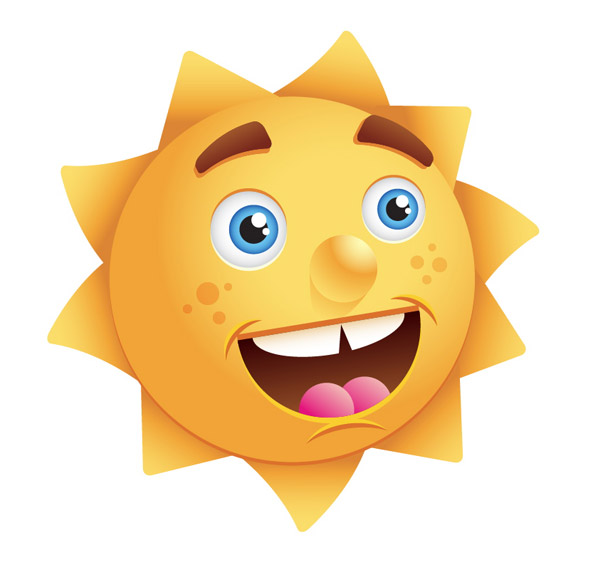 Design Process: How to Draw the Monkey King (Sun Wukong) in Illustrator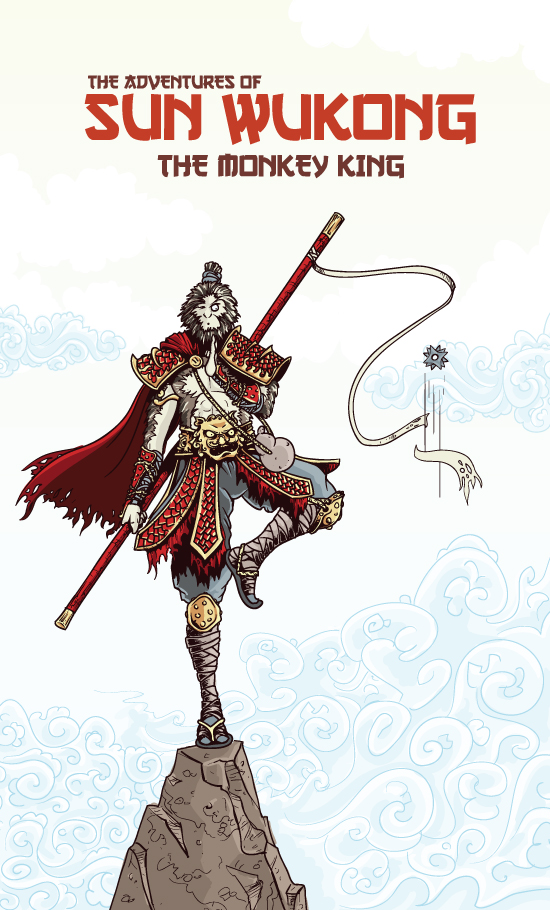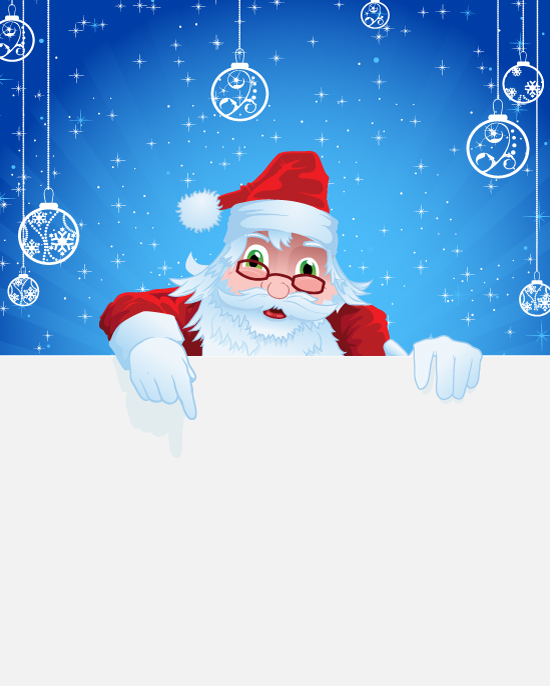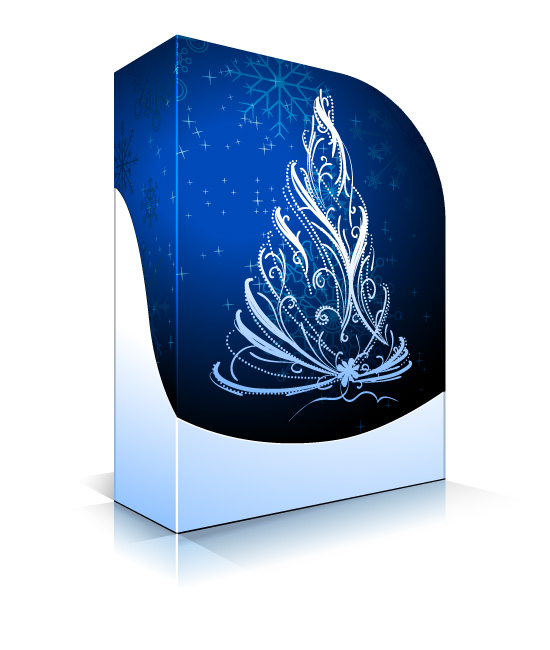 How to Create a Colorful Textured Tiki Mask in Illustrator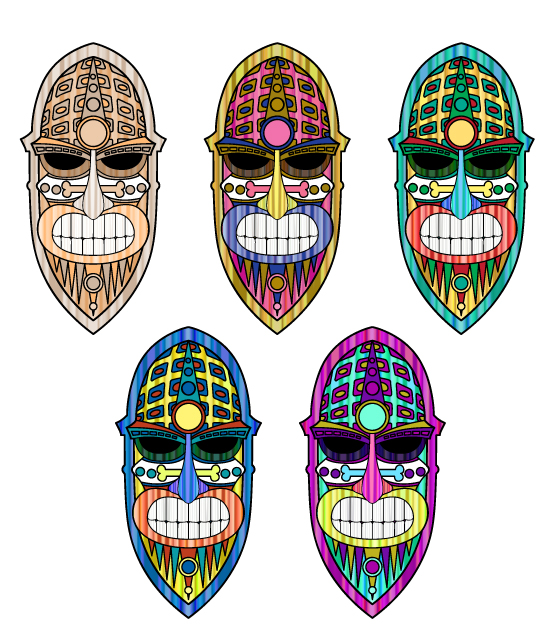 Which is your favorite tutorial and why?