15+ Out of the Ordinary Pillow Designs
I came across these days over some absolutely cool, but also unusual pillows and pillow cover designs and I put up a collection for you to see. You may find some of them really amusing. Just check them out!
These pillows look like a rock avalanche! I bet they're very comfy though.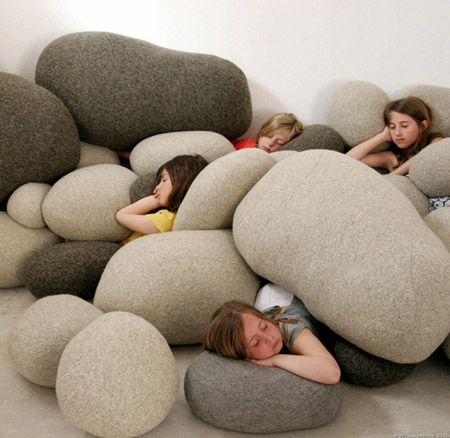 Embroidered Halloween pillow with spiders. Freaky, right?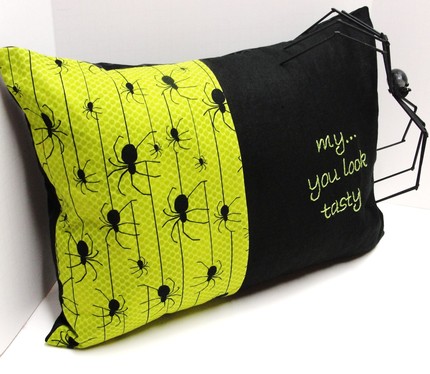 The bloody pillow and the one with the ax look really scary!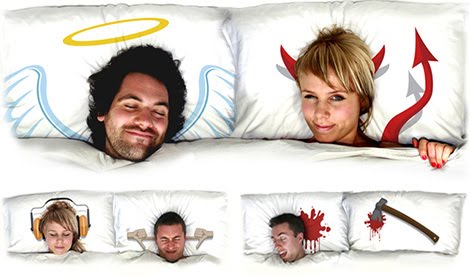 These life-like log pillows are awesome! You can blend them easily in a rustic decor.
Don't you just love this fluffy sheep? I certainly do!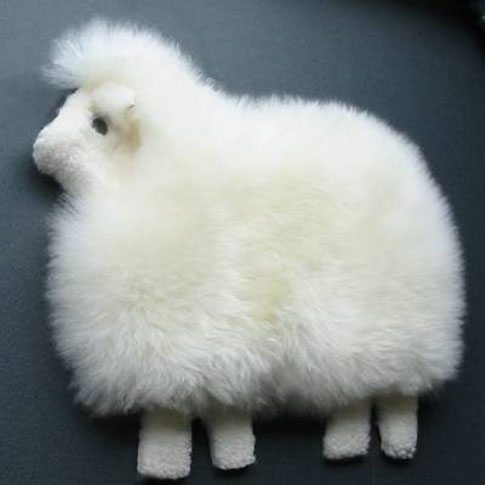 What are you dreaming of? This girl dreams she is flying.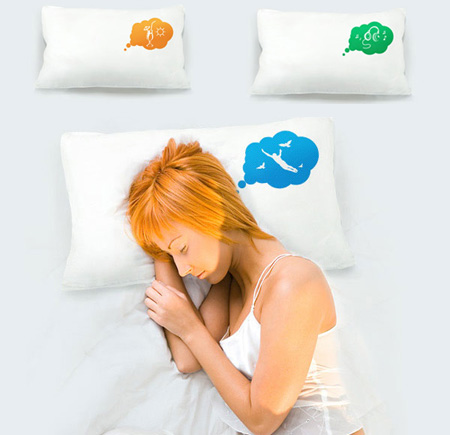 Kids faces pillows.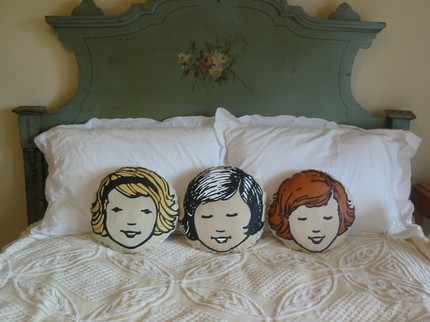 I guess this pillow is for pizza lovers. You can even remove a slice!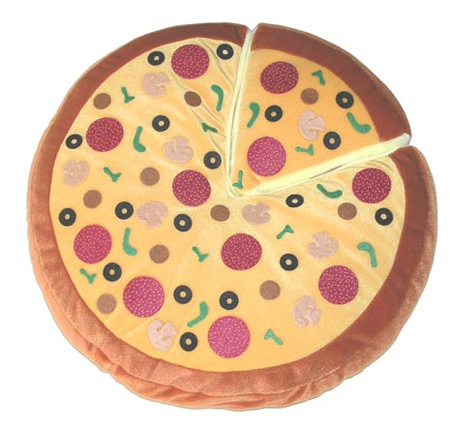 These bubbly and colorful pillows are practical and perfect for the kids' room!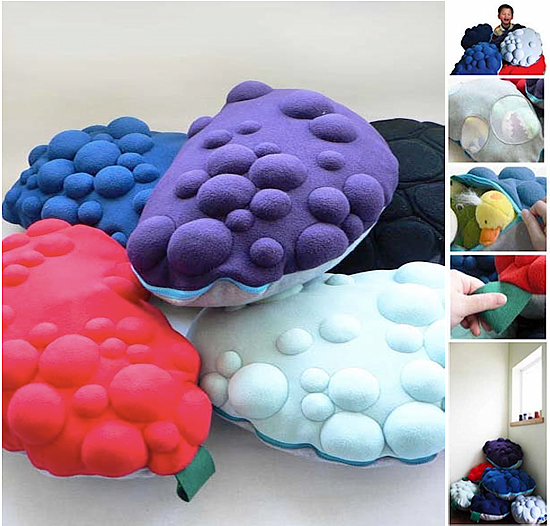 With these pillows you can be sure you will go wherever you dream of!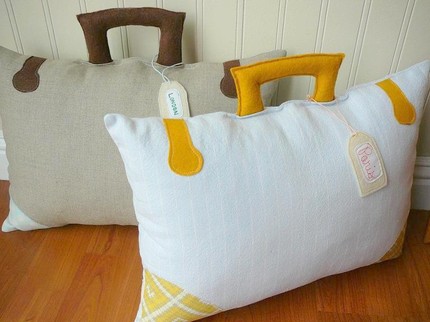 How can you not wake up hungry when the first thing you see in the morning are these pillows?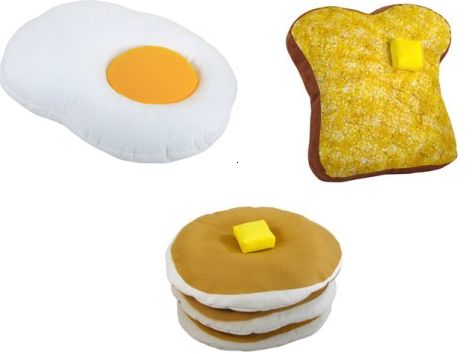 Funny pillow with cherries drowning.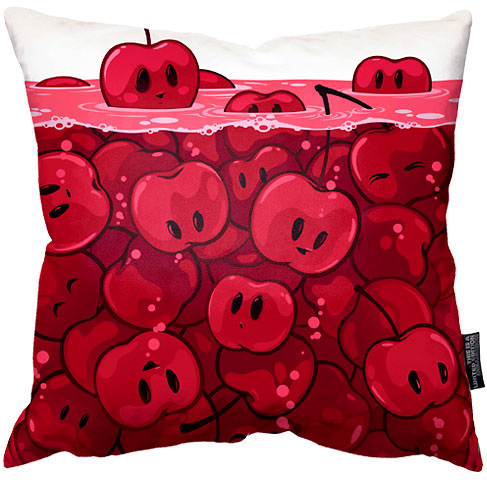 Fruit iPod Speaker Pillows – play your favorite tunes while you take a quick nap.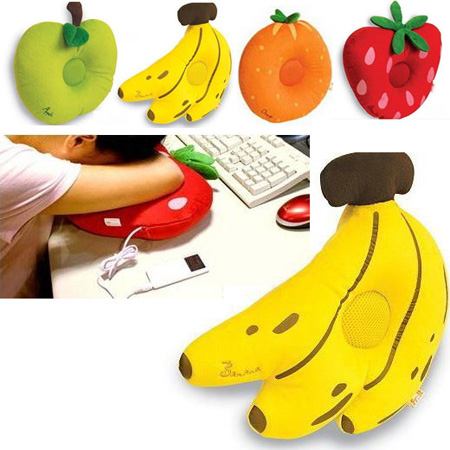 I think this must be the cutest tooth fairy pillow I have ever seen!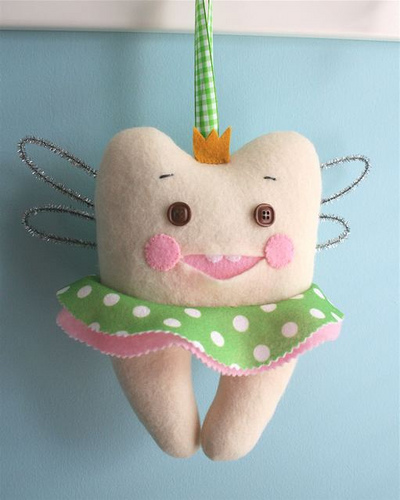 Sushi pillows. Already drooling?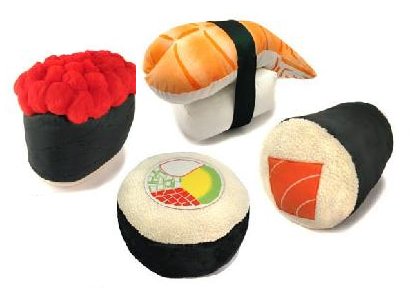 A small owl pillow with very friendly colors.
Decorative pumpkin pillows.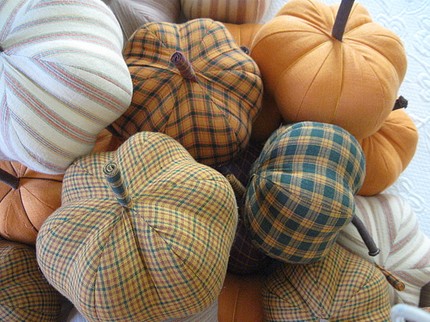 Which pillow design is your favorite?