10 Awesome Vector Video Tutorials
As a designer, you're constantly learning new things and improving your skills; so the hunt for premium design resources is always on. Some of the most sought after resources are design tutorials – there's no such thing as knowing too much. So I've put together for today a showcase of 10 cool and useful video tutorials that will definitely enrich your vector skills. I've chosen this particular resource after having read an article about learning styles and I realized that video tutorials (speed drawing or otherwise) basically represent the most adequate and easy way to absorb information for the majority of learners.
Design resources & Learning styles
There are numerous theories related to learning methods, but I found Felder and Silverman's Index of Learning Styles the most interesting and complete. They suggest that there are 8 major learning styles which people can (and should) identify with. This applies well for designers, because it helps you pinpoint what are the most effective learning tools and resources for you. After all, they're supposed to save you time; so why not choose from the start a method that best fits your needs? Let's expose them so that we get a better overview of their importance in the learning process: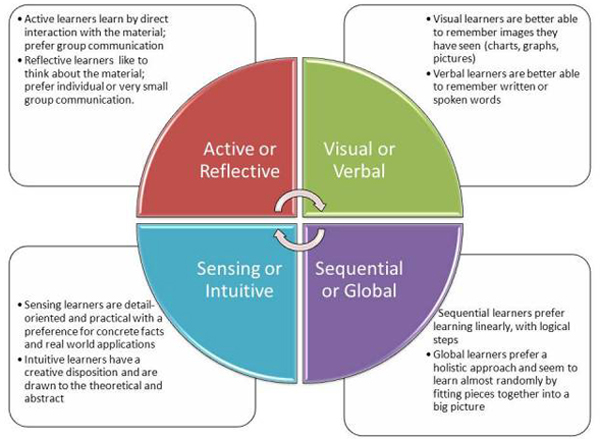 Sensory/sensing: Sensory learners prefer concrete, practical, and procedural information. They look for the facts.
Intuitive: Intuitive learners prefer conceptual, innovative, and theoretical information. They look for the meaning.
Visual: Visual learners prefer graphs, pictures, and diagrams. They look for visual representations of information.
Verbal: Verbal learners prefer to hear or read information. They look for explanations with words.
Active: Active learners prefer to manipulate objects, do physical experiments, and learn by trying. They enjoy working in groups to figure out problems.
Reflective: Reflective learners prefer to think things through, to evaluate options, and learn by analysis. They enjoy figuring out a problem on their own.
Sequential: Sequential learners prefer to have information presented linearly and in an orderly manner. They put together the details in order to understand the big picture emerges.
Global: Global learners prefer a holistic and systematic approach. They see the big picture first and then fill in the details.
Video tutorials – one size fits all
After we've established the importance of identifying your personal learning style, I thought I'd get you started with a resource that harbors all the ones mentioned above: video tutorials. They fit most of the existing learning styles and are thus appropriate for most of you design learners out there; so let's acquire some new skills with these awesome vector treats!
You can also download the vector for free, here.
You can also download the vector for free, here.
You can also download the vector for free, here.
Which of these tutorials would you say was most helpful?