This week we partnered up with them and decided to bring you two awesome packs of icons.
Graphic design is an outlet for creativity, but creativity isn't where it begins and ends. Like all crafts, it needs to be studied, mastered and applied. In "ye olde" days, craftsmen had apprentices which worked for them and, hopefully, learned from them. These days, craftsmen are authors. They write books about their experiences, and some of these books you can get for free.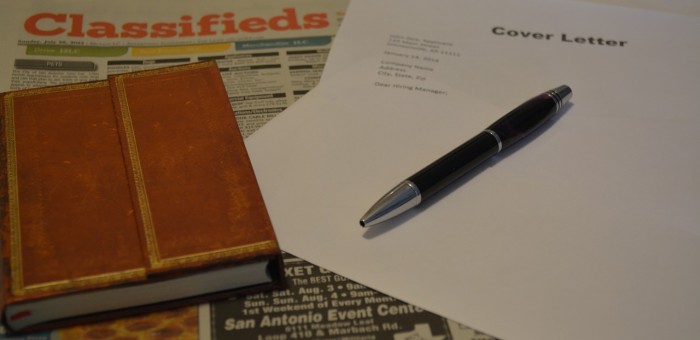 Your résumé is your calling card. It's as simple as that. Getting hired is tough, especially these days. Everyone seems to be looking for a job. That's why it's important to make sure your CV or portfolio stand out from the others, because the pile is going to be very big.