This week we partnered up with them and decided to bring you two awesome packs of icons.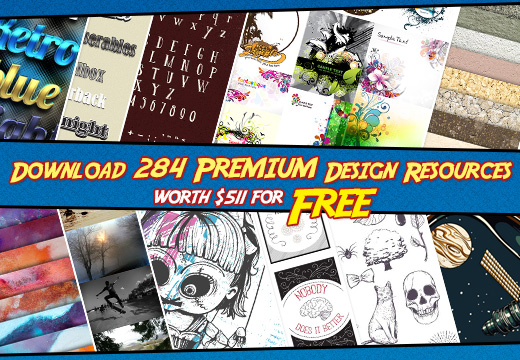 This is your chance to get an exclusive freebie stuffed with 284 premium design resources! In this bundle you will find more than $500 worth of goodies that will be an excellent addition to your library.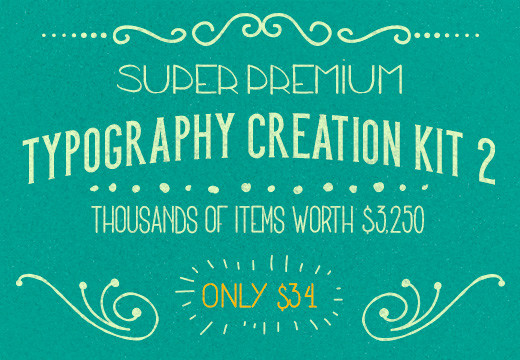 Our sister website Inky Deals has a brand-new freebie for you guys! Last week I told you about their new deal, Super Premium Typography Creation Kit 2: Thousands of Items worth $3,250 – Only $34. It's stuffed with hundreds of top-quality vectors, textures, PS Brushes, vector illustrations, fonts, actions and even animation – all of them valued at a massive $3,250! Now it's time for a freebie!