Retro Sun Rays – Photoshop version
Tweet
Lots of people responded in a very positive way towards our Complex sun rays vector tutorial. But some people asked us if these ever popular sun rays can also  be made in Photoshop. The answer is of course YES and today we will show you how to do just that . I assure you that these rays are almost as easy to do in Photoshop as they are in Illustrator. Ok, that said, I think we are ready to begin our tutorial.
1. Start by opening your version of Photoshop (I am using CS 3) and create a new file (20 /20 cm). Fill your new layer with a bright color (I used a light blue #007ff5).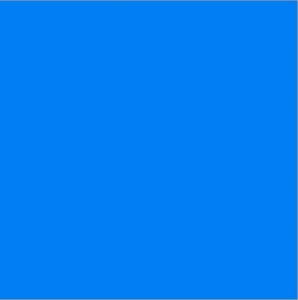 2. Create a new layer and use the marquee tool to create a rectangle and fill it with any color of your choice . I choose a dark grey #777777. 3. Holding your Alt key (Option on the Mac) duplicate and move your rectangle at the same time(this is very useful shortcut) . Repeat these steps until you fill your blue square and make sure that you leave an equal distance between your rectangles.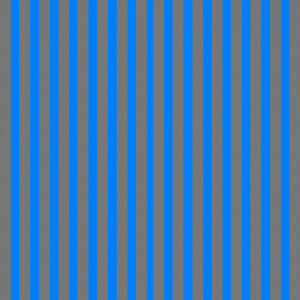 4.Merge visible by pressing Ctrl+Shift+E and now you should have one single layer. Go to Filter/Distort/Polar coordinates ( make sure that  " rectangular to polar"  is checked ), click OK  and you are done.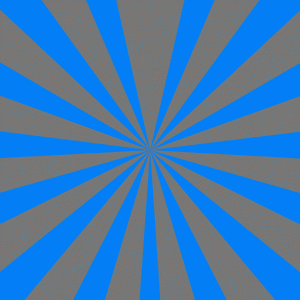 You can always play around with the colors  and the thickness of your rectangles and you will obtain different results every time.Here I used white instead of gray and a thicker rectangle.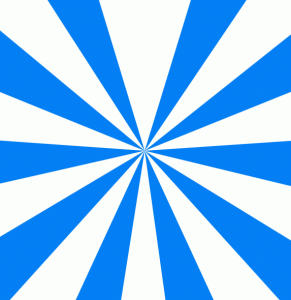 Be sure to visit us again because we will be  bringing  you more exciting tutorials. See you next time!