Amazing anamorphic illusions – Creative Art
Tweet
At a first glance, when you hear "pavement drawings" you'd probably think: "So? What's so special about them?". But I'm not referring to your average drawings made with chalk! No, no.
A very cool thing about what I'm about to share with you are some special pavement drawings called anamorphic illusions: distorted 2D artwork  to give the illusion of a 3D one, but only from a certain angle.
The artist that does this kind of stuff is Julian Beever. Enough said, let's dig in and have a look.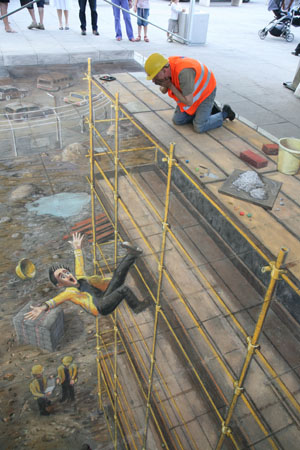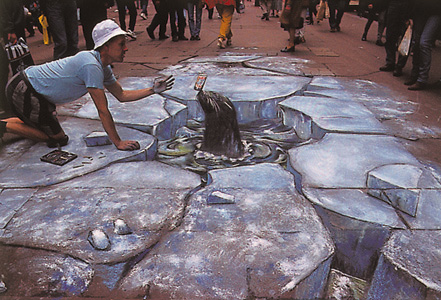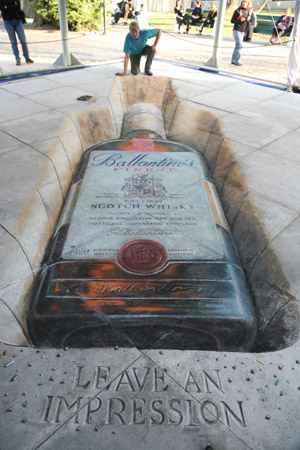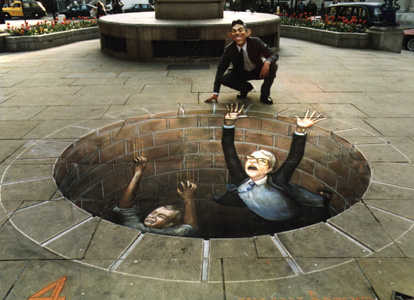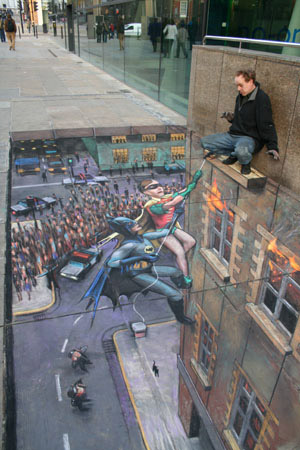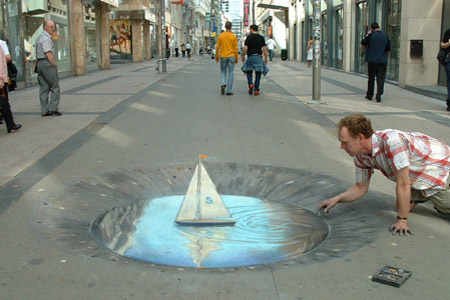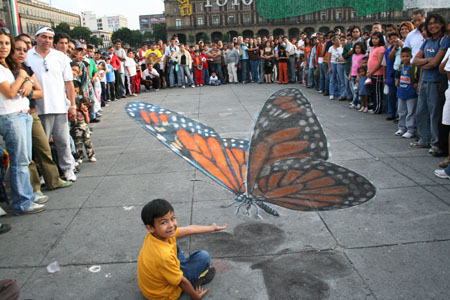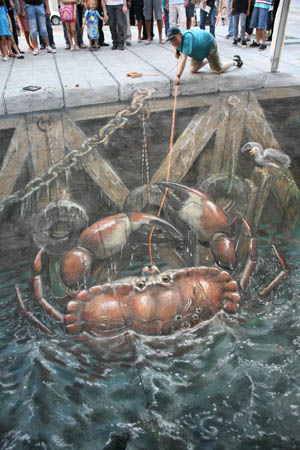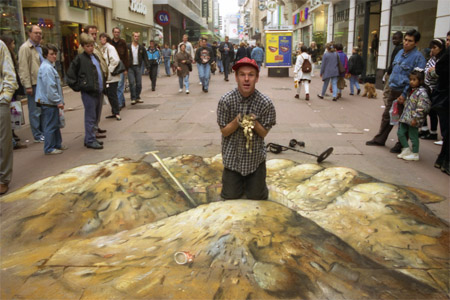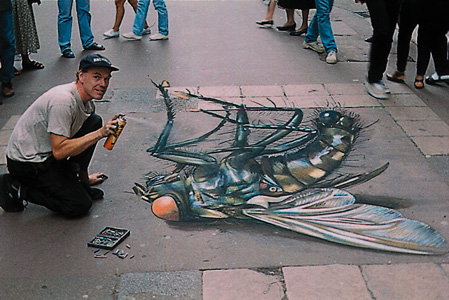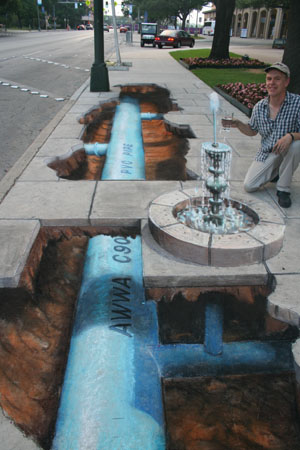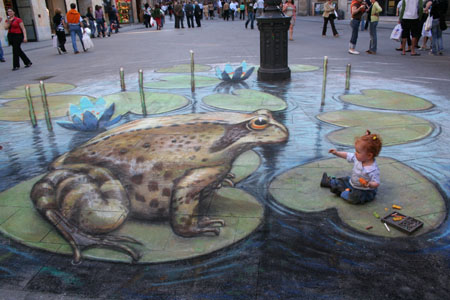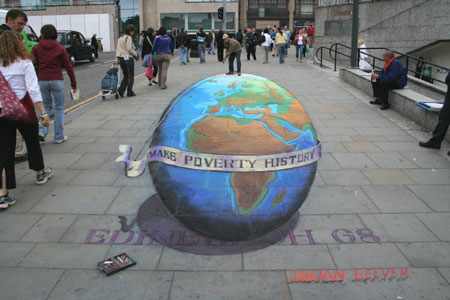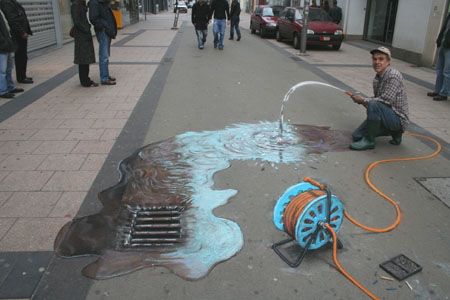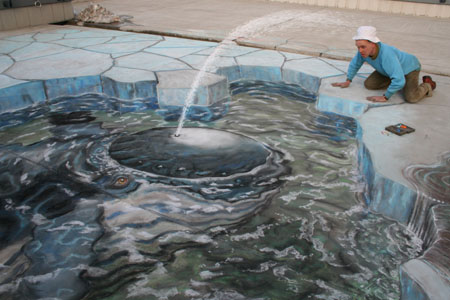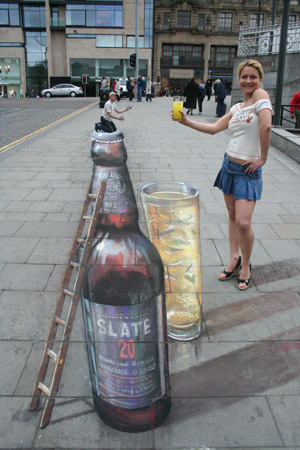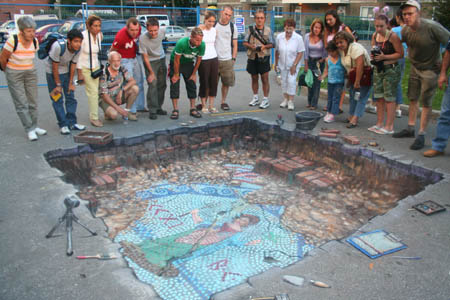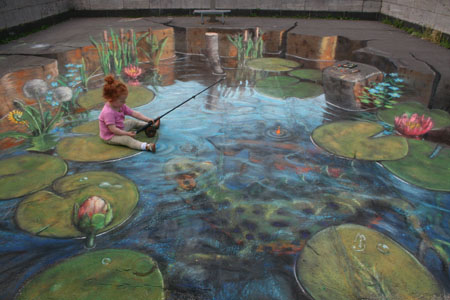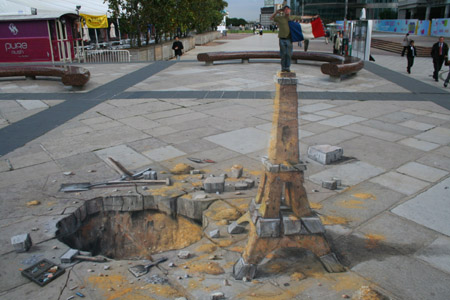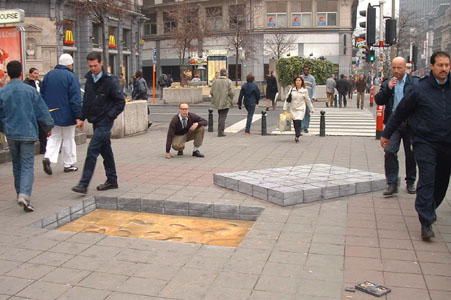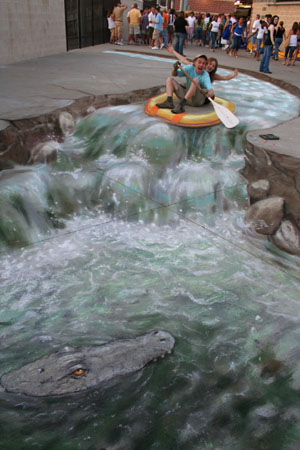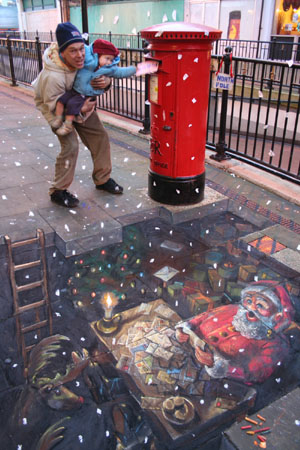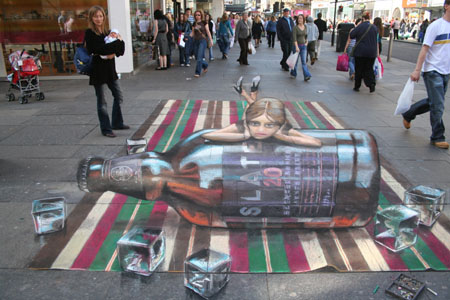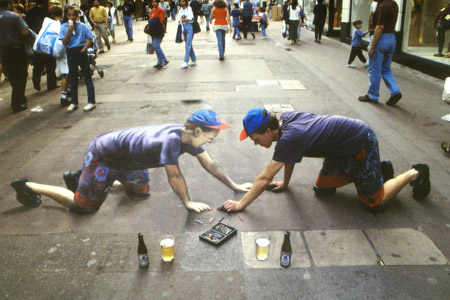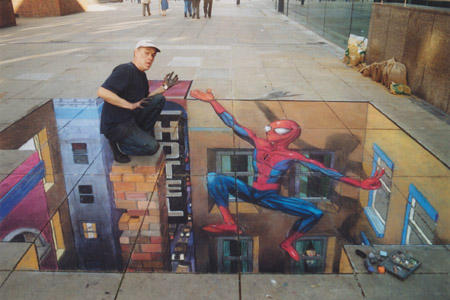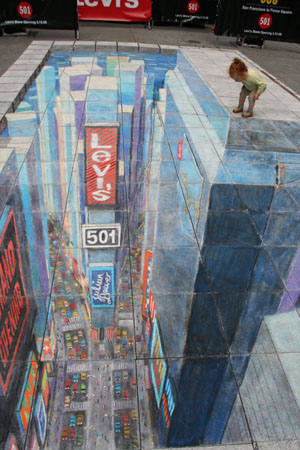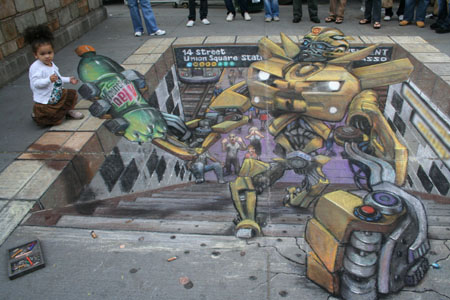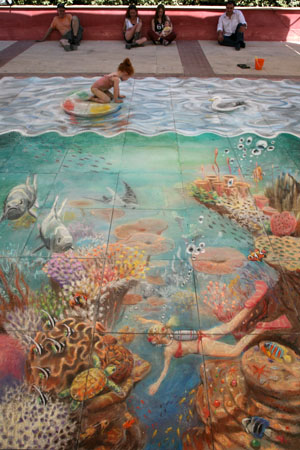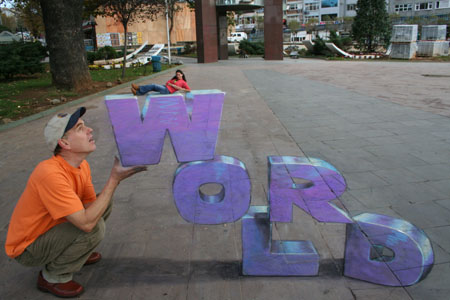 And here is how the drawings look from the wrong view.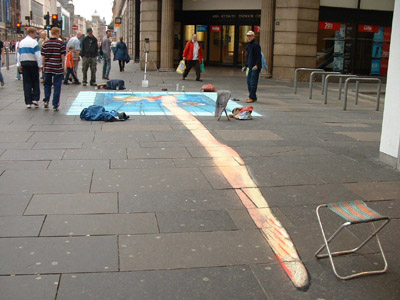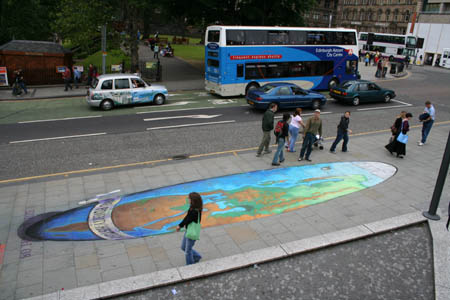 For more awesome drawings, please visit Julian Reever's website.