Mythical Creatures Mega Pack 1 & 10 Sensational T-Shirt Designs from Designious.com!
Tweet
We've got some great news for you guys! Designious.com released 10 marvelous t-shirt designs that will knock you off your feet. You'll find skulls, flowers, splashes, Aztec calendars and Aztec motifs and statues! These t-shirt vectors have a jaw-dropping level of details and can be easily modified to fit any taste.
Also we've got a new bundle – Mythical Creatures Vector Mega Pack 1 which contains 60 vectors from the Premium vector packs, but with a 50% discount. These hand-drawn premium vectors have all the mythical creatures we heard about and a couple of more anonymous creatures on top of it!
Let's take a look at these loyalty-free vectors and see what I'm talking about. Scroll all the way down to see all the goodies we've got; I promise you – this will be love at first sight!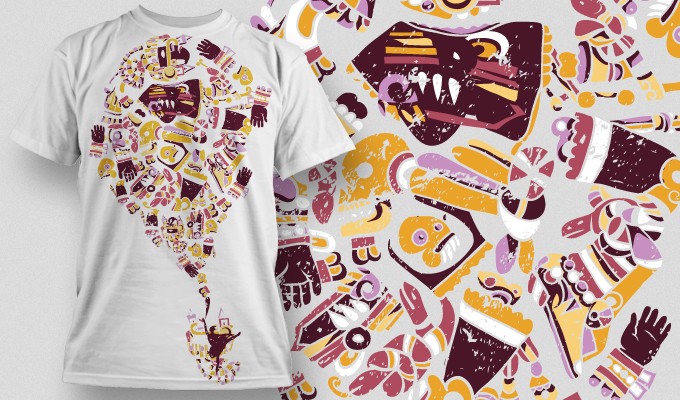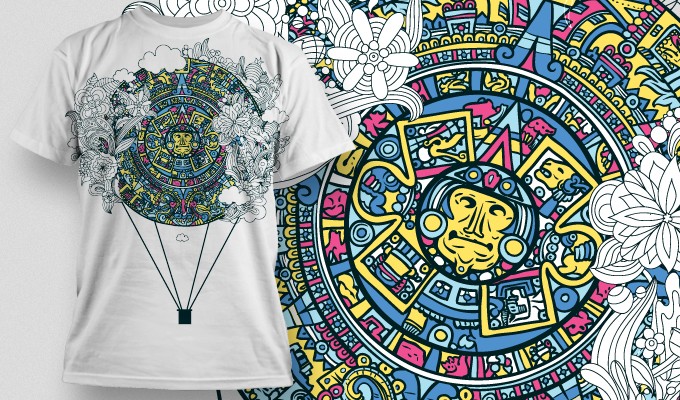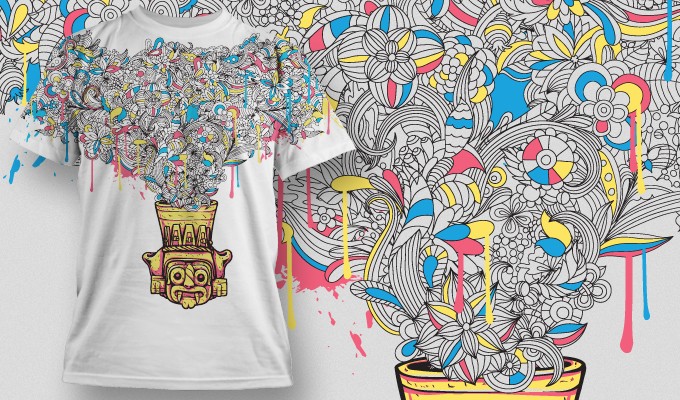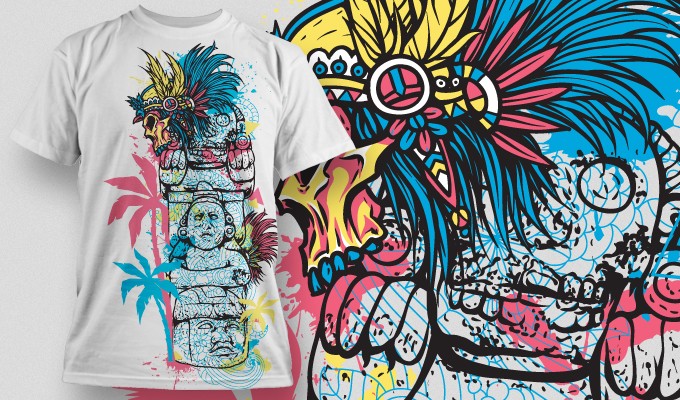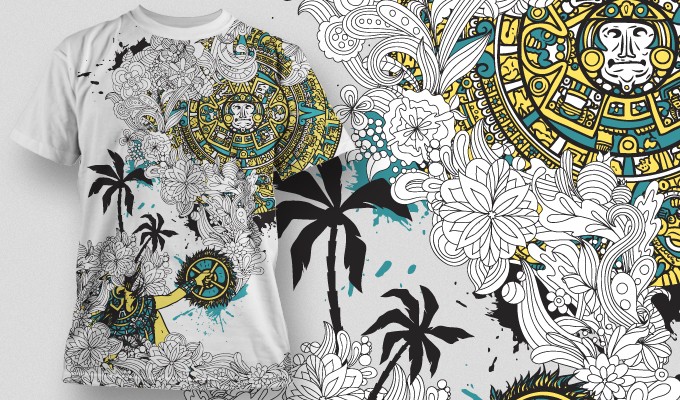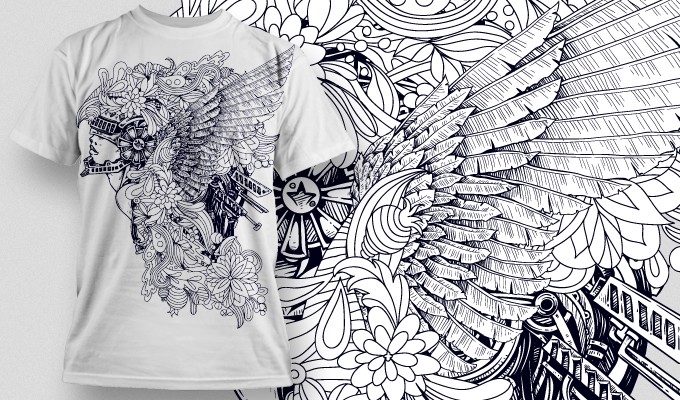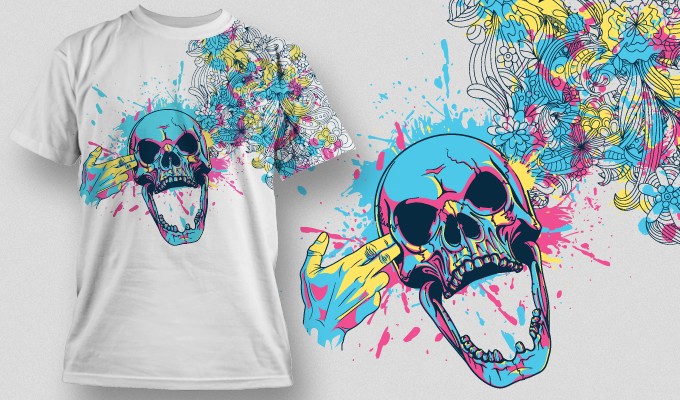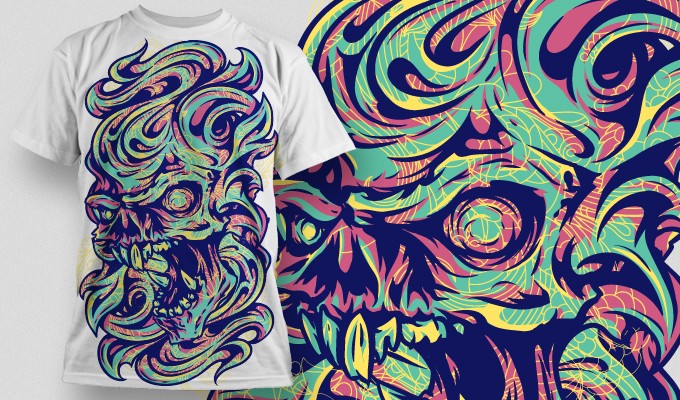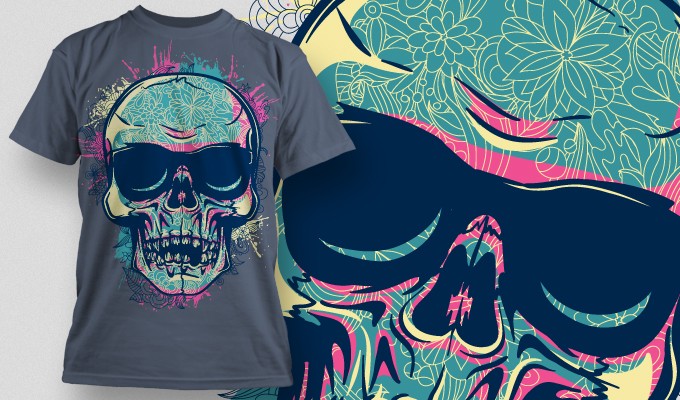 You can get 60 vectors from the Premium vector packs at 50% discount with this marvelous mega pack!
It contains the following vector packs: