Latest additions on Designious.com!
Tweet
We've been really busy this week and we bring you our latest vector packs and also 13 new T-shirt designs with a Valentine feel. Check them all out!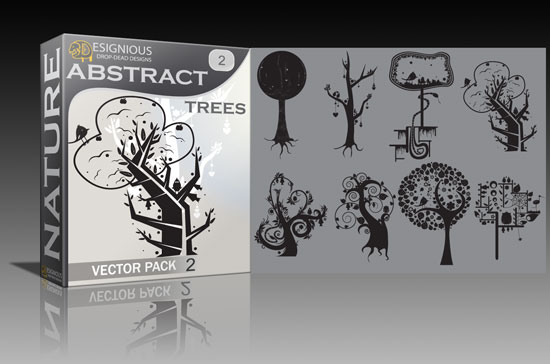 Here you can find wonderful abstract trees , little animals and symbols ready to use for an inspirational design.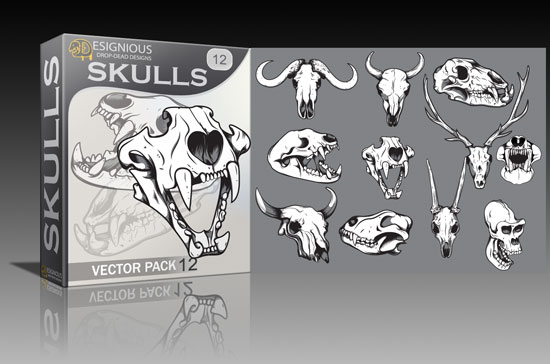 Contains animal skulls( tiger, gorilla, crocodile, buffalo, deer,etc). Skulls are  this year's big thing . So be sure to add this one too to your collection!
Three vibrant new Music vector packs :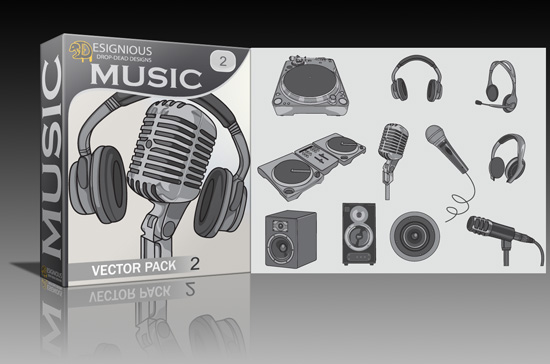 Starting with Vintage music pack containing: gramophone, tape, stereo cassette player, Walkman and other vectors .The retro look is really in style right now so this pack is really a must have.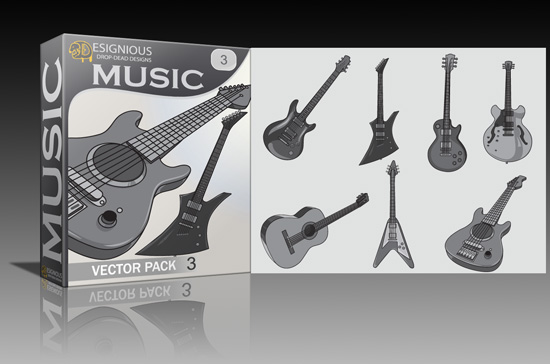 Also our other Music pack containing 7 guitars in different shapes and styles. Every one of these guitars is suited for an amazing and electric design.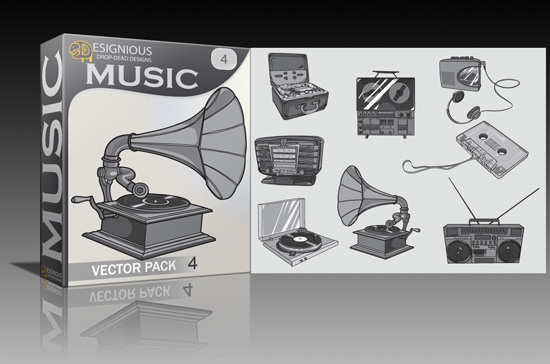 And last but not least, our third Music pack offers you a great variety of mics, headsets, speakers and dj turntables. Just the right kind of elements you need for your music layout.