Fotolia Subscriptions – Giveaway Winners
Tweet
Last week we started this awesome giveaway sponsored by the nice people from Fotolia. In case you didn't know what Fotolia is (although I highly doubt it), Fotolia is the first worldwide social marketplace for royalty free stock images, allowing individuals and professionals to legally buy and share stock images and illustrations.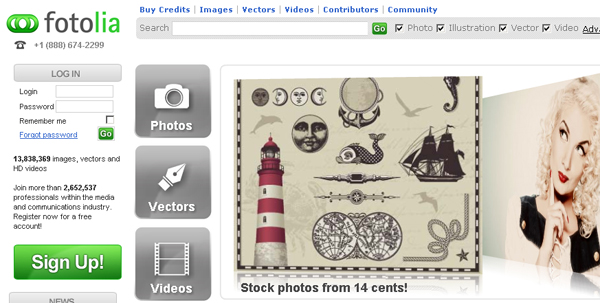 They were kind enough to sponsor our giveaway with 3 subscriptions for 14 days, where you could download up to 3 images per day, a nice total of 42 high quality images for you to use in your projects. All you guys had to do was to comment on the article and give out a tweet in order to enter the competition.
Now that the competition ended, it's time to find out who are the 3 lucky winners:
1. Sabil Perbowa
2. Kate
3. Chad Gersky
The winners will be contacted by email, so please be on the lookout for this message, check even your Spam folder.
We would like to thank you all for participating to this giveaway and stick around, because we will have other giveaways, freebie releases and tons of useful articles and resources.