DesignTNT has Launched With an Explosive Collection of Design Resources!
Tweet
DesignTNT has officially launched today!
This is an important day for us, as we have worked very hard on bringing you this mind blowing website packed with top notch design resources!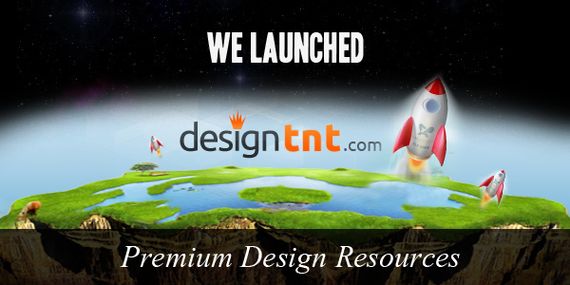 We wanted to make a website where you can come, subscribe and start downloading everything you need for your design projects, your website or your learning process, all at a very low price – AND WE DID IT!
DesignTNT's mission is to provide designers of all types with high quality resources that they can't find anywhere else all in one place and at a low price!
Here is some awesome info about DesignTNT that will make you hurry up to the website and get a subscription:
Our aim is to make DesignTNT a complete toolbox for designers, that's why we have different types of high quality design goodies in our library;
You get access to ALL design resources on the website by paying a small monthly fee;
All the design resources included in the website are available to be used both in commercial and personal work;
We will add fresh resources every week so that your designs and projects will never be out of date;
We won't keep you with force, so there will be no long term commitments and you can cancel any time.
Here are a few cool items which you can find in the DesignTNT library: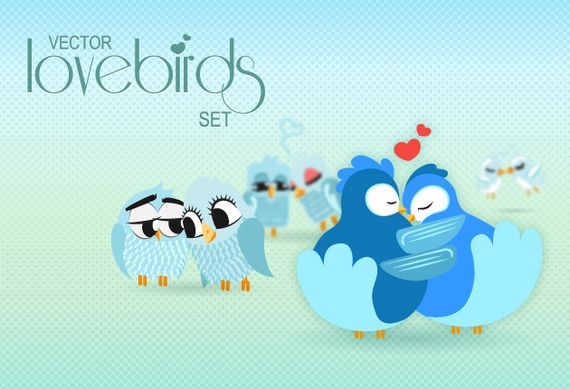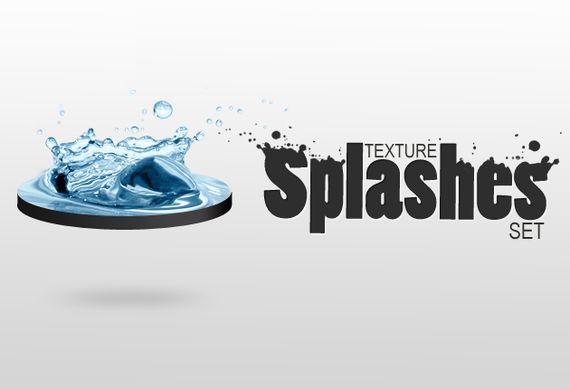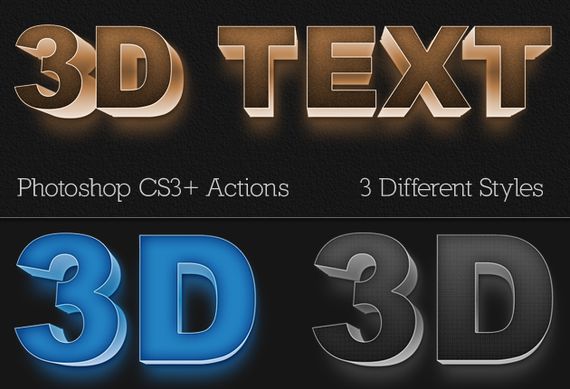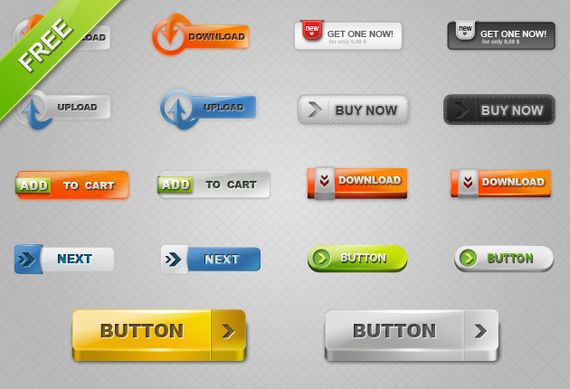 Torn Cardboard AI Graphic Style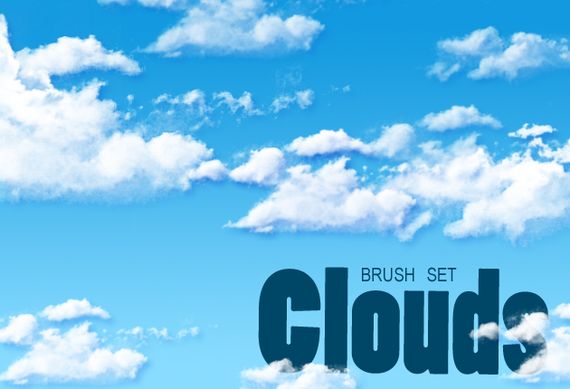 How To Create a Cute Fantasy Composition in Photoshop – Premium Photoshop Tutorial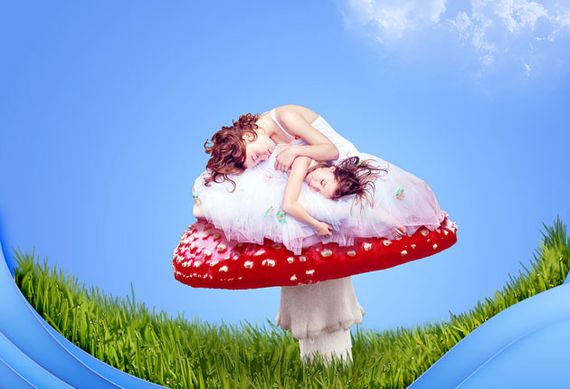 And this is only a small part! We strongly advise you to check out ALL the awesome design goodies included in the DesignTNT library: Addons, Brushes, Textures, Tutorials and Web resources!
To prove that we are keeping our promise, here is a small preview of what we're going to upload next:
Boxes Shadows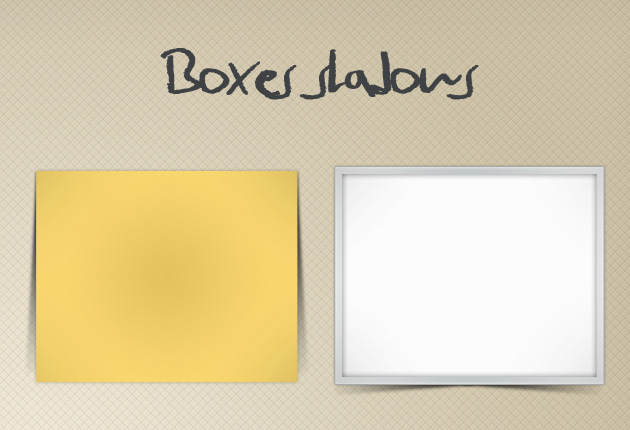 One other great thing we think you will love about DesignTNT is that the price is unbelievable low considering the amount of design goodies you get:
$9/month with 10 downloads limit and $19/month with unlimited downloads.
And we have a special surprise for you guys!
Subscribe to DesignTNT now and get 20% off each month on your subscription! This offer is only available for 7 days, so hurry up!
Please use this coupon code to get the discount: 5645B.
So what are you waiting for? Head on over to DesignTNT and get your hands on a subscription today!