Artist of the week – Grant Hood
Tweet
Grant Hood is an artist who likes to paint any motorcycle tanks, fenders and fairings, leather garments, crash helmets and anything else that has wheels and engine.
If you have a dull bike and lust for a hot-rod or at least some bad-ass looking wheels, then I recommend you call him ASAP or just make a trip to his workshop, he's the man for the job.
His 20 years of experience with the airbrush will surely leave a great impact upon your wheels. Here's some pictures of his amazing work.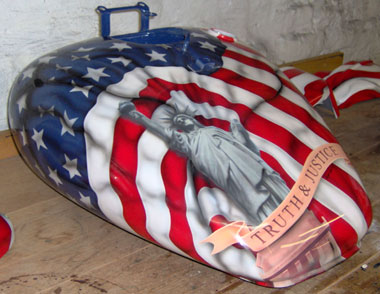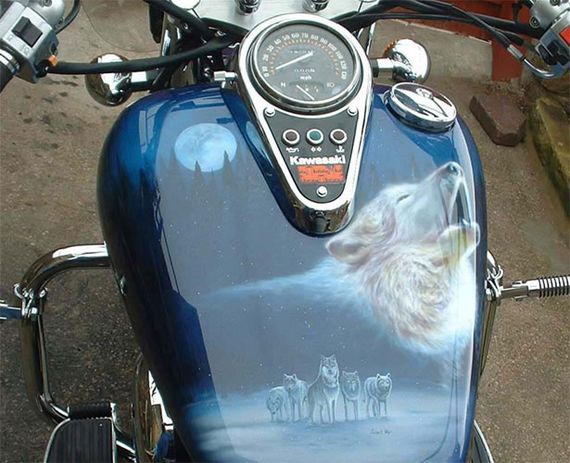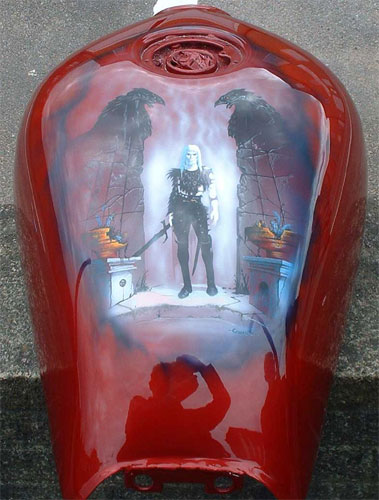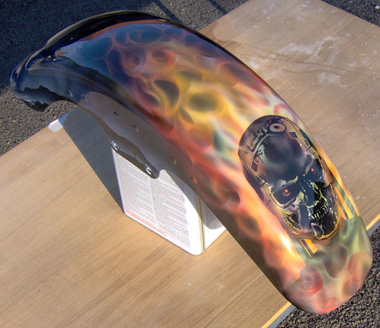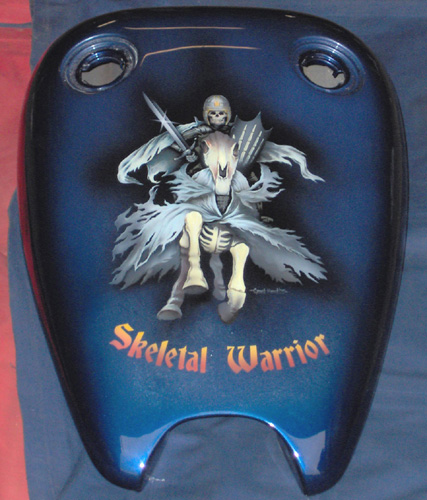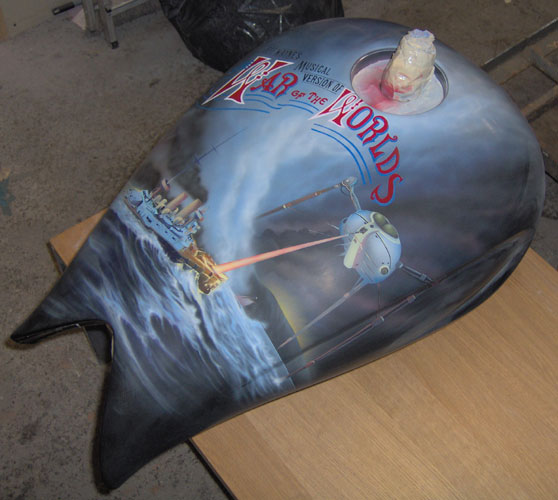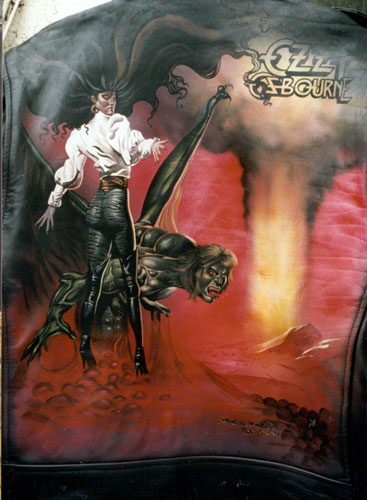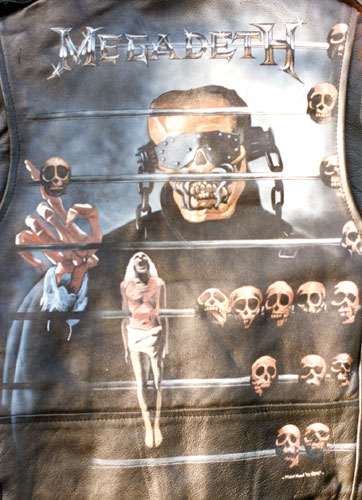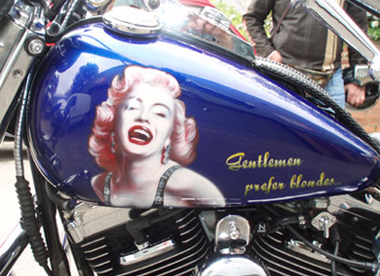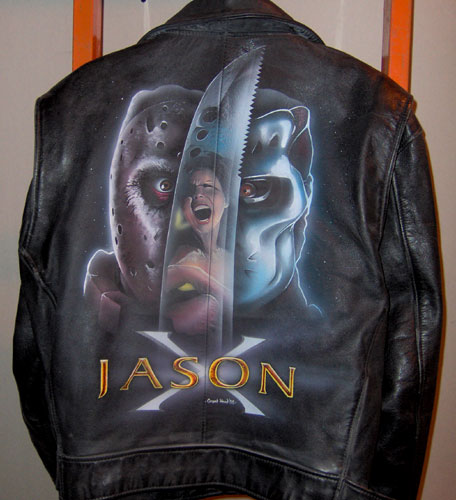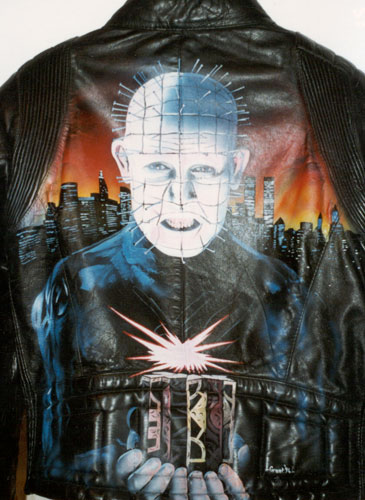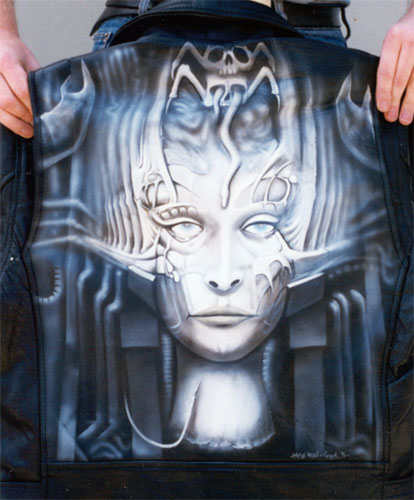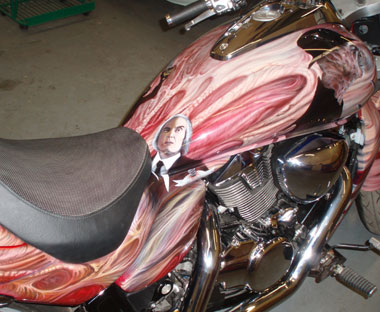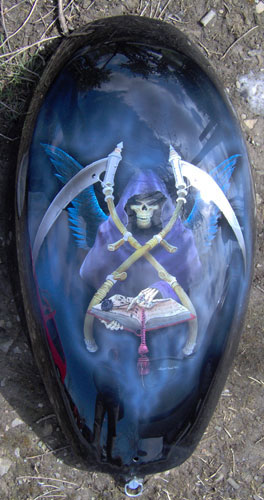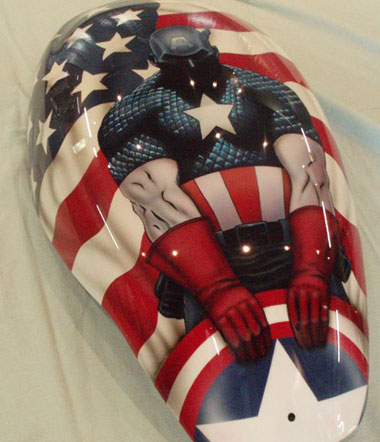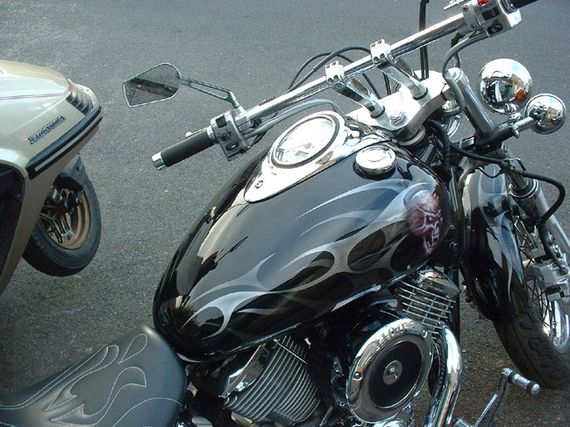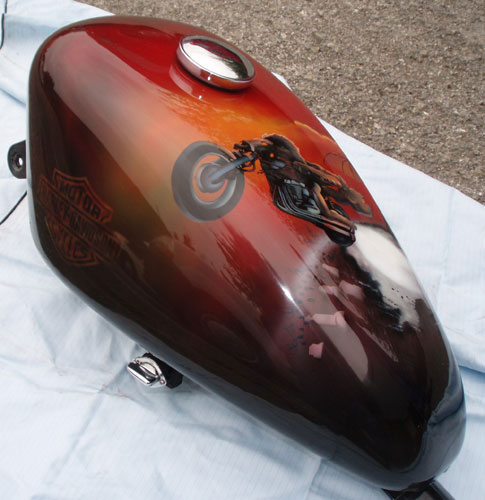 If you know of any artist with similar work, let us know! Sharing is caring!