50% discount, Floral mega vector pack 5 and some t-shirt designs
Tweet
Discount
Starting now we have a 50% discount on all our products until the end of the month(31st January). So hurry up and get some cool brushes, fonts or vectors at half the price.
Vector packs
This week we released Floral Mega Vector Pack 5, and it contains 11 floral packs(from pack 54 to pack 64) out of which 6 of them are brand new. This set contains all you need to add that special thing to your art.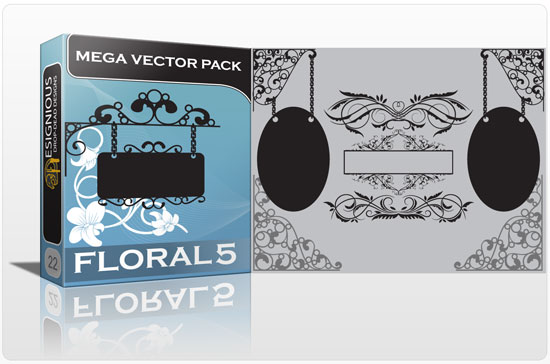 The new floral packs are: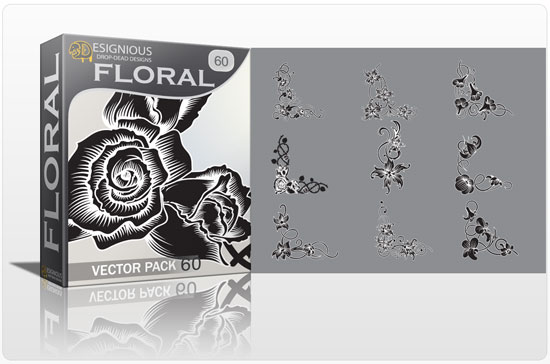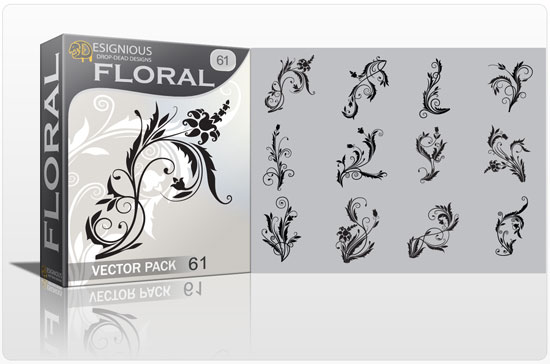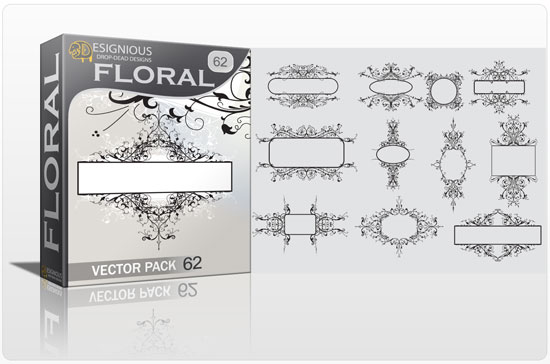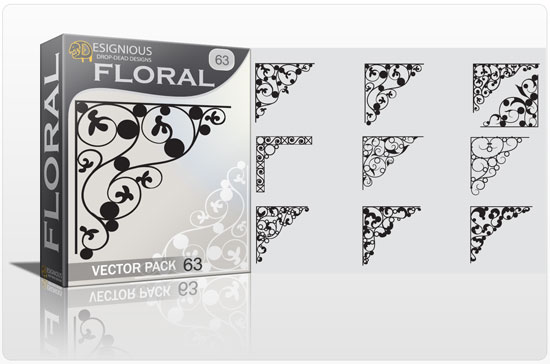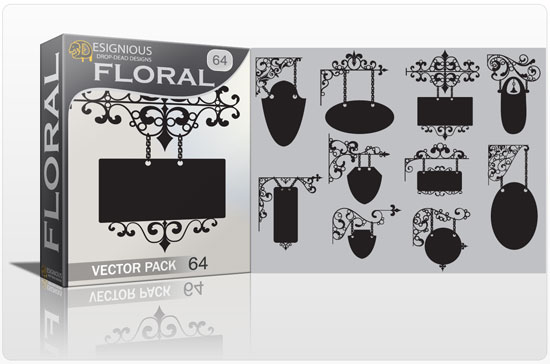 T-shirt designs
Along with this we have 6 new awesome t-shirt designs. The new designs are inspired from Japanese art and religious motives.