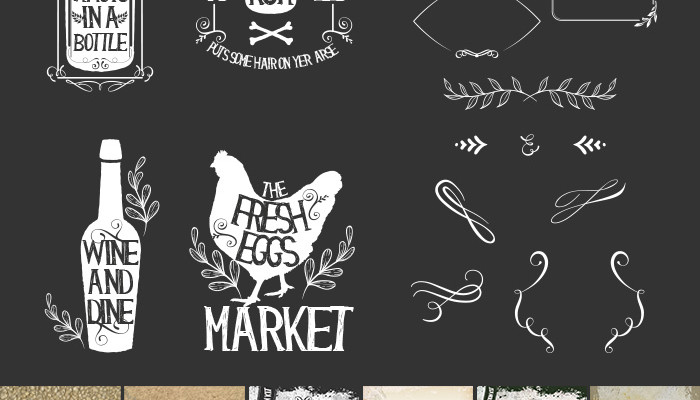 Let's kick-start this week with a brand-new freebie that will definitely be a great addition to your design library!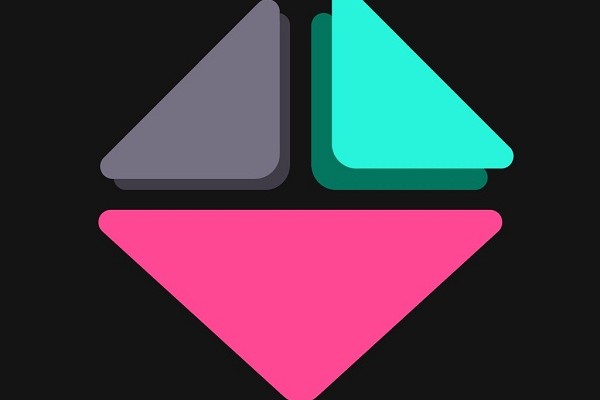 You don't know when inspiration hits you and you desire to be creative. So let's not waste it on petty little things like not having the apps to fulfill your needs. We have rounded up 7 iPhone apps for designers that will surely help you in your time of need.
Latest Tutorials
To help you out in your quest for proficiency, each month we compile a list of some of the best Adobe Photoshop and Adobe Illustrator tutorials we find on the internet, all so that you do not have to dig for days on end, searching for that great tutorials you are looking for.